LM 2018 Country Boy Filly
2018 ASPC/AMHR Black Pinto Mare - Should mature Under 34"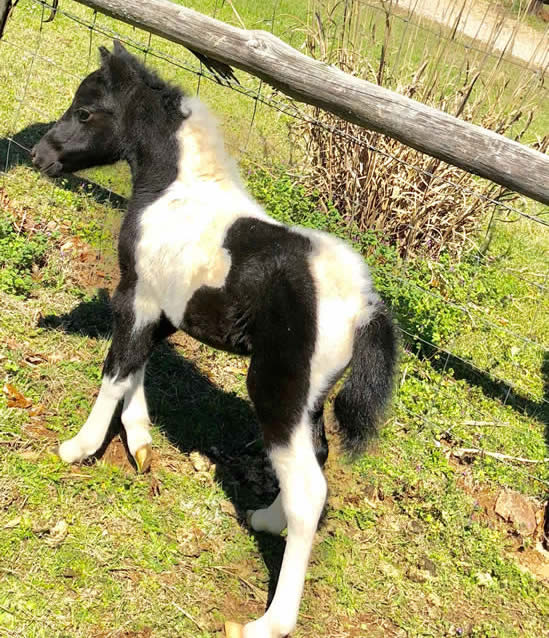 D&S TG Ima Country Boy x Buckeye WCF Paposa Amore Doll
Foaled March 2018
EXQUISITE show filly offered for your consideration!
This tiny doll is projected to mature 33-34" - perfect hardship candidate for AMHA!
Leggy and refined with a dainty head and perfect pinto markings.
Her sire, COUNTRY BOY, is a triple registered World SUPREME CHAMPION stallion.
Her dam is also available for purchase as well
(see her on our broodmares page)
++ Serious inquiries only please ++
OFFERED BY OUR CORPORATE SPONSOR:
Janet King
3837 FM 1643
Winnsboro, Texas 75494
903.629.3234
606.584.4231
jfk657@yahoo.com
Located in Winnsboro, Texas
(217) Ad updated 3/6/2018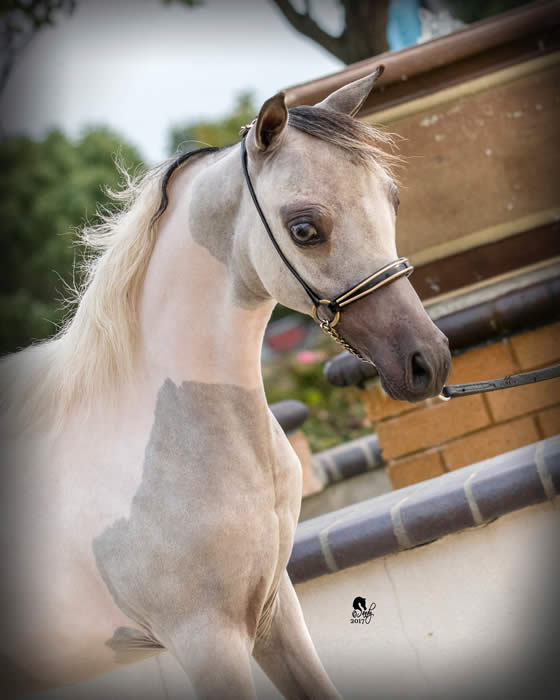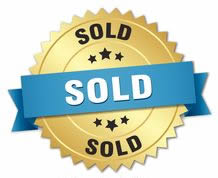 SFM's Royal's Anticipation
AMHR Registered 2017 Buckskin Pinto SHOW Mare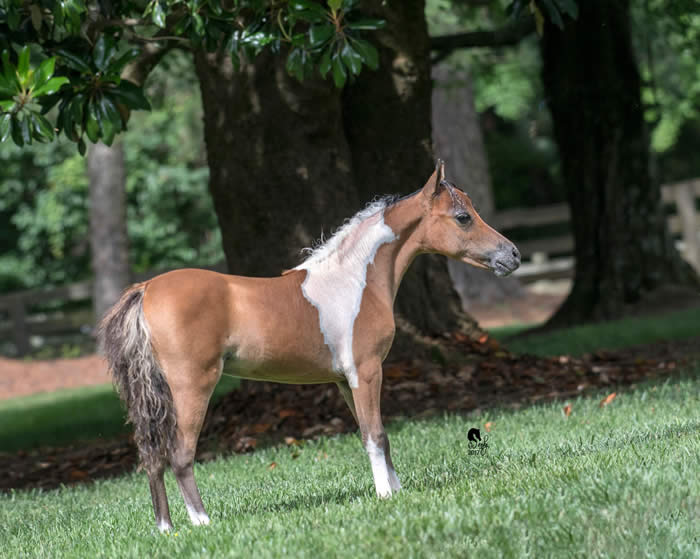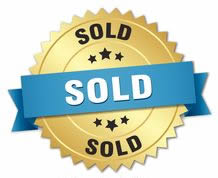 Ravenwood National Shag Dance
AMHA/AMHR 2017 Shetland Blend Bay Pinto Mare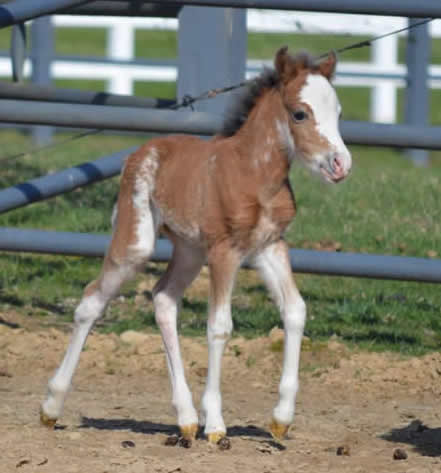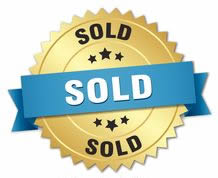 Carefree's Oh What A Night
ASPC/AMHR Shetland 2017 Bay Sabino Mare
SIRED BY AMHR NATIONAL GRAND CHAMPION SIRE
SOLD FROM THIS PAGE
Lucky Four Thunders Terrifica (December 2017)
Cobblecreek Impressive Adora (December 2017)
Hopkins Impassioned Image (December 2017)
Ravenwood National Shag Dance (November 2017)
SFM Royals Anticipation (November 2017) Headed to Connecticut
Stars Exotic Embers (November 2017)
Stars Perfexxion (October 2017) Congratulations to Karen Miller
First Knight Candy Kisses (September 2017)
Born In A Barns April Showers (August 2017)
Hopkins Moment Of Fire And Ice (August 2017)
Born In A Barns Clearwater Bey (August 2017)
Ozark Mtns Treasured Rain (August 2017)
First Knight Redneck Heiress (July 2017)
11 Acres 2017 Black Pinto Filly - Kismet (June 2017) Heading to the UK!
Portraits Snap Chat CC (June 2017
Carefree Oh What A Night (June 2017)