Shetland Horse Stallions for Sale

ASPC (Shetland) STALLIONS (ALL AGES) as well as ASPC/AMHR Stallions listed on this page!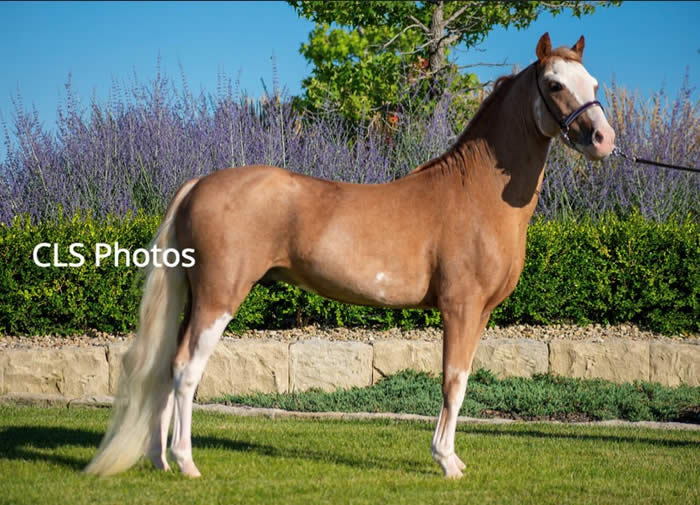 Plattes Unfrazed
(Flash)
ASPC Shetland 2016 40" Chestnut Roan Pinto Stallion
Willowlawn's Mr. Unique (HOF) x Plattes Uniquely Ravishing
Foaled 5/28/2016
THIS TALENTED PINTO STALLION IS TONS OF FUN!
Flash is handy and smart and ready for a stellar performance career.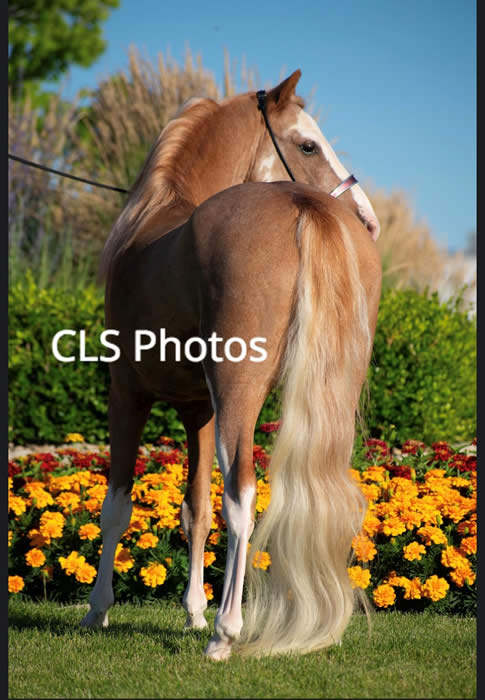 He has been started in long lines is will be hitched to the cart this summer.
At just 40" measured as a Shetland at the withers, Flash is an ideal hardship candidate for AMHR.
We'd love to keep this guy in training and can offer a discounted training rate to help make that happen in 2021.
Flash should excel as a CDE (Combined Training Event) prospect or even a super fun trail driving partner.
His unique roan pinto color should be a standout in any arena.
IF YOU LIKE WHAT YOU SEE, CONTACT FLASH'S OWNER AND LET'S TALK!
PRICED AT $3,000.00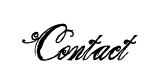 Jessie Hunting
JH PERFORMANCE HORSES
(208) 244-8648
jeremyhunting@msn.com
Located in Parma, ID
(020221X) Ad updated 7/24/2020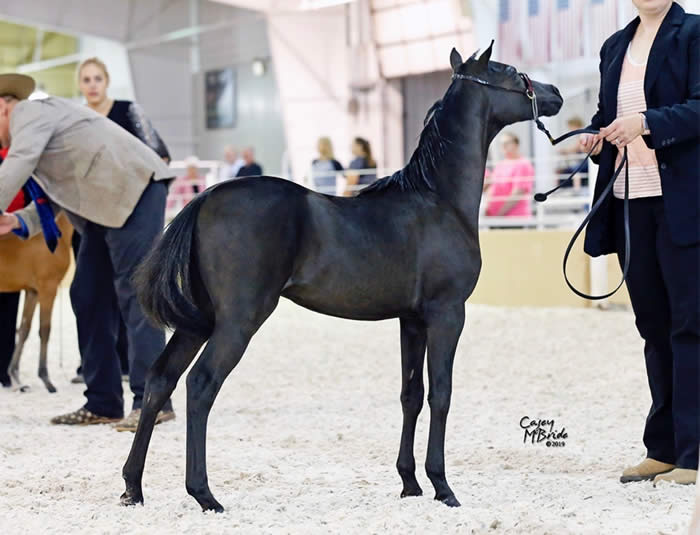 MRS Steamboat Willie
(Willie)
ASPC Classic Shetland 2019 Black SHOW Stallion
CONGRESS MULTIPLE TOP TEN
AREA 8 GRAND CHAMPION CLASSIC STALLION UNDER
Wa-Full Unique Tom The Builder x EWS Chip's Hot Air Balloon
Foaled 3/04/2019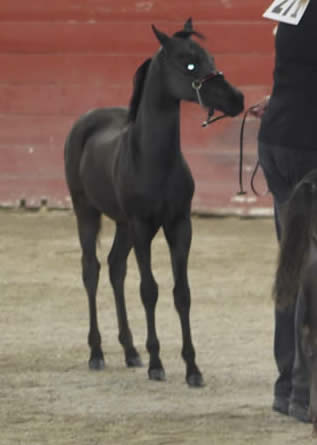 This smooth bodied, elegant Shetland Stallion is looking for a show home!
He can remain intact or current owner (a veterinarian) can geld him at no charge before he heads to his new home.
Willie comes from a long line of champions.
His sire has produced many AMHR National and ASPC Congress Champions.
Willie's dam is a HOF (Hall of Fame) and 2015 Pony of the Year.
He has Lee Land Unique in his pedigree, top & bottom.
Willie is bright and showy.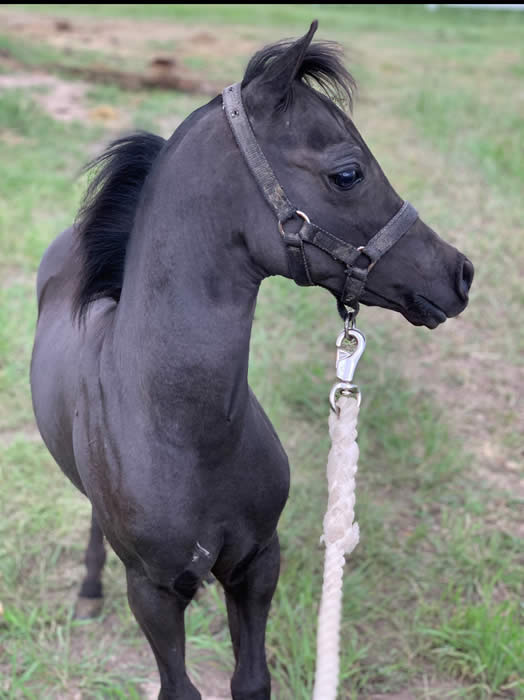 He was shown lightly in 2019 with multiple Congress Top Tens and an Area 8 GRAND CHAMPION Classic Stallion, Under win.
He's level headed and smart.
Willie has not been handled a lot since last fall but is good minded and willing to please.
IF YOU'VE BEEN THINKING OF ADDING AN ASPC HORSE TO YOUR SHOW STRING, THIS PRETTY BOY COULD BE YOUR GUY!
$2,000.00 AS A STALLION
REDUCED PRICE IF SOLD AS A GELDING!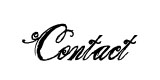 Rebecca Calkins
MRS STABLES
rebecca.e.calkins@gmail.com
(307) 272-4711
Located in Cheyenne, Wyoming
(090120X) Ad updated 2/20/2020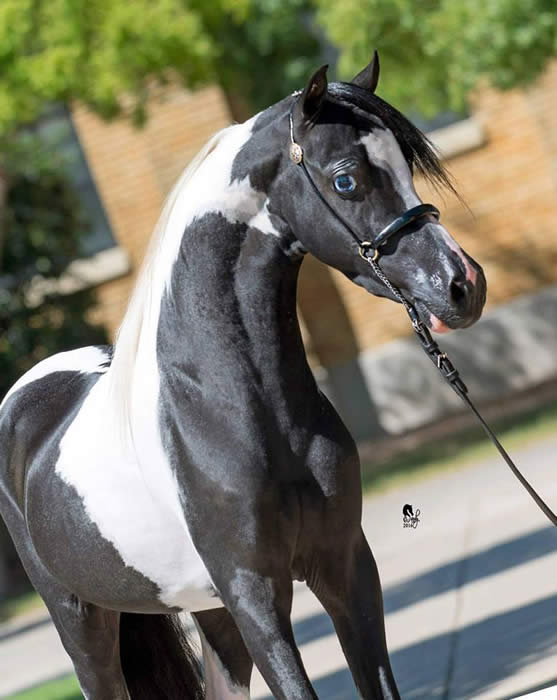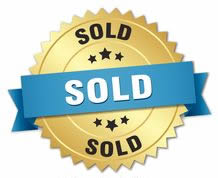 RHA Genu Ine Fine (HOF)
ASPC/AMHR Shetland 35" Black Pinto Stallion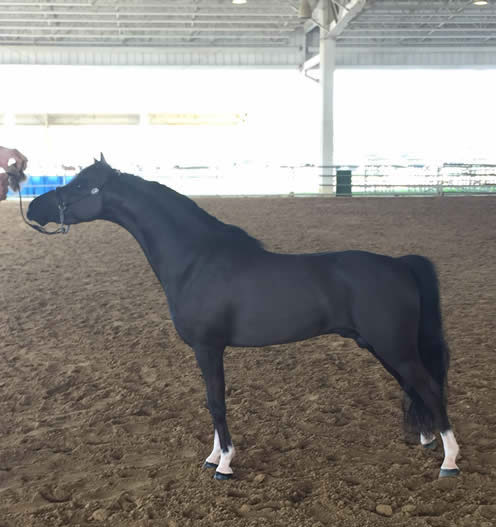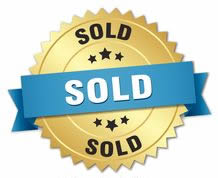 JHK Aloha Designed By Candyman
ASPC/AMHR 2014 38" Black Shetland Stallion
+++ TOP ROCK "E" & ESTABLO BLOODLINES +++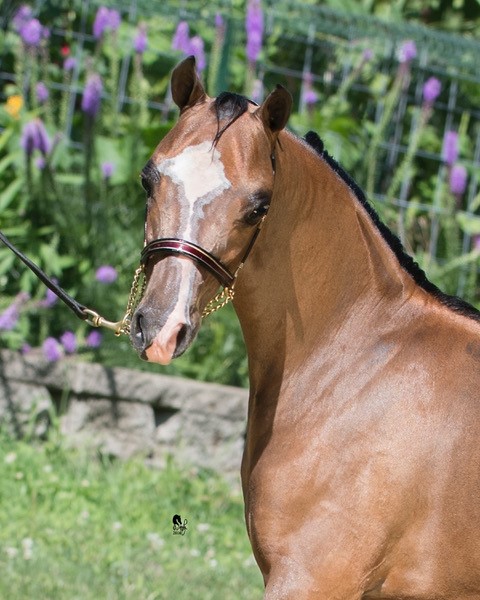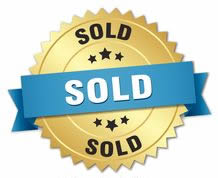 Rhapsody's Inherit The Wind
ASPC/AMHR 2016 Bay Stallion
ASPC CONGRESS CHAMPION AS A WEANLING!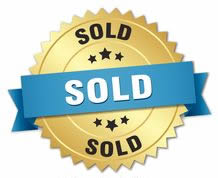 JHK Aloha Designed By Candyman (September 2019)
Finchwoods In Perfect Stetson Style (September 2017)
Lilac Hills Trot On The Dark Side (July 2017)
Ozark Hawks Southern Comfert (July 2017)
Ten Ls Tigers Night Tide (July 2017)
Rhapsody's Inherit The Wind (June 2017)
Buckeye Kakos King Of Hearts (June 2017)
Wetrock Race With A Passion (December 2016) Congrats to Kara Barker - Ontario
Strasslein Red E To Rumble (October 2016)
Pheasant Run - Mr, Tea (June 2016)
Platinum Image Roadmaster (May 2016)
Vermilyea Farms Dice's Black Jack (April 2016)
Ozark Mtn's Currys Treasure (March 2016)
Ozark Mtn's Rock E Charlie May (February 2016)
Erica's Pharaoh's Limitless (August 2015)
Cross Country Conquistador (June 2015)
Aalin Watch Me Wauk Away (February 2015)
MJM Wicked Pistol (October 2014)
JC's Gametime (October 2014)
Graham's Raise The Bar (Summer 2014)
SMHC I'm Just Fabulous (March 2014) Heading overseas!
Terry Jean's Fort Knox (February 2014)
Jubilations Lighting (November 2013)
Michigan's Never Out Of Style (September 2013)
Graham's Little Stylemaster (August 2013)
MJMs I'm Super Slick (August 2013)
Establo Capitan
Caldwell's Photo Finish
Shneighs Phantom Of The Opera
Caldwells Cruzin On In