Miniature Horse Trainers


Driving Training in Brookfield, MA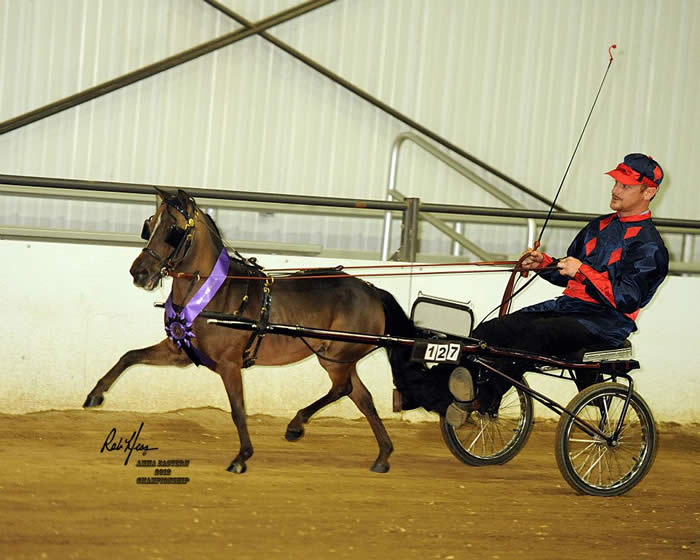 Offered by Clinton Jury of Clearview Stables
A limited number of horses now being accepted for the 2017 season
TRAINING IN DRIVING AND HALTER
AMHA & AMHR
Dedicated to the training and turning out of safe, reliable, well- rounded show and pleasure horses.
I do not train based on a "one size fits all" method; but realize every horse/owner combination is different and apply a multitude of techniques to assure the most positive possible result.
IN 2015 CLINTON WON WORLD CHAMPION 3 YEAR OLD COUNTRY PLEASURE DRIVING~
IN 2016 CLINTON WON WORLD CHAMPIONSHIPS IN COUNTRY PLEASURE & FINE HARNESS - HIS STOCK TYPE GELDING ALSO WON YOUTH HALTER WORLD CHAMPION IN A CLASS OF ALMOST 20 HORSES (shown by a 6 year old!)
Third generation horse trainer/person originally from Elizabethtown, Ky
Started showing American Saddlebreds and Hackney ponies @ age 5
Showed many horses in the Jr Exhibitor divisions to multiple National and World titles
Began an internship @ Hillview Stables under the direction of Steve and Suzanne Crabtree (6yrs) Learned to Break Saddlebred yearlings to ride and drive
Studied @ University of Louisville for Equine Administration
Second internship under Matt Shuckert @ Debonaire Stables for 2 show seasons, worked with Hackneys and Modern Shetlands. Trained and showed several to Congress world titles
Began training Miniature driving horses @ Sawmill River Farm in 2010
Between 2010-2014 Trained many classic and country horses to multiple Regional Grand titles. 2011 RWCH Country Gelding, 2013 RWCH 3yo Country pleasure, 2014 RWCH 3yo Country Pleasure, RWCH Gentleman's Roadster, WCH 4yo Country Pleasure, WCH Viceroy, Also catch drove to a Futurity WCH Single Pleasure driving.
Also holds 4 USEF judges cards, (American Saddlebred, Equitation, Hackney, Roadster)
Performed in Equitana's USA Main Event
Performed multiple driving clinics and judged multiple local shows
Will soon be a licensed lesson instructor in the state of MA
Services & Fee's
$500.00 per month for board and training. Includes 1 lesson per week
Extra lessons available for $40(w/horse in training)
will travel for lessons, price to be set on individual basis (depends on commute, time, ect)
vet cost is owners expense
trimming is $25 every 2 months or provided by owner
specific supplements to be provided by customer (Red Cell supplement included)
Clipping: $50. for first clip of the year(winter coat) for a horse in training / $65 for non-training
$85 for show clip ( bath, fine clip, facial) for a horse in training / $100 for non-training I am also available to do group lessons and/or clinics. They must be scheduled at least a month in advance, and are on a first come first serve basis.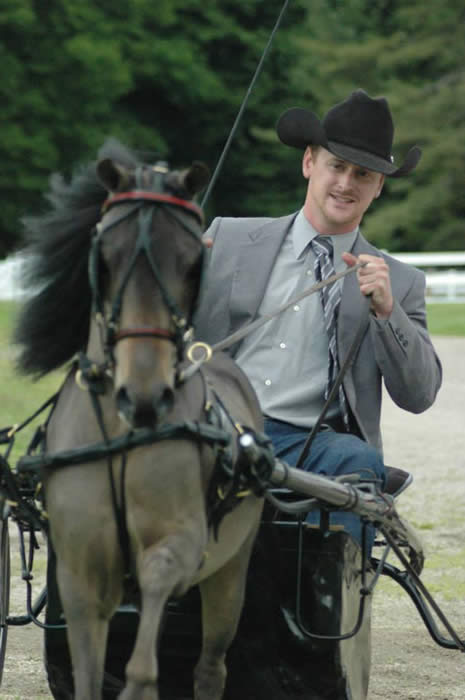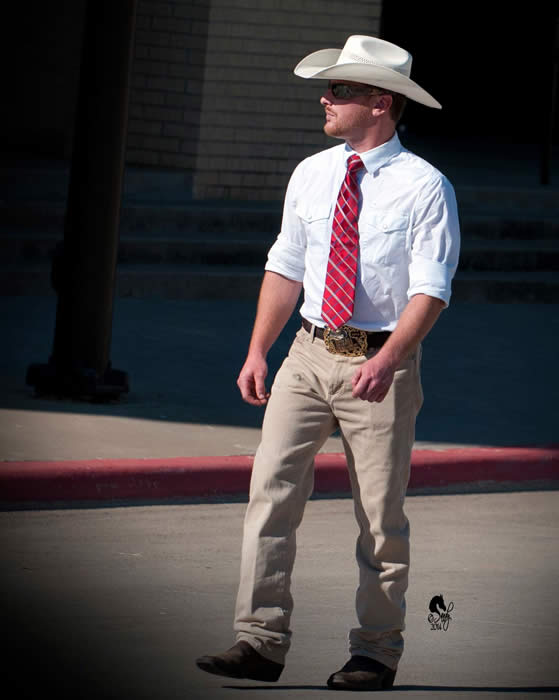 Operating under the name Clearview Stables
Contact: Clinton Jury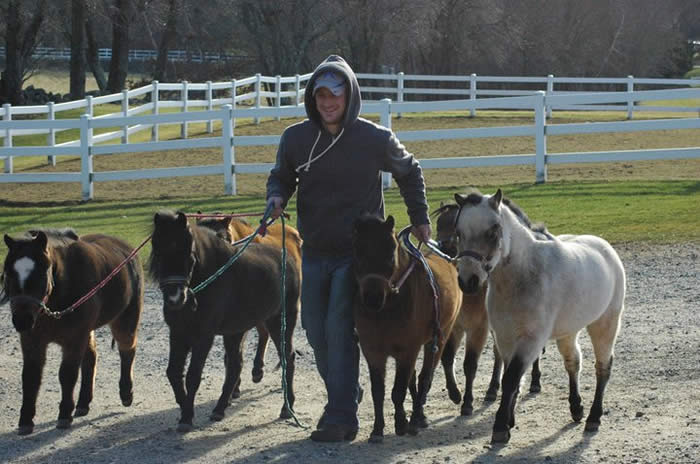 Drive Em Wild Ranch
Reno, Nevada
CASSIDY BLANTON - HEAD TRAINER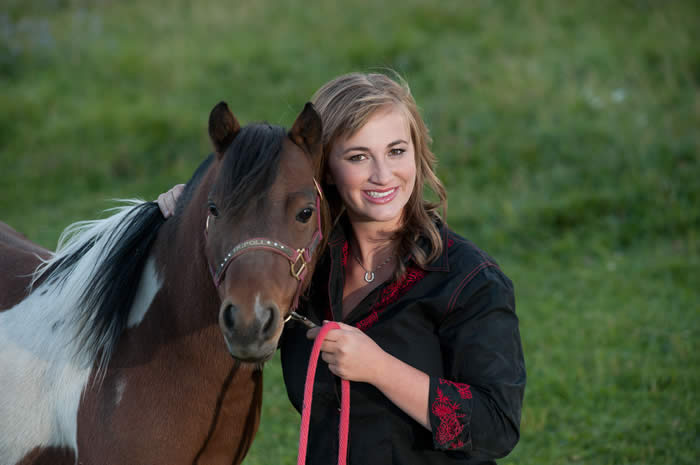 We are a family owned and operated ranch located in "The Biggest Little City in The World" - Reno, Nevada.
Our Background:
Cassidy Blanton has had a long and diverse history in equine activities. She has experience with dressage, ranch work, hunter/jumper, reining, and pleasure horses. These experiences with the full-sized horses have influenced how she works with the miniatures. In 2009 Cassidy opened her training business, Drive 'Em Wild Ranch which specializes in training miniature performance horses. She loves to bring out the natural athletic ability of these small equines.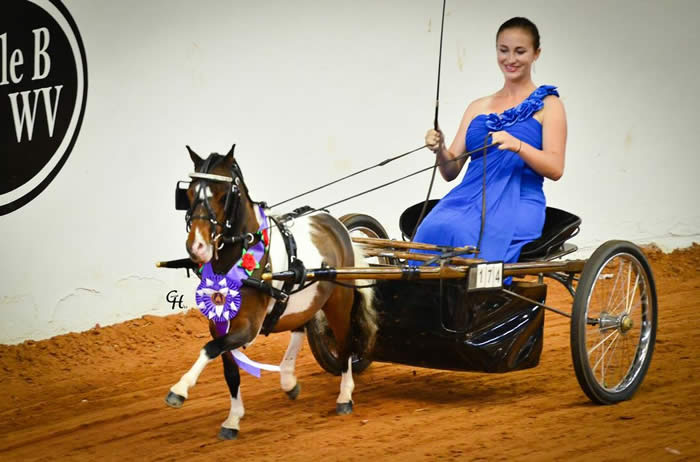 Drive Em' Wild Ranch was started by Cassidy Blanton and her incredible, supportive parents in 2006. "At Drive Em' Wild Ranch we strive to provide the best equestrian experience with an emphasis on natural moving, balanced, and happy horses." Cassidy focuses on training performance driving horses with only natural methods, to achieve a safe, confident and competitive driving horse. "My goal is to produce a winning horse, as well as a partner that provides a lifetime of enjoyment."
Cassidy has had a long and diverse history with equestrian activities. "From the time I was born I've had horses in my life. I was on a horse before I could walk." Cassidy's diverse riding experience includes; western pleasure, english pleasure, horsemanship, showmanship, western trail, hunter, jumper, reining, dressage, trail riding and ranch work. This diversity has given Cassidy a unique approach to both riding and performance driving.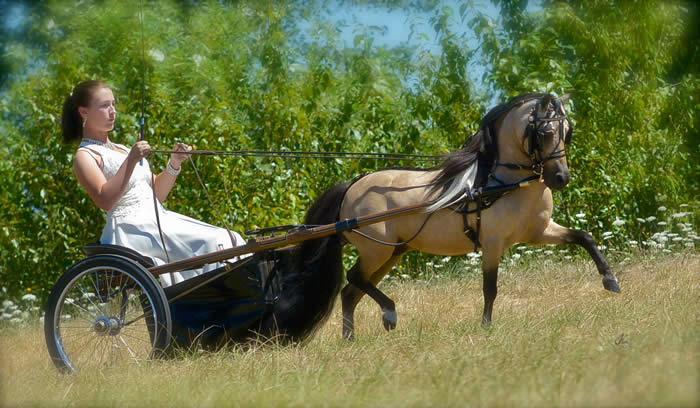 Our Mission
Cassidy focuses on creating un-enhanced, natural moving, balanced and happy driving horses. This method makes them confident and competitive. Like fine wine our horses only get better with age.
Cassidy continues to ride and train big horses as well as working with the miniatures. When not at the barn, Cassidy attends college at the University of Nevada Reno, pursuing a degree in communication.
Some of our Accolades:
n 2014 I won world grand champion roadster. I have won over 25 world championships. In 2010 I won a year end belt buckle for every youth 13-18 driving division (obstacle, single, country, classic, roadster). I have over 30 year end honor roll buckles. In 2015 my client who had only shown minis 1 year prior with me was awarded the title of super amateur.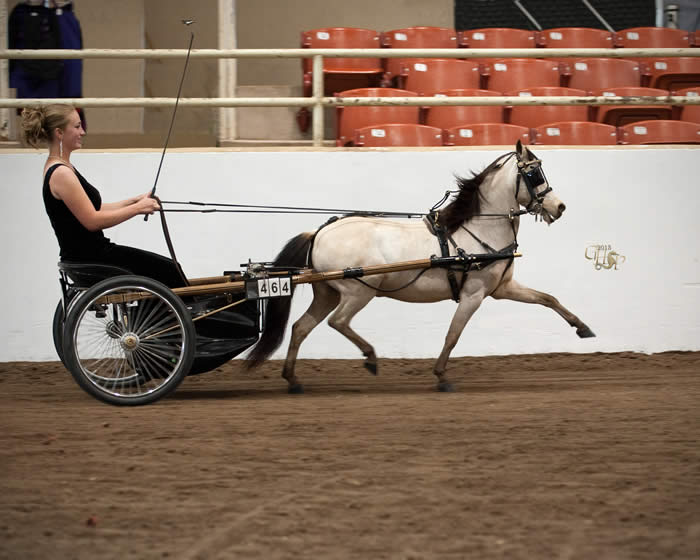 Drive Em Wild Ranch
Cassidy, Madelyn & Christopher Blanton
Reno, Nevada  89511
Phone: (775) 750-7030
(775) 851-8515
E-mail: cassidyblanton44@gmail.com
Drive Em Wild Ranch is a subsidiary of Mad Horse LLC
WINGATE TRAINING CENTER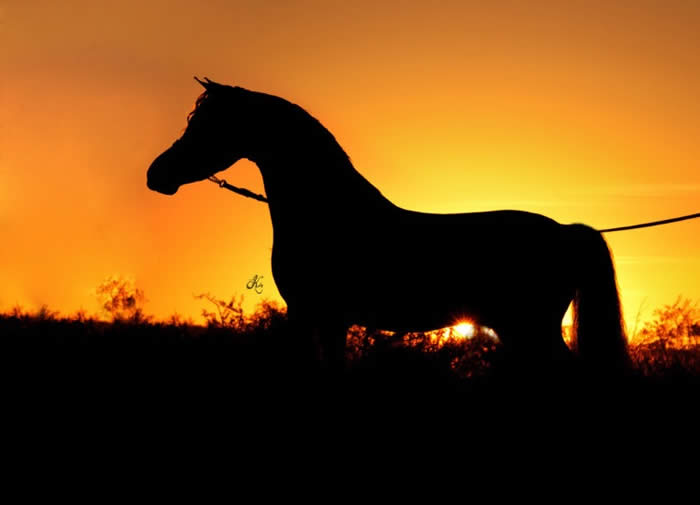 Casey Campbell, Trainer
Kelly Campbell, Photographer
8062 Pleasants Valley Road
Vacaville, CA 95688
707-695-7488 Casey's Cell
707-688-8527 Kelly's Cell
530-795-5003 Barn
TEN L TRAINING CENTER

Top Quality Show Prospects for sale
Stallions at Stud
Training Services
Breeding and Foaling Center
Home of
Ten Ls Destinys In The Buff
World Champion Producer!