4H & Pet Home Miniature Mares - Value Priced at $950.00 or less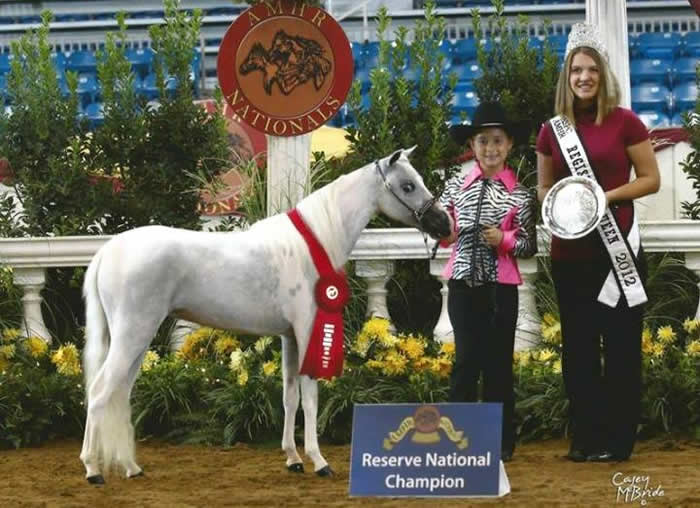 Vanity Groves White Satin N Lace
(Lacey)
AMHR Registered 2011 35" Grey Pinto Mare

AMHR RES NATIONAL CHAMPION IN HALTER

McCarthys Hershey Swirl x B&BL Cinnamon Sugar

Foaled 4/11/2011

Lacey is a wonderful mare that would be ideal for a youth or amateur handler.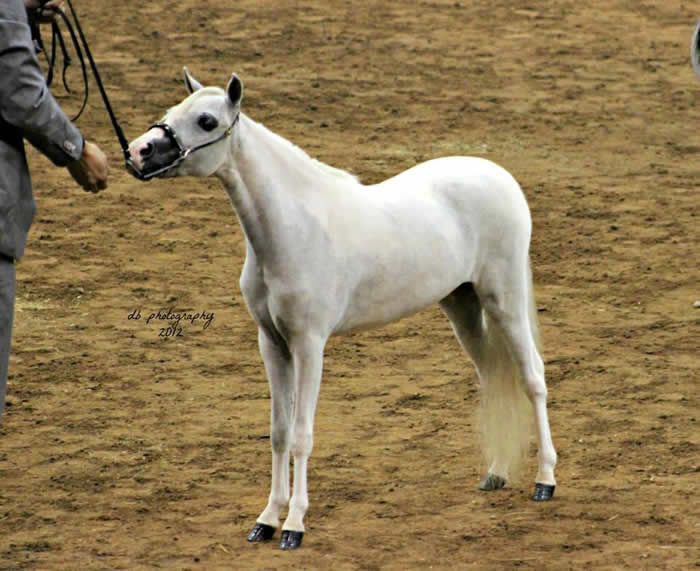 She is already an AMHR Reserve National Champion in halter.

Lacey has been well started in long lines and with a refresher, she should be able to progress in her driving training.
Lacey Has a pedigree of champions including her sire, McCarthys Hershey Swirl.

She's a simple, easy going mare that is smart and willing.

She'd love a job!

This pretty mare could be yours for a very reasonable price!
VALUE PRICED AT $800.00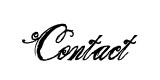 TJ's MINIS
Karen Rudolph AGENT
617-320-3313 (text only with your name and horse you are interested in! I'll call you back!)
karen@minihorsesales.com
Located in Sanford, North Carolina

(011819X) 8/12/2019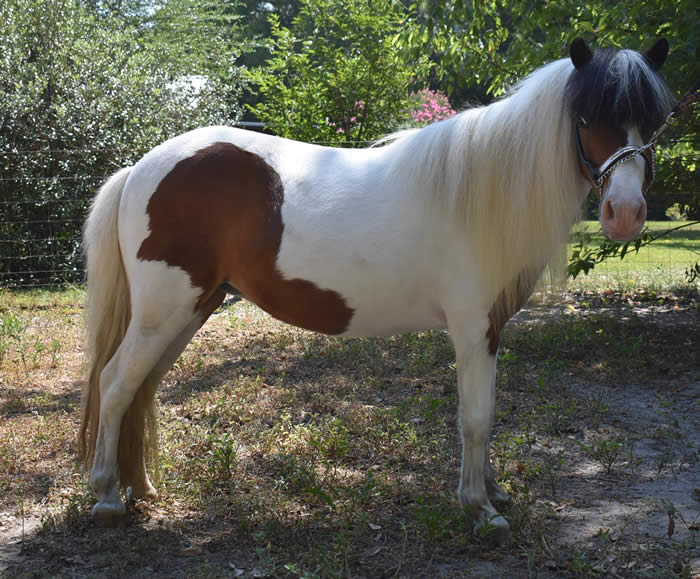 Ayla of Grey Fox Farm
(Ayla)
AMHR Registered 2008 37" Bay Pinto Mare
Retribution Of Rusty Gate x Hannah Of Gray Fox Farm
Foaled 5/07/2008
Ayla is a bright and sweet soul that has always been a well loved pet.
Unfortunately her elderly owner is scheduled for back surgery soon and will no longer be able to properly care for Ayla.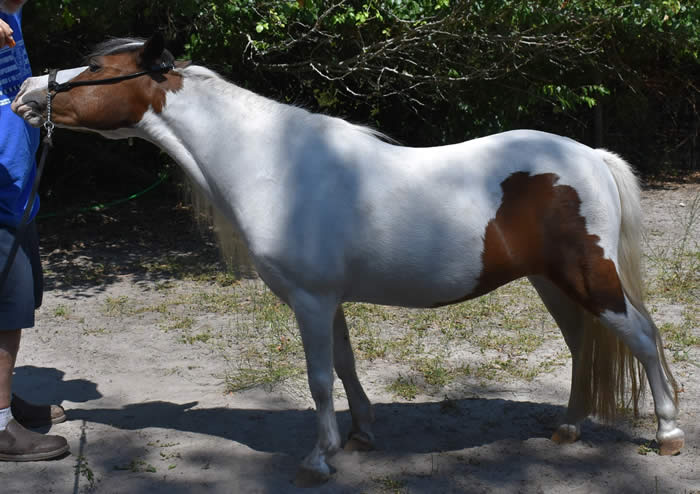 She's up to date on vaccinations, hoof care and dental work and comes with a current Coggins.
This pretty pinto has never been bred since she was kept as a pet only,
She's registered with AMHR.
Ayla is a nice moving mare and could be trained to drive.
We are searching for a perfect, forever home for her.
PRICED RIGHT AT $900.00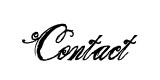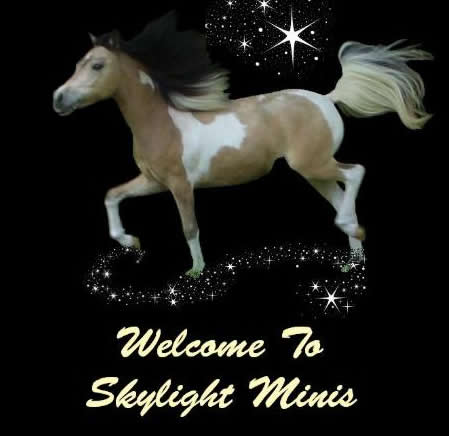 SKYLIGHT MINIS
Angel James
(386) 454-8205
skylight_ranch@yahoo.com
Located in Fort White, Florida
(020220X) Ad updated 8/1/2019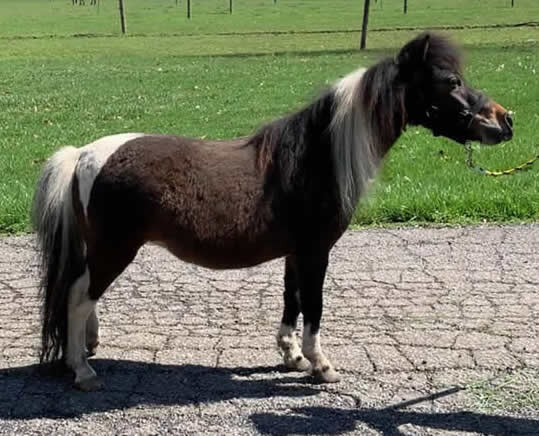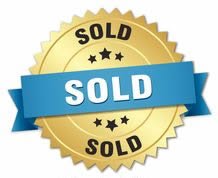 Day Dreaming
5 Year Old 30" Bay Pinto Mare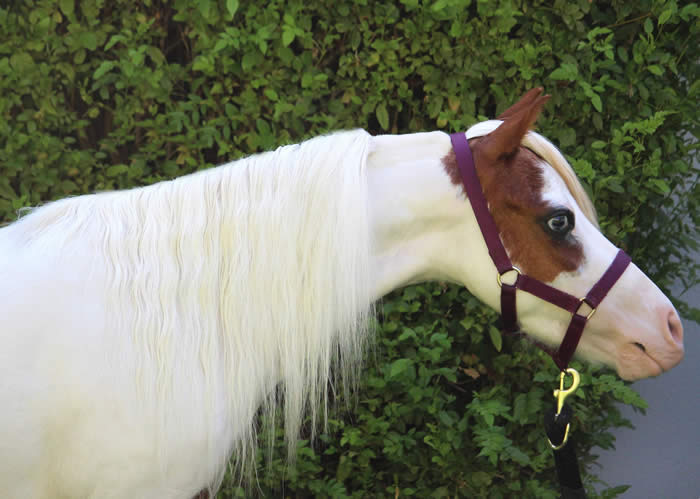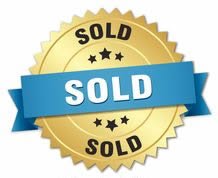 Olneys Surprisedby The Remark
(Jinx)
AMHA/AMHR 34"+ 2010 Sorrel Tovero Mare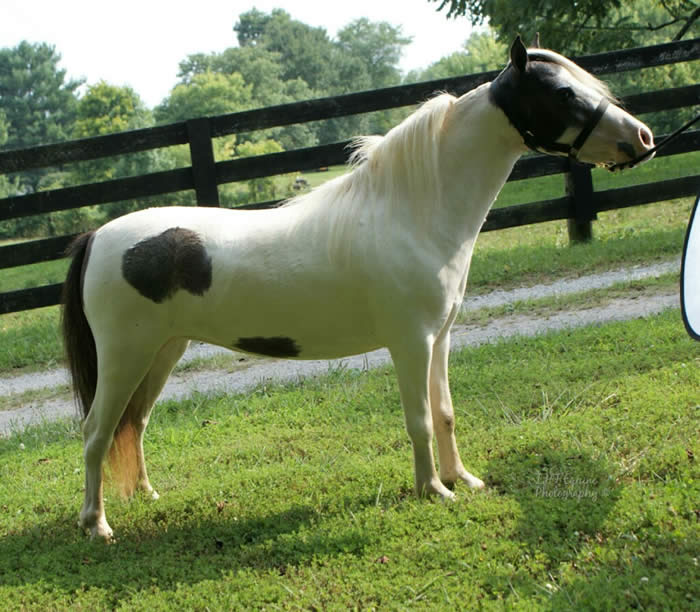 Libertys Sugar Cat

AMHA Registered 2015 32" Black Pinto Mare
EXPOSED TO REDI OR NOT SON FOR 2019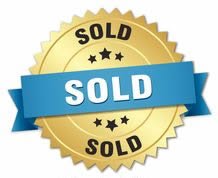 MiniHorseSales would like to welcome our newest equine rescue affiliate,
HIDDEN POND EQUINE RESCUE
in Brentwood, New Hampshire.

An amazing transformation! "Snuggles" - (left) when she arrived and Snuggles (right) after spending time at the Inn at HPF
Welcome to the Inn
Horse Rescue. Big words, big responsibility. There will never be a time that horse slaughter does not exist unless we educate each other and stop over producing. If we bring a life into this world there needs to be a plan for that life. A plan for your old show or lesson horse who, after years of service, is too tired to work anymore. 

The Inn at Hidden Pond Farm is an equine rescue dedicated to continuing life. We are raising funds to fuel our "rescue missions" to horse auctions around the New England area. We believe that when a horse or pony ends up in a livestock auction ring, it does not always mean the end. Many of those horses have years and years ahead of them and we intend to give them the best chance at enjoying those years. Our mission is to save, rehabilitate and recycle horses to good homes and bright futures.
Snuggles has already found her forever home but keep watching this page for more Miniature Rescues in need of homes!
Hidden Pond Farm

Equine Rescue
250 South Road
Brentwood, NH 03833
​
603-568-6654
The Miniatures on this page are looking for good homes. Prices are very affordable - and suitable for great 4H homes or a pet home situation - some may even be free to approved homes with references!
Limited in budget, but not limited in the amount of LOVE you can give? Check out the horses in this album - priced at $950.00 or less. Many of the sellers will donate a part of the proceeds of the sale to a Mini Horse Rescue of their choice. Horses are available to loving, forever homes - ideal for 4Hers, companion horses or someone just looking for a wonderful "pet" mini.
Be sure to check out our "Page Sponsors" links! Northeast Miniature Horse Club and Rescue is Dedicated to the Enjoyment, Appreciation and Humane Treatment of all Miniature Horses - They often have Minis in need of foster or permanent homes.
Please check back often!
SOLD FROM THIS PAGE
Day Dreaming (July 2019)
RHA Orions Captivating Ace (August 2018)
Libertys Sugar Cat (August 2018)
LVL This Girl Is On Fire (June 2017)
Alvadars Just Enuf Banner (January 2016)
SRF Golden Echo (January 2016)
Brookhavens Soul Sister (October 2015)
COH Tiny Twinkle (September 2015)
Mini Ponderosas Marvelous Mulan (August 2015)
Coolest Hawks Ballerina (July 2015)
Amazing Grace Dreamin On A Star (May 2015)
RFM Buckeroo Sashay Fame (April 2015)
LMR Skippa Snows Amazing Grace (April 2015)
RFM Undisputed Simply Irresistible (March 2015)
LR Seminoles Queen Surprise (February 2015)
Heritage Rulers Masquerade (February 2015)
LR Seminoles Sweet Shot (February 2015)
Mirabella (January 2015)
Porsche (November 2014)
LK Eaglesnest Impressive Clara (October 2014)
TOFs Mischiefs Sangria (August 2014)
Triple K Boogies BTU Baby Doll (August 2014)
Bodie & Glory (July 2014)
Amazing Grace Blazin Ashes (July 2014)
TOF Mischiefs Victorious Legend (July 2014)
TOF Call Me Rocket's Legend (June 2014)
SRF Love Appeal (May 2014) Congrats to Sarah Theiss of Ohio!
Olive Branchs DancinOnCloudNine
"Cowgirl" (February 2014)
Queen Of Hearts (December 2013)
Gifted (November 2013)
Daisy (September 2013)
OTM Snapshot (July 2013)
Hytide Burnin Love (April 2013)
Little Kings Dream Jewel (January 2013)
Missy (January 2013)
Lil (September 2012)