ASPC & ASPC/AMHR Shetland Geldings For Sale

Rayvik Champs Lightning McQueen
(Mickey)
ASPC/AMHR/PtHA 36" 2015 Black Pinto Gelding
PtHA (Pinto) 2016 World Champion Miniature Stallion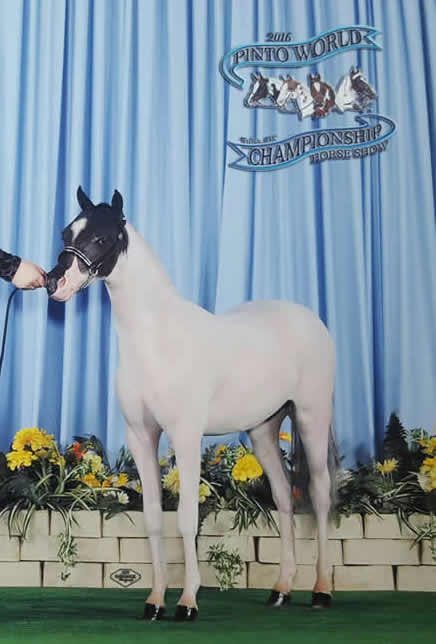 Rhapsody's Champagne Reign x Rayvik Pharoah's Dew Wet
Foaled 7/03/2015
ALREADY A WORLD CHAMPION!
Mickey is a DREAM FIND for sure. He's a Pinto (PtHA) World Champion in halter with TONS of potential for the all around performance events.
Mickey has been handled daily by children.
He's well started in harness and has been line driven.
With a bit more mileage he'll be ready to hitch and show in 2018.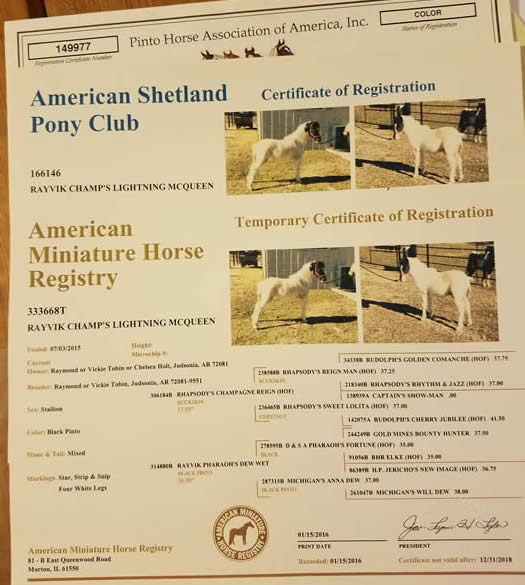 At 36", he's the ideal height for an all-around performance horse.
Mickey is bright and willing with soft, pretty movement.
He has been shown successfully on the PINTO circuit and would do equally well in AMHR or ASPC (Shetland) competition.
Showing a gelding is FUN - especially one as pretty and talented as MICKEY is.
He was purchased for a youth who has since moved on to other challenges.
He's much to talented to just sit in a stall.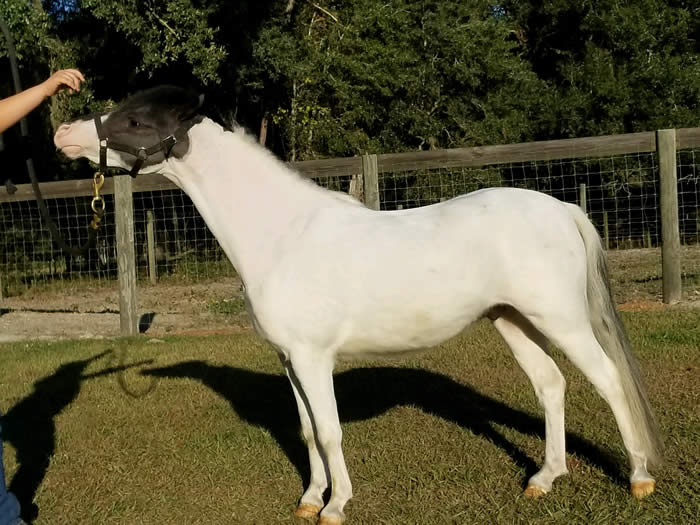 Mickey LOVES to work and would LOVE a job and his own youth or amateur show partner.
He'd be an ideal CDE (Combined Driving Event) prospect with his fearless and kind attitude.
If YOU are looking for a talented young prospect to train YOUR way, Mickey is totally worth in inquiry!
PRICED LOW AT $1,500.00
Colleen Martin
Lucky Duck Performance Horses
(352) 303-4325
seccolleen@aol.com
Located ub Bushnell, Florida
(118) Ad updated 12/11/2017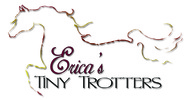 Erica's Trotters Kamikaz E
(Kazi)
ASPC/AMHR 2017 Smokey Black Gelding
2x Rock "E" Bred - Champion Bloodlines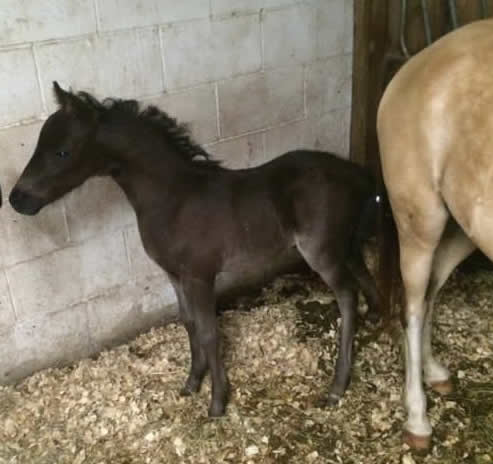 Erica's Tiny Trotter Of Wall Street x Wall Street Rock E China Doll
Foaled 2017
Kazi is a very arrogant and proud smokey black Shetland AMHR gelding.
He is always "heads up" and alert to his surroundings.
He LOVES to stand up and hook over & show.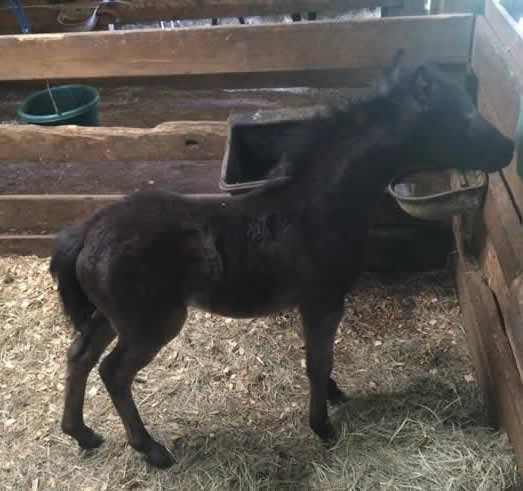 He is sired by multi National Champion and Res GRAND Champion stallion, Erica's Tiny Trotter Of Wall Street -
- a son of the epic "HERSHEY BAR".
Hershey is perhaps the most renowned of all the ROCK "E" offspring.
Kazi's dam (pictured below at right) is a direct daughter of the amazing Rock "E" -
- doubling up on this famous line.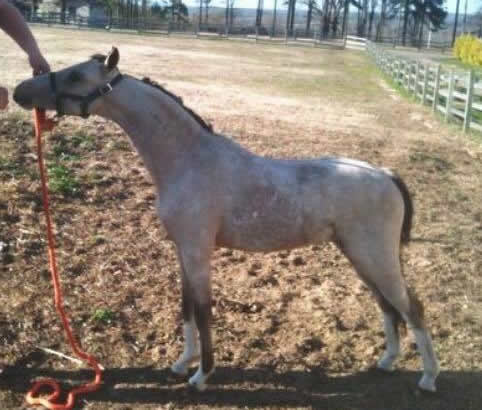 She is a FULL sibling to Congress GRAND CHAMPION, Wall Street Rock E Doll E.
He is ASPC and AMHR Futurity Nomimated.
$1,500.00
as a GELDING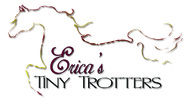 Erica Killion
ERICA'S TINY TROTTERS
EMAIL:   ericastrotters@hotmail.com
Drasco, Arkansas   72530
PHONE:  501-626-7367  or  870-668-3369
Located in Drasco, Arkansas
(917) Ad updated 11/21/2017
Caldwell's Black Tie And Tails (HOF)
(Tux)
ASPC/AMHR Foundation Shetland 2009 Black Minimal Pinto Gelding
OVER 200+ HOF HALL OF FAME POINTS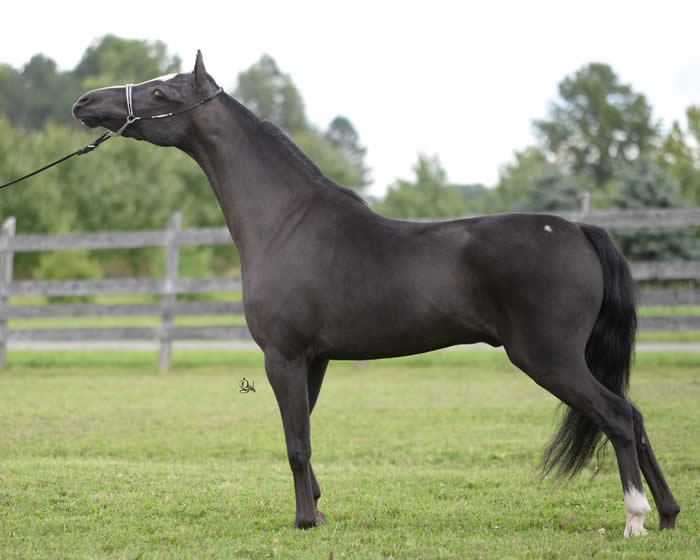 Wauk-A-Way Catch The Wind x Graham's Show Stopper
Foaled 6/13/2009
FOUNDATION SUPER-G WINNER IN 2012!
Measures 38" as a Mini and 40" as a Shetland
Well behaved, kind gelding looking for a new partner!
Tux is a been there - done that guy.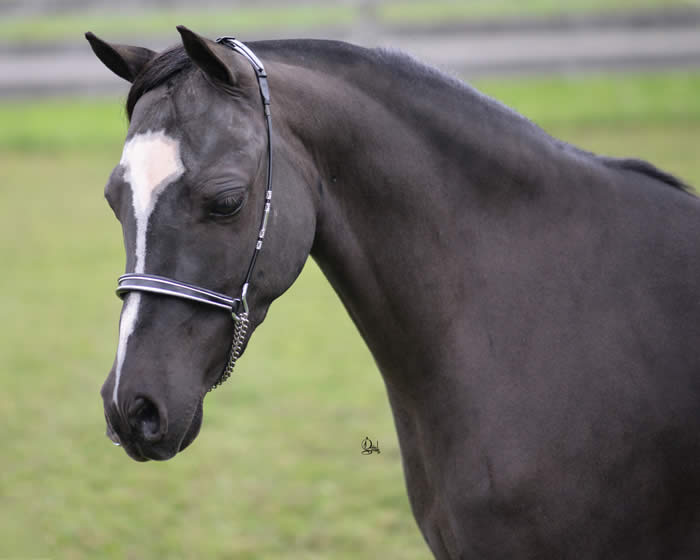 He's not only handsome and talented -
he's sweet as candy and LOVES attention!
He's HOF in halter and has been shown in Liberty and Halter Obstacle.
He's an ideal all-around candidate for any youth or amateur who enjoys WINNING!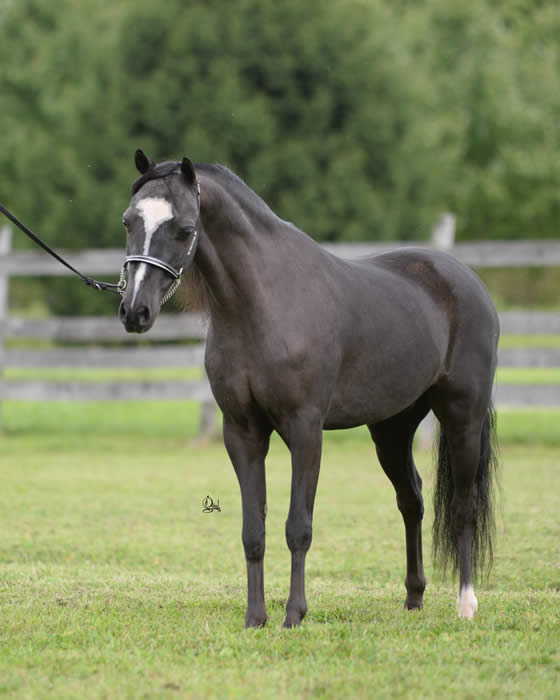 He's a pretty moving gelding that would also make a nice driving prospect.
Tux is EASY to condition and show and loves to perform.
Family situation forces quick sale at a LOW price!
PRICED AT $1,500.00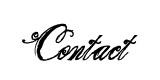 Barbara Sterner
(724) 885-0127
bfk2705@yahoo,com
Located in Burghill, Ohio 44404
(717) Ad Updated 6/17/2017
Buckeye WCF Must Be Magic
(Magic)
ASPC/AMHR Foundation Shetland 2012 36.5" Chestnut Pinto Gelding
3X AMHR NATIONAL HALTER CHAMPION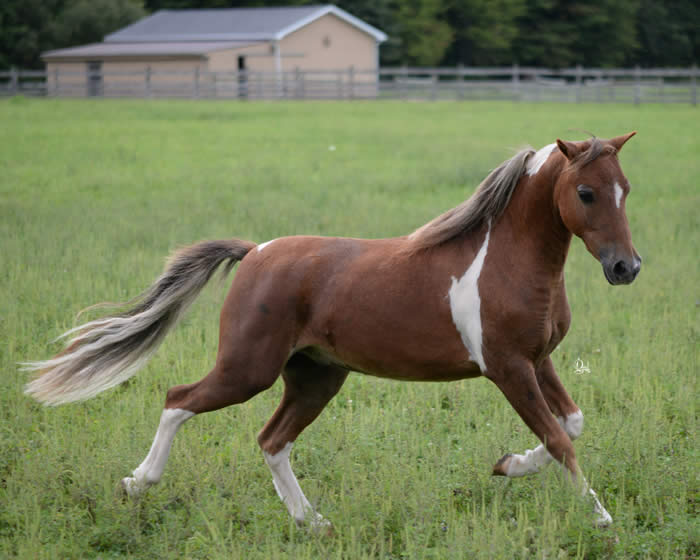 Buckeye WCF Classical Magic x Buckeye WCF Kewpie Lucy Lou
Foaled 5/24/2012
This THREE TIME National Champion gelding could be YOURS!
Successfully shown in Halter, Liberty and Halter Obstacle.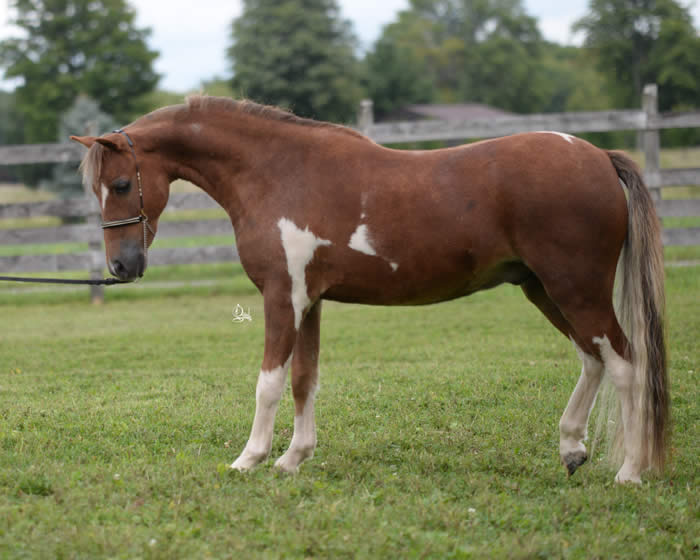 He has STUNNING movement & a super work ethic.
Magic is a GOOD boy.
He has no vices - easy to handle, a complete gentleman in the barn and a joy to work with.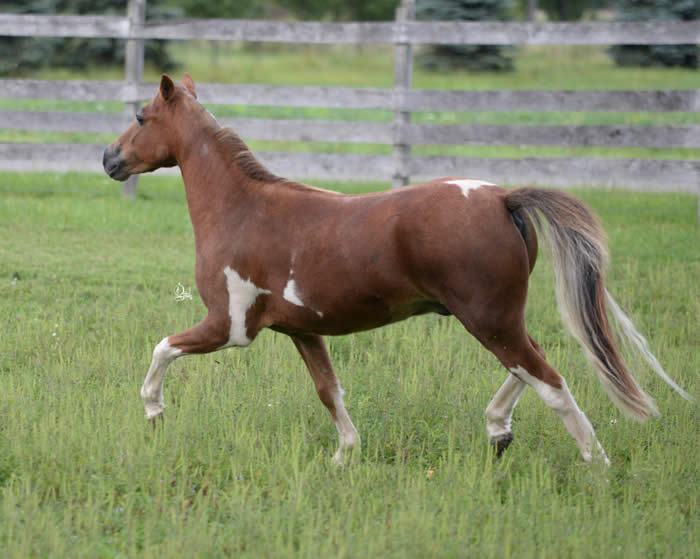 Family situation forces the sale of this handsome and talented gelding.
He could CLEAN UP on the Pinto (PtHA) circuit and could easily qualify for Pinto papers!
Magic needs a new life-partner!
Is he calling to YOU?!
Priced at $1,500.00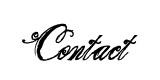 Barbara Sterner
(724) 885-0127
bfk2705@yahoo,com
Located in Burghill, Ohio 44404
(717) Ad Updated 6/19/2017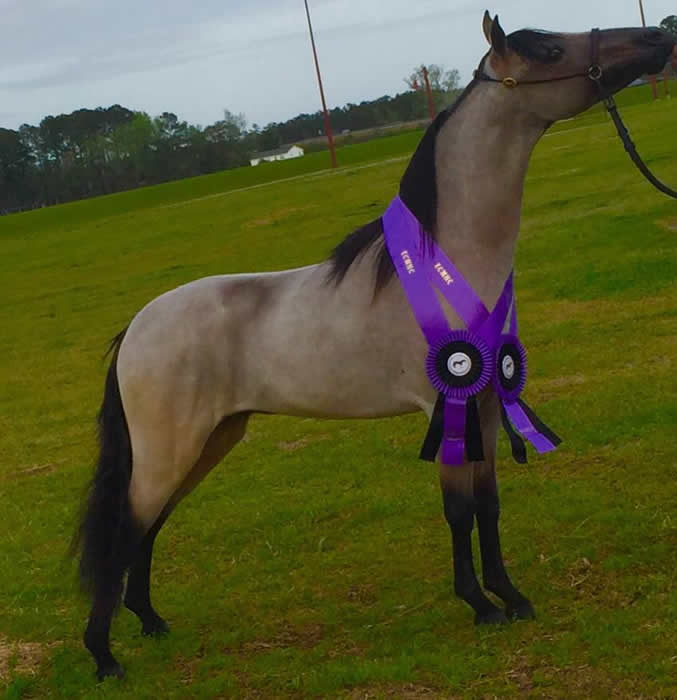 Michigan's Mud Slide (HOF)
ASPC/AMHR 2013 38" Buckskin Shetland Gelding
Multi-AMHR National Champion & ASPC Congress Champion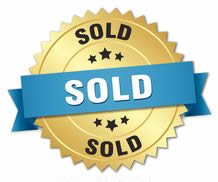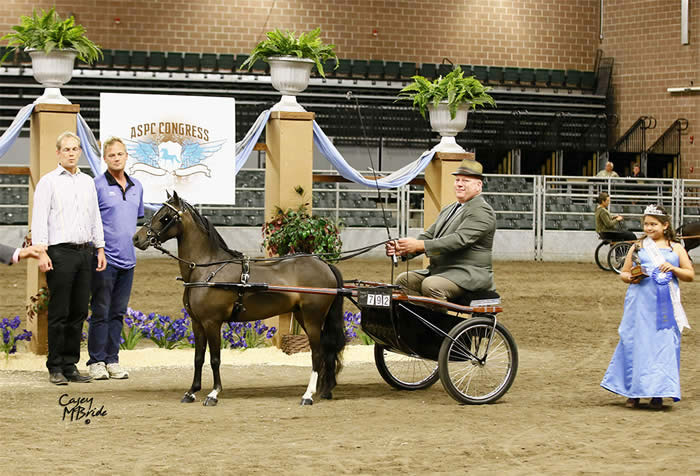 Silver Meadows Master Of Destruction
ASPC/AMHR 2010 38" Bay Shetland Gelding
AMHR National Champion & ASPC Congress Champion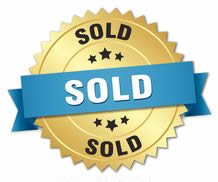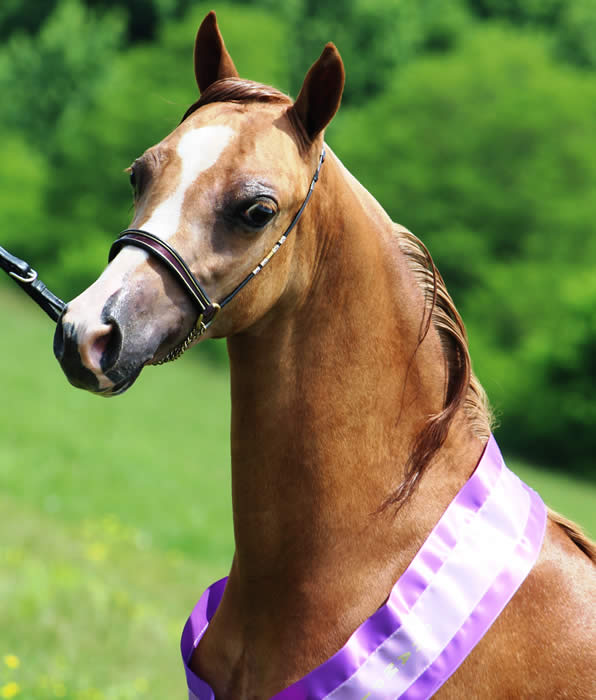 Rhapsody's Noble Heir
ASPC Foundation Certified 2012 Sorrel Gelding
Will Measure easily as an Under Classic Gelding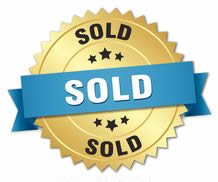 SOLD IN 2 DAYS!
WANTED! YOUR SHETLAND GELDING TO LIST ON THIS PAGE!
Sold from this page:
Michigan's Mud Slide (February 2017)
Vermilyea Farms Hershey's Frappuccino HOF (January 2016)
SMHC's Night Of Fame (November 2015)
Rhapsody's Noble Heir (February 2015)
Erica's Pharoah's Blurred Lines (September 2014)
Erica's Pharoah's Red Hot (September 2014)
AWF Aristocrats Classic Rock (February 2014)
Erica's Pharoah's Kemosiri