Triple Registered Mares
Amore Toms Charm Skool Dropout
(Charm)
ASPC/AMHR/AMHA 2013 TRIPLE REGISTERED 33.25" Bay Pinto Broodmare
HER 2017 FOAL is FUTURITY NOMINATED in both AMHA & AMHR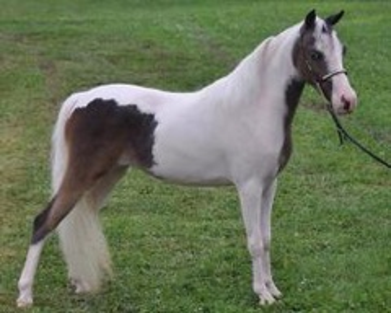 D&S Peeping Tom     x Amore Selena   
Foaled 3/21/2013
What an incredible opportunity to purchase one of the country's most prestigiously bred mares.
Charm's pedigree reads like a who's who in the Miniature Horse world.
This mare's sire D&S Peeping Tom, a Quadruple Registered 50% Arenosa Stallion.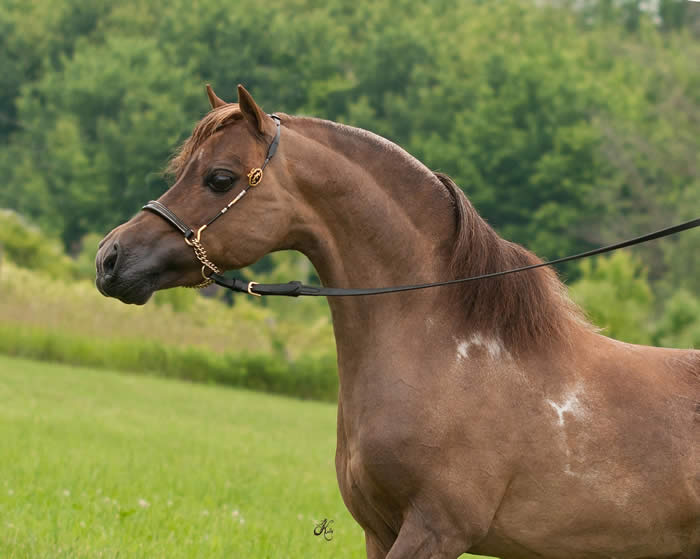 He is an AMHR National GRAND CHAMPION and has won over 25 AMHR National Champion titles in both halter and Single Pleasure Driving.
Tom (pictured at right) is a multiple Hall of Fame stallion as well as AMHR HORSE OF THE YEAR, HALTER, UNDER.
He has produced AMHA World Champions, European SUPREME Champions and an AMHA World GRAND CHAMPION.
Tom is a TRUE 34" Miniature Shetland.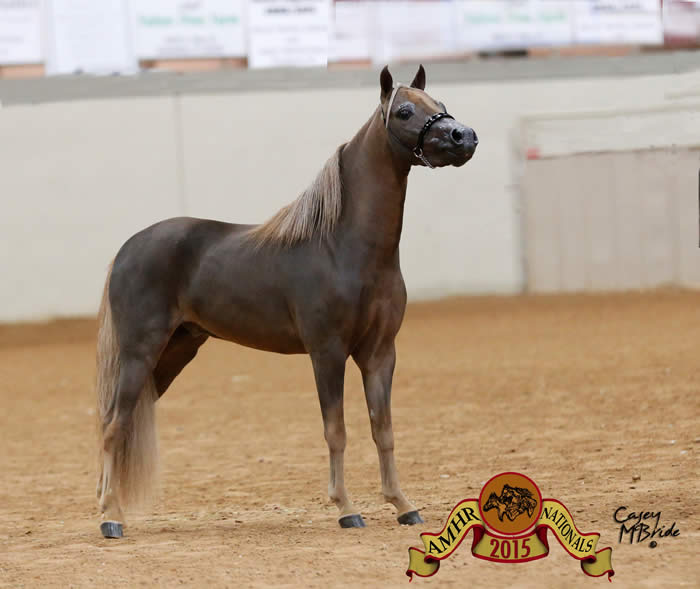 Charm's dam is a direct daughter of JCs Jo-Co Lil' Admiral - sire to the AMHA 2014 World SUPREME Horse, D&S TG Ima Country Boy.
Charm is bred to ALLIANCE BOLEROS INCENDIO (pictured at left) for a 2017 show stopping baby.
Incendio is an AMHA World Champion, AMHR National Champion AND AMHR Hall of Fame (HOF) winner.
Incendio is a direct son of BOLERO -
- sire to World GRAND CHAMPIONS and numerous World Champions & National Champions.
Incendio is not only a Bolero direct son - he is FULL SIBLING to the AMHA World GRAND Champion, ALLIANCE BOLEROS TREASURED PROMISE & World GRAND CHAMPION Amateur Amateur Junior Stallion ALLIANCE BOLEROS PRODEGY.
The dam to Incendio and his siblings is Arenosa Bred World Champion Produce of Dam THRS A PROMISE KEPT.
Charm is a GEM in her own right -
- IN FOAL to this incredible stallion for 2017, she's a wise investment for the serious breeder.
Add some beautiful ARENOSA lines to your herd without compromising height.
Priced at $15,000.00
SERIOUS INQUIRIES ONLY PLEASE

Frankie & Darl Nigh
LAZY N FARMS

12797 CR8

Celina, TX  75009

214/929-9387

email us at:

Located in Texas
(1216) Ad updated 11/28/2016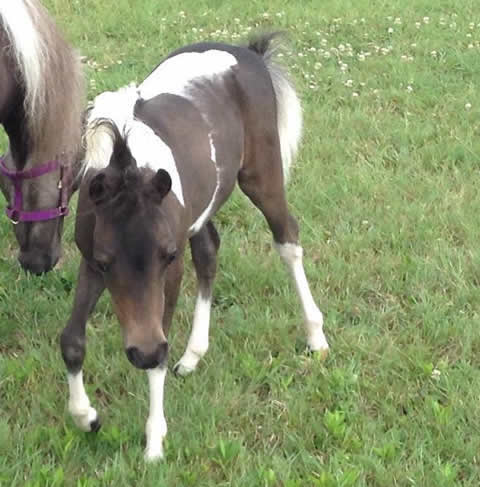 Amore Tom's Ms Dior
(Dior)
ASPC/AMHR/AMHA Triple Registered Bay Pinto SHOW Mare
SOLD!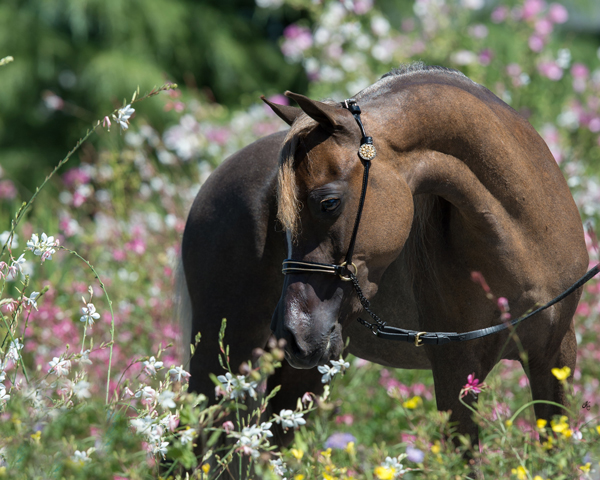 Rivenburghs Jess Sunrise Surprise
(Sunny)
Triple Registered AMHA/AMHR/ASPC 2013 34" Liver Chestnut Filly
McCarthys Jesse James of Rivenburgh x Sundance LB Little Black Dress
SOLD!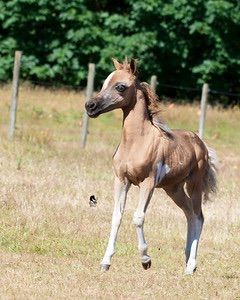 Arenosa Resilence AN
(Annie)
AMHA/AMHR/ASPC 2015 Sorrel Pinto SHOW Mare
100% Arenosa Shetland Bred
- Will mature 32" - 33"
Walking DS Muy Bonita Of Arenosa x Walking DS Primos El Chico
SOLD!
SOLD FROM THIS PAGE
LM Gypsy Rose
Amore Toms Ms Dior (September 2016)
Wa-Full Buddy's Crescent Tonya (July 2016)
Kokanee Cool Finesse (July 2016)
Arenosa Resilence AN
Rivenburghs Jess Sunrise Surprise