Premier Miniature Horse Stallions For Sale


Stallions listed on this page are the PREMIER stallions located in the USA & Canada.
HORSES ON THIS PAGE ARE PRICED AT $7,500.00 AND ABOVE
Offered to serious show or breeding homes
Alliance Bucking and Kicking HOF


(BK)

2007 AMHA/AMHR 32.5" Buckskin Pinto Stallion

WORLD & NATIONAL CHAMPION DRIVING HORSE

CERTIFIED WITH PET PARTNERS - A ONE-IN-A-MILLION "UNICORN" STALLION!

Magolica Leatherwood Dream Boy x Little Kings Buckeroo Moonstruck

Foaled 7/20/2007

WORLD & NATIONAL CHAMPION DRIVING HORSE

2010 AMHA Country Pleasure Driving Honor Roll
2011 AMHA World Champion Classic Pleasure Driving Champion
2011 AMHR National Champion Western Country Pleasure Driving Champion
2012 AMHA Reserve World Classic Pleasure Driving Champion
2016 AMHR Western Country Pleasure Driving Hall of Fame Status
2016 Certified Complex Pet Partners Equine Therapy

2013-2018 multiple Top 5's and Top 10's at Nationals in Jumper, Hunter, Driving, Driving obstacle, western stock, versatility and in Open and Youth.




ULTIMATE ALL-AROUND SUPER HORSE!


BK drives, jumps, is competitive in Stock Halter and Halter Obstacle.

BK is just SO easy to handle and work around.

He's ultra smart and a real people pleaser


He's the go anywhere and do anything with anyone kind of horse - the ultimate unicorn stallion - one in a million.

$10,000.00

MO'S MINI HAVEN

Meagan Hobbs

(903) 802-8293

www.mosminihaven.com

mosminihaven@gmail.com




Located in Canton, Texas

(010122X) Ad updated 10/15/2021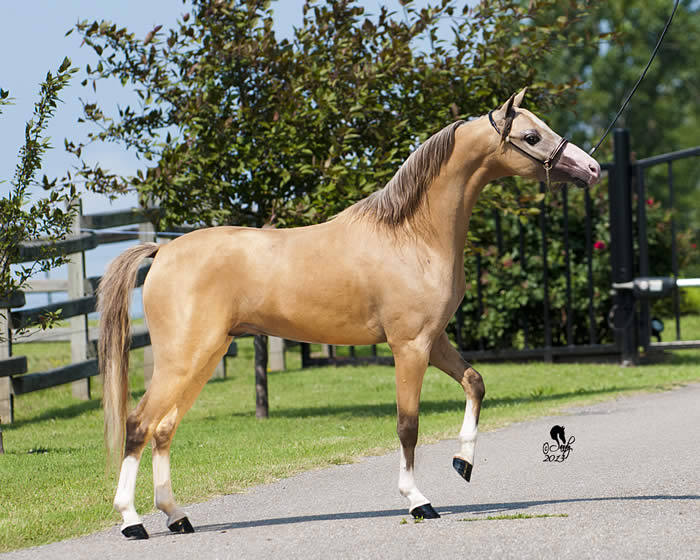 Erica's Rip Ride And Rock It
ASPC/AMHR Silver Buckskin 38" PROVEN Stallion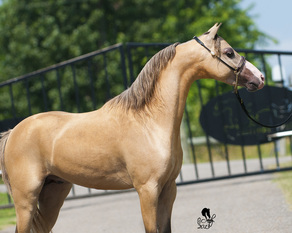 RipIt is sired by the gorgeous Rock E son, Wall Street Rock E Rock On, who is a Congress and National Res. Champion Sr. Stallion.
Erica Killion
ERICA'S TINY TROTTERS
www.ericastinytrotters.com
ericastinytrotters@hotmail.com
(501) 626-7367
Located in Arkansas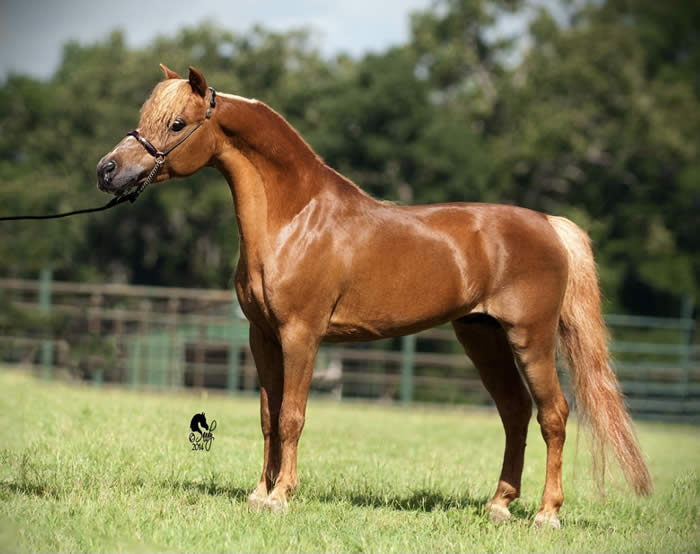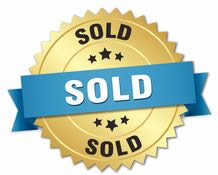 Bristol Pepito
ASPC/AMHR/AMHA Triple Registered 34" Sorrel Stallion
SIRE TO GRAND CHAMPION PRODUCER, OAK BAY SALSAMIO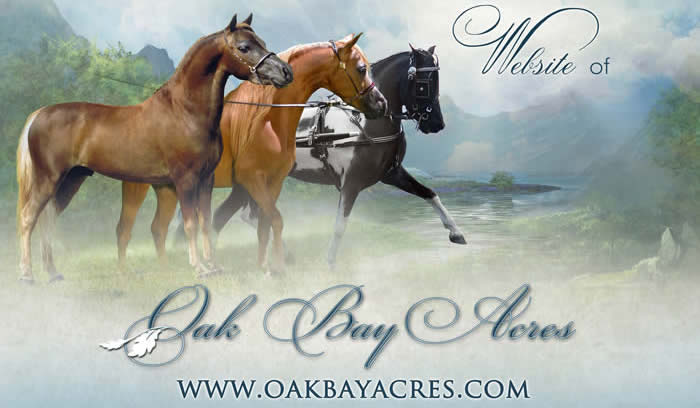 SOLD TO DUBAI ARABIAN STUD IN DUBAI!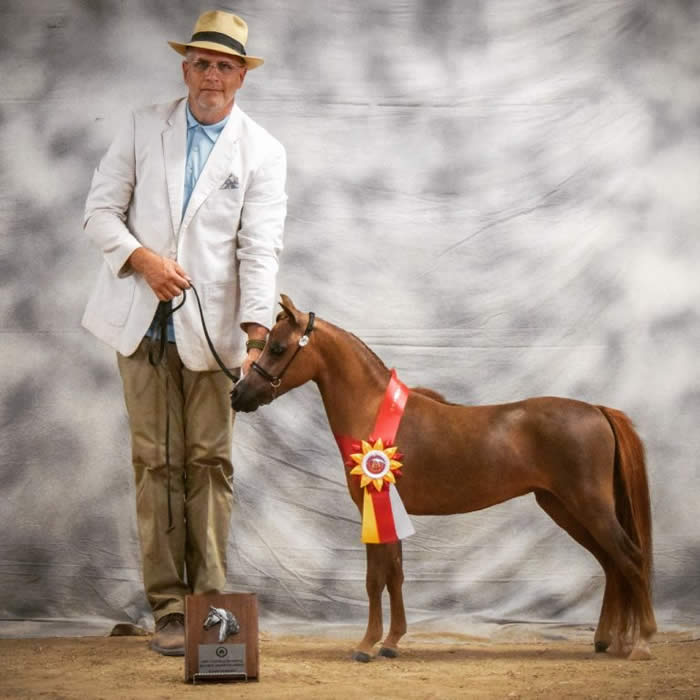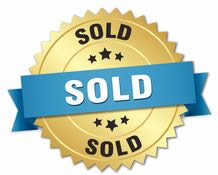 NMotion Rulers Ole Ole Ole
AMHA/AMHR Registered 28" 2019 PREMIER Sorrel SHOW Colt
++ THE ULTIMATE "HERITAGE GRAND" PROSPECT ++
CONTACT THE MARKS AGENCY FOR ALL YOUR EQUINE INSURANCE NEEDS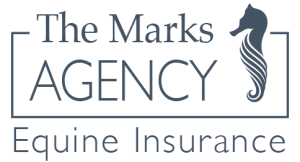 The Marks Agency, Inc
Founded and focused from the customer's point of view of Equine Insurance needs.
Providing you with direct communication to a licensed insurance producer with continued customer support from application to renewals.  We educate and provide proper tools for our clients to be prepared for the unexpected.
Providing Insurance while building relationships for #1 customer service!
The Marks Agency, Inc. founded by life long equine enthusiast Chandler M. Marks, is backed by the worlds leading providers for Equine Insurance needs – GREAT AMERICAN, with history dating back to 1872.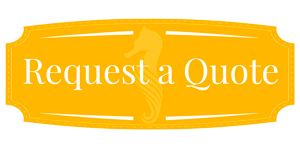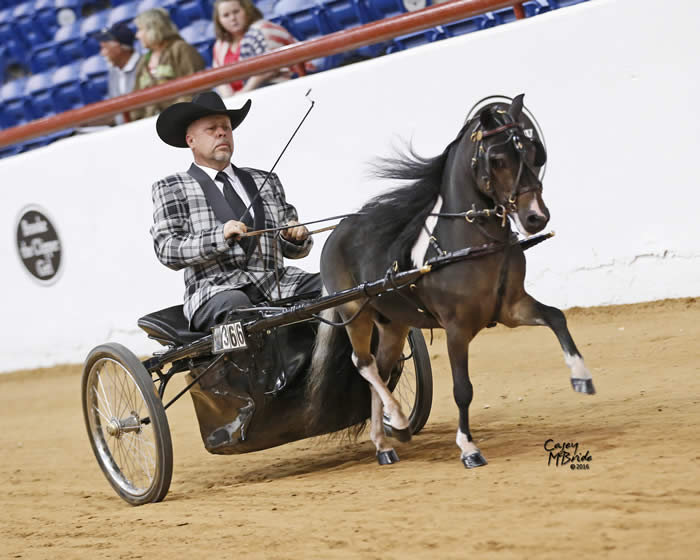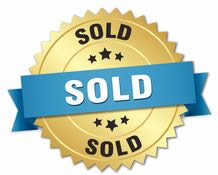 MiniMotion Cool Hand Luke
AMHA/AMHR 2009 33.75" Bay Pinto Driving Stallion
++ AMHA WORLD GRAND CHAMPION COUNTRY PLEASURE DRIVING STALLION ++
Introducing the PREMIER Stallions of MiniHorseSales!
The stallions presented on this page are the highest caliber Miniature Horses on the market and offered to show homes only. If you want to win at the TOP, this page is where you need to look! Serious inquiries only please.
For information on listing YOUR premier stallion, please e-mail karen@minihorsesales.com with PREMIER as the subject line. Value of horse MUST be $7,500.00 or more.
Listing fee $75.00 per horse.
SOLD:
Bristol Pepito (May 2021)
NMotions Ole Ole Ole (December 2020)
Coci's Lookin' Boss (September 2020)
RHA Gen U Ine Fine (October 2019)
Elite Engineered To Amaze (April 2019)
Hunterberry Hill Sweetest Impression (October 2018)
Mini Ridge Paso Doble (October 2018)
2018 Triple Colt by COUNTRY BOY Limestone Miniatures (September 2018)
Wall Street Admirals Perfect Storm (September 2018)
Carefrees Triple Sec (June 2018)
Comferts One Night Stand (April 2018)
Lucky Four Rebelsupreme GoodLooker (February 2017)
Lymricks Irresistible Force (January 2017)
Hunterberry Hill Impressive Artwork (January 2017)
Wall Street Rock E Red Red Hot (August 2016)
Erica's Pharaohs Heart Throb (June 2016)
Marystown McDreamy (May 2016)
Modern Candymans Inferno (March 2016) Congratulations to Megan Mahoney!
Hunterberry Hill Josies Keepsake (March 2016)
Aloha Acres The Lites On Me (February 2016) Congrats to Jere Olsen
LM Idols Hawks Burton (January 2016)
Oak Bay Salsa Chipotle (January 2016)
Oak Bay Salsas Silverado (December 2015) Going to Holland
LM Idols I Of The Tiger (November 2015)
Hunterberry Hill Jess Marvelous (November 2015)
Aloha Acres Lite Over Yonder (October 2015)
HumHill's Rich & Rare On The Rocks (September 2015)
ALOHA 2015 ASPC/AMHR Colt out of Q.P. Dolls Abril Necia Of Texana (July 2015)
Avantes Chasing The Ace (July 2015)
JSW Beaus War Cry (July 2015)
MiniEquine Code Of Silence (April 2015) Heading Overseas!
At Last Surastars Lil Rebel (April 2015)
Ten Ls Legacys In The Spotlight (March 2015)
At Last Surastars Crescendo (February 2015)
LM Idols Revelation Hawk (December 2014)
RFM Thunders Iniki (October 2014) Heading Overseas!
LM Idols IBN Hawk (November 2014) Heading to the West Coast!
Alliance Boleros Sergio (November 2014)
Ravenwood The Chips Are In (November 2014)
Alliance Boleros Enrique (October 2014)
Brookhavens Knight Dreams (September 2014)
Conders Exception To The Rules (September 2014)
LM Hawks Deuce (May 2014)