Miniature Horse Gelding Prospects For Sale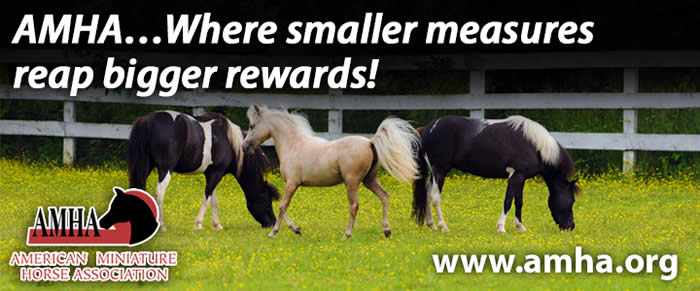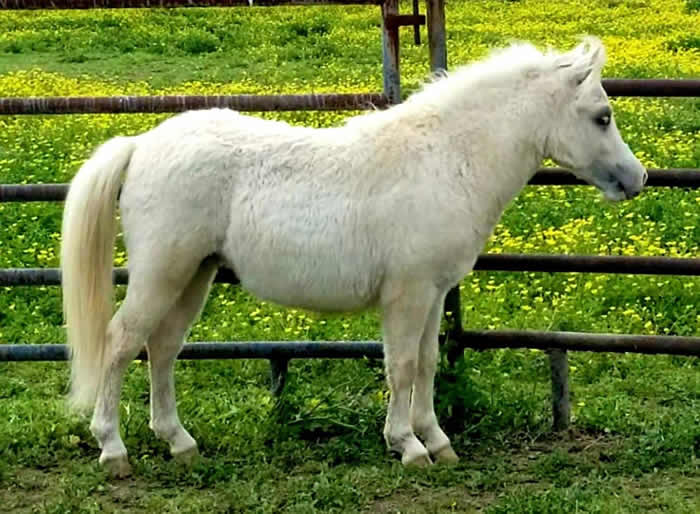 Europa Fell Crushed Velvet
(Crush)
AMHA/AMHR 2019 32' Palomino Yearling Stallion
Palomino Stallion w/Four White Socks and BLUE Eyes - BOLERO Bloodlines
Alliance Boleros Chico x Little Kings More Than Just Velvet
Foaled 3/28/2019
This stunning little stallion is a grandson of the epic LITTLE KINGS BLACK VELVET.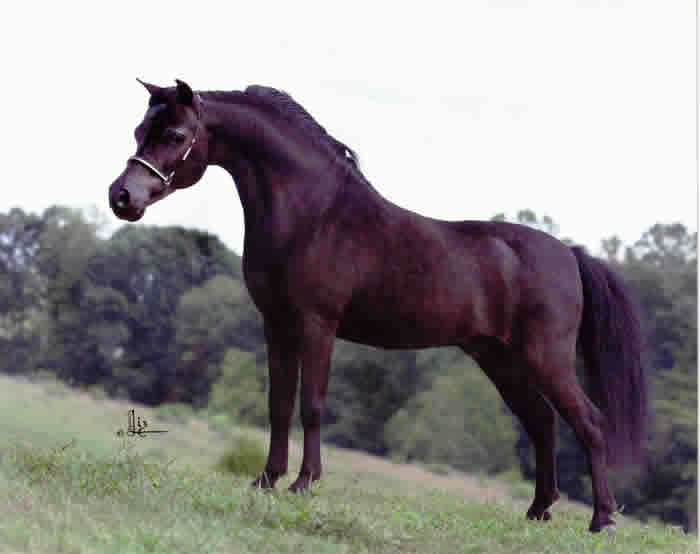 "Black Velvet" (pictured at left) was a Miniature horse WAY before his time.
Black Velvet is perhaps the best known son of AMHA National GRAND Champion, BOONES LITLE BUCKEROO.
Black Velvet is known for his mile long neck and extreme front end -
His "look" is STILL what's winning in today's competitive show arena.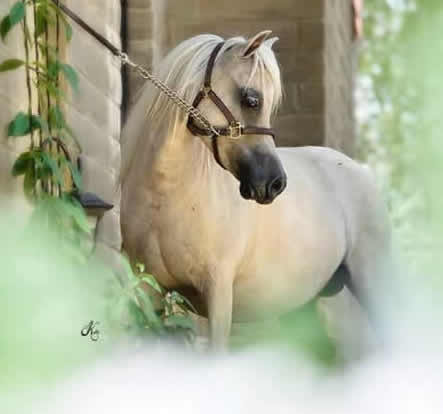 is a producer of World and World GRAND CHAMPIONS spanning 15 years.
Although never shown, Crush's dam, Velvet, (pictured at left) has that extreme SHOWY look that's winning at the highest levels.
Crush is sired by a direct son of the iconic BOLERO - multi World GRAND CHAMPION producer and World Champion Get-of-Sire.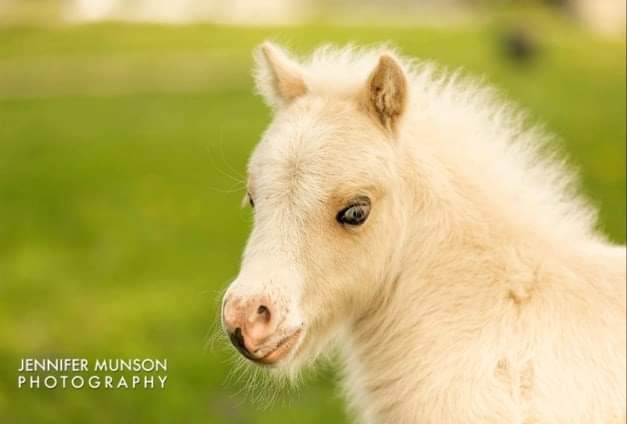 CRUSH (baby photo at right) is for sale as a stallion or can be purchased as a gelding
PRICED AT $1,200.00
** SEL;LER IS OFFERING A $100.00 AMAZON GIFT CARD TO ANYONE WHO REFERS A BUYER THAT PURCHASES THIS GELDING PROSPECT!
PLEASE INQUIRE!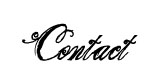 Sue Boyer
EUROPA FELL
(859) 333) 5198
raocie@yahoo.com
Located in Georgetown, Kentucky
(110120x) Ad updated 5/28/2020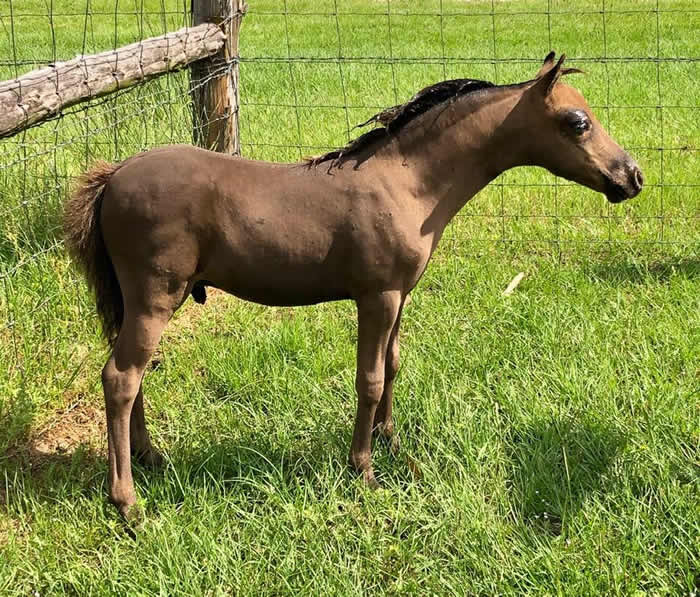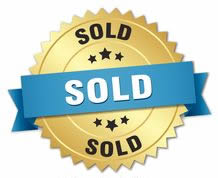 LM 2019 Colt by Billy Idol
AMHA/AMHR 2019 Smoky Black SHOW Stallion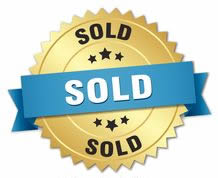 Finchwoods Gamble On Love
ASPC/AMHR 2019 32" Black Sabino Pinto SHOW Stallion
2019 SHETLAND CONGRESS TOP TEN WEANLING STALLION