Two Year Old Miniature Stallions For Sale - (Foaled in 2016)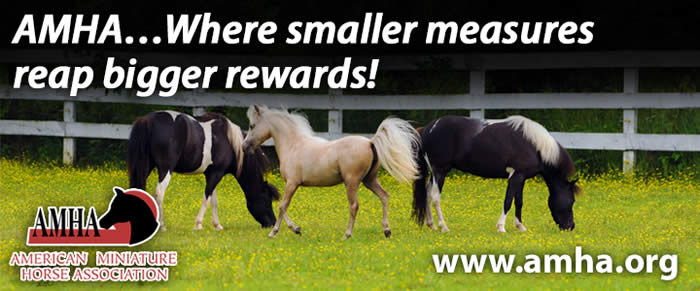 RHA Dark Sarcasm NJ
(Floyd)
ASPC/AMHR 2016 Black/Bay 33" SHOW Stallion
+++ SHOW INCENTIVES TO SERIOUS SHOW HOME +++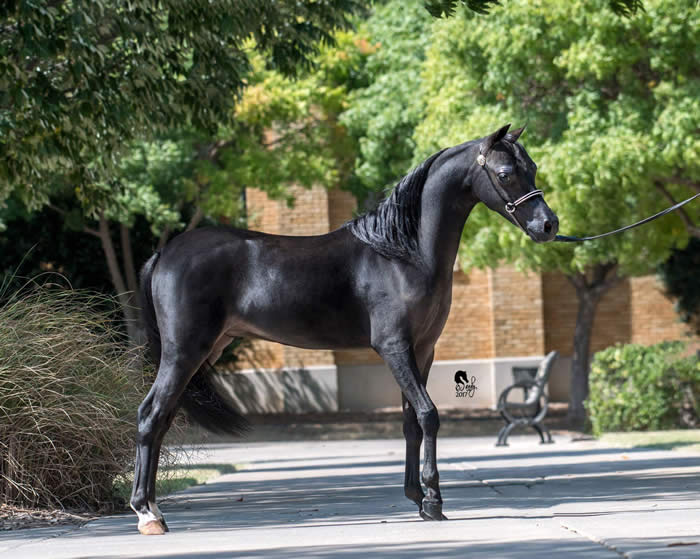 RHA Unique Troubadour x Town And Country's Cat's Halo
Foaled 5/19/2016
This is the type of stallion that could put your breeding program on the MAP!
Floyd is by the 2013 AMHR National SUPREME Futurity Champion stallion, Troubadour, who is also a 9x AMHR National/Res National Champion.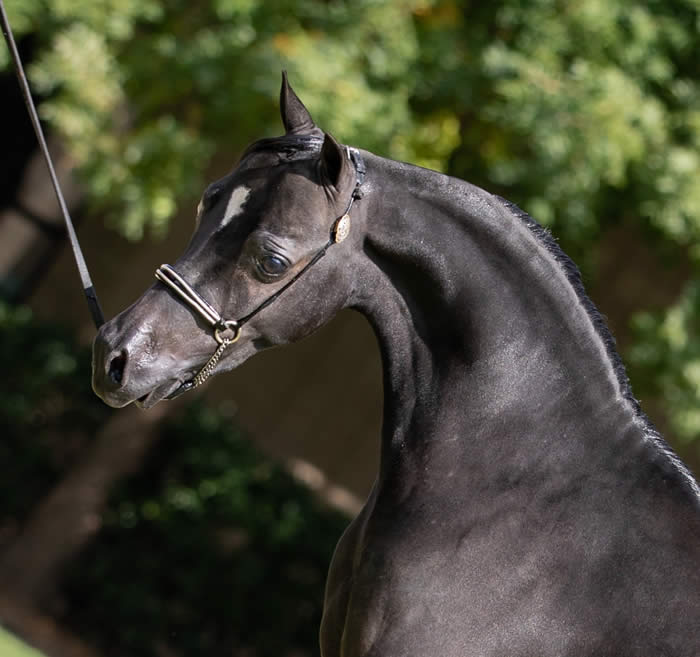 His dam is AMHR National GRAND CHAMPION Town And Country's Cat's Halo (HOF)
"Cat" is by Georgetown's Tom Cat.
Floyd is the perfect blend of BOTH pedigrees, combining extreme refinement, a beautfiful head and clean, LONG legs.
We have decided to retire from breeding and so we are offering this well bred stallion at a REASONABLE price for his quality.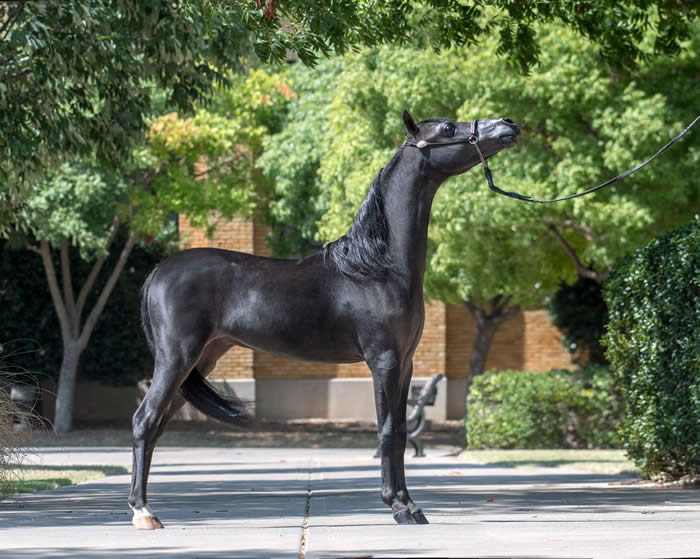 He is offered to the descriminating buyer looking to add thier ASPC/AMHR breeding program.
This bright young stallion is SWEET and manageable.
He was shown in 2018 and ended the year with NINE Grand Championships and an AMHR National Top Three in a very competitve class of two year old stallions.
SERIOUS SHOW OR BREEDING HOME ONLY PLEASE!
INQUIRE FOR PRICING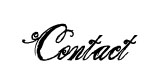 POCO DE ORO MINIATURES
Pat & Bruce Proctor
www.pocodeorominiatures.com
pcproctor@hotmail.com
(501) 413-0207
Currenlty located at RHA TRAINING CENTER in Maryland
Owner's farm located in Little Rock Arkansas
(032619X) Ad updated 10/1/2018
Stars Talk About Wow
(Wow)
AMHR Registered 2016 35" Bay SHOW Stallion
AMHR NATIONAL CHAMPION/RES NATIONAL CHAMPION 
2016 National Champion Weanling Stallion
2018 Res National Champion Open 2 Yr Old Stallion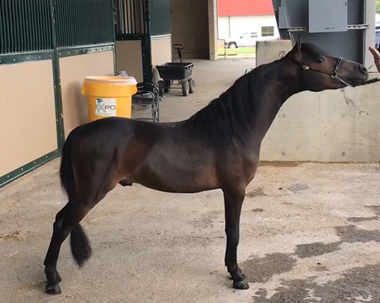 Vermilyea Hersheys Chocolate Chip x ERL Voltaires Talk About Me
Foaled 3/15/2016
WOW is what happens when you cross a Multi World Grand Champion Mare with a top producing Hershey son!
He drew quite a lot of attention as a baby and also brought home a National Championship.
He had 2017 off to mature and just be a "horse".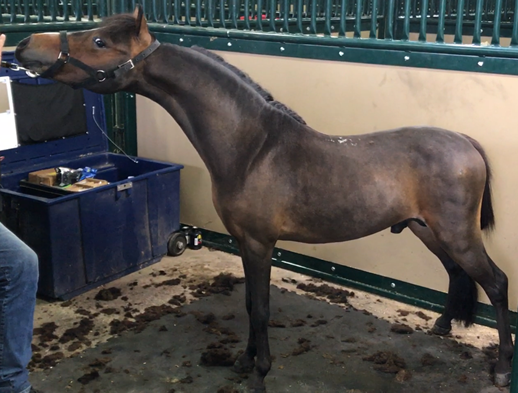 "Wow" came back out as a stunning 2 year old and once again brought home a 2018 National Champion title, winning Reserve National Champion in Open 2 Year Old Stallions.
This colt is truly exceptional and will only get better with time.
WOW has one of the most amazing necks I have ever seen on a horse and uses it to stand out in the ring!
I bought him purely with the intention to show and enjoy and later resell as I do not do any breeding.
This stallion certainly has the PEDIGREE to become a valued herd sire.
If you would like to leave him here on a free lease I would be happy to show him again next year!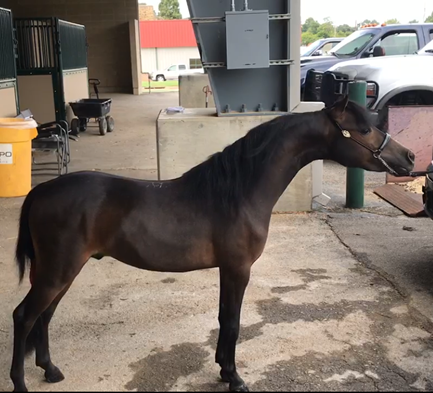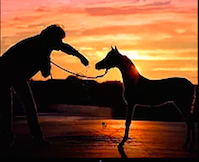 OFFERED AT $8,000.00
TALK TO ME ABOUT LEAVING HIM HERE WITH ME ON A FREE LEASE TO SHOW FOR YOU!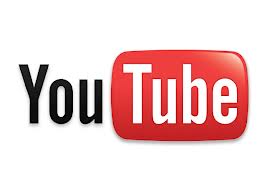 Videos of him standing up upon request.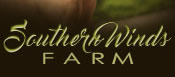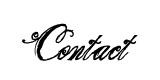 Megan Mahoney
SOUTHERN WINDS MINIATURES
(703) 909-3192
mmahoney97@live.com
Located in Covesville, Virginia
(032619X) Ad updated 9/30/2018
San Sujos Rule Breaker
(Ruler)
AMHA/AMHR 2016 34"+ Palomino Pinto Stallion
GRANDSON OF JESSE JAMES & BREAKIN ALL THE RULES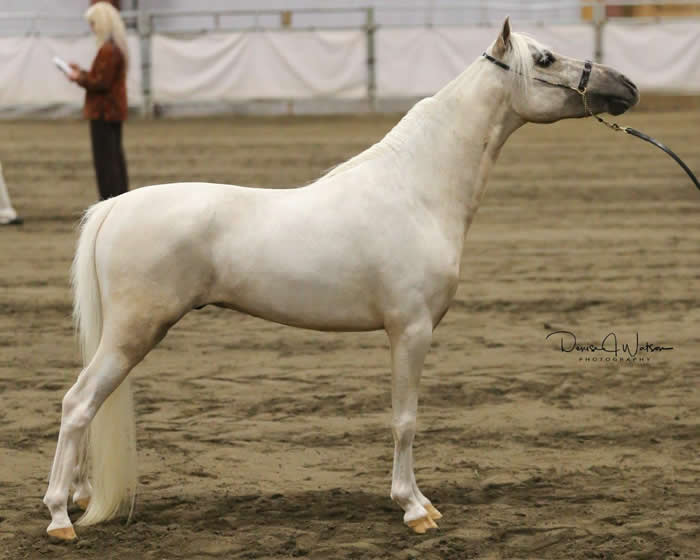 First Knights Wizard Of Oz x Rivenburghs Jess Charming
Foaled 5/02/2016
This totally correct young stallion comes from a lineage of CHAMPIONS.
On his maternal side you'll find the iconic MCCARTHYS JESSE JAMES OF RIVENBURGH.
You will also notice GROSSHILL DANDYS SPECIAL EDITION as well as AMHA National GRAND CHAMPION Single Pleasure Driving Horse, RHOTENS LITTLE DANDY.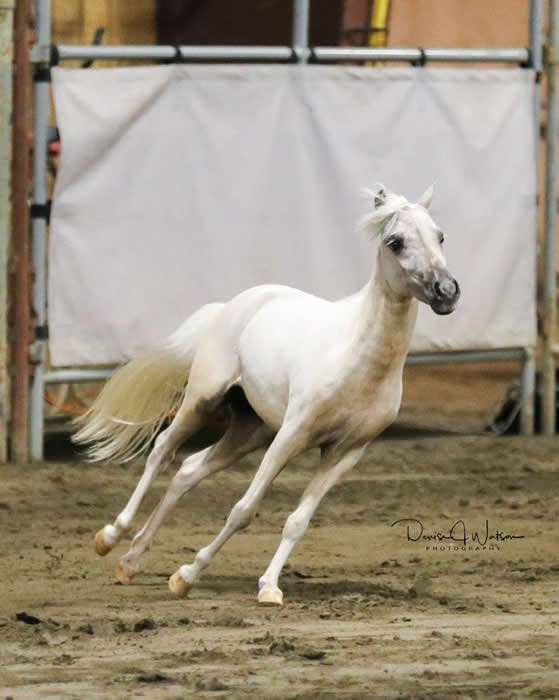 "Dandy" may very well be the most noted as the top SIRE to driving horses in this century.
You'll see DANDY'S name in the pedigrees of many of the WINNINGEST driving horses.
Ruler's SIRE'S side is equally impressive.
His sire is a direct son of FIRST KNIGHTS BREAKIN ALL THE RULES -
- famous sire to World GRAND CHAMPIONS as well as World GRAND CHAMPION producers.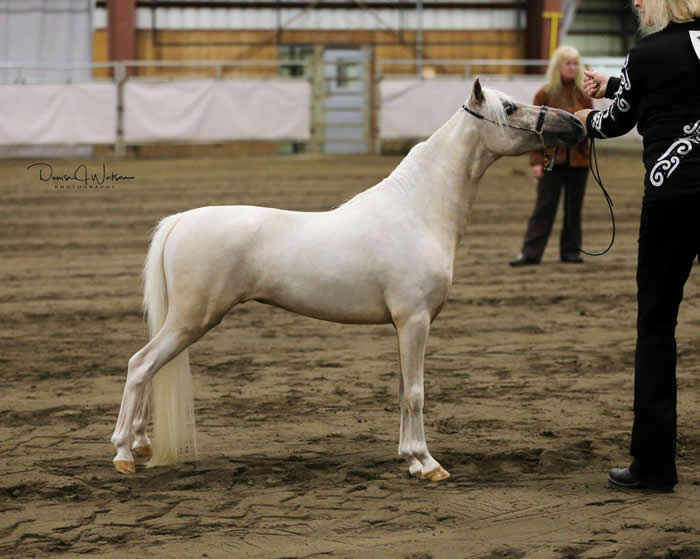 Ruler exemplifies the good qualities from BOTH sides of his pedigree.
Check out his long, upright neck (C/O Jesse James!)
Notice his smooth topline and short, strong back (thanks, Breakin All The Rules!)
Ruler currently measures 34+ inches and appears to be mature.
He sells with both his AMHA & AMHR papers as he has so much to offer for both registries.
PRICED AT $1,500.00 US
$2,000.00 Canadian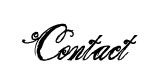 Susan Andrews
www.sansujomini.ca
(250) 380-8220
susanAandrews@shaw.ca
Located in Duncan, BC
(010519X) Ad updated 8/10/2018
Junior Bear D'Angelo
(Dusty)
AMHA/AMHR 2016 35" Shetland Blend Black Stallion
JESSE JAMES & SALSAMIO BLOODLINES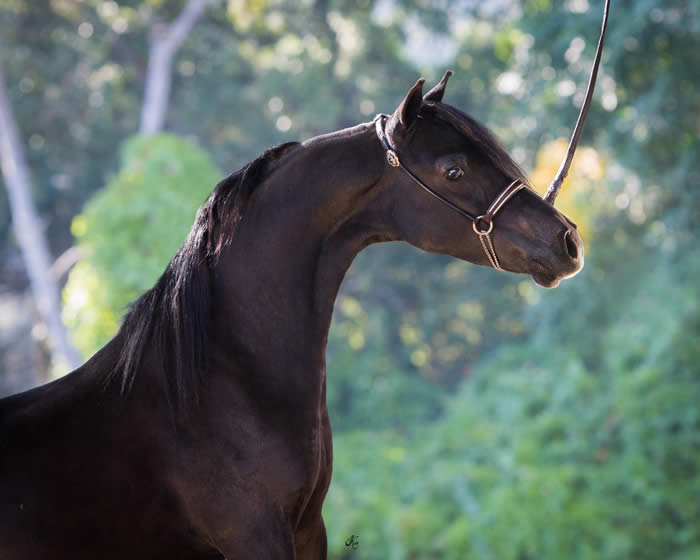 Oak Bay Salsa Donatello x Oak Bay Jess An Anniversary Gift

Foaled 4/27/2016

This young stallion offers the absolute best bloodlines in the Miniature Horse industry today.

These powerful genetics will prove to be THE future for any progressive breeding program.
He's solid black with crazy long legs and a neck that goes on for miles.
His full brother, Junior Bear Danny Boy (PROUDLY owned by Lori Barille) won THREE Supreme titles at his first show of the year in 2018!

Dusty is offered to a SHOW HOME only.

HE IS ABSOLUTE WINNNG SHOW QUALITY.
Of course if you consider his sire and dam, this incredible stallion is no fluke.

Dusty's sire is World Res GRAND CHAMPION Oak Bay Salsa Donatello - son of Get-of-Sire World Champion OAK BAY SALSAMIO.
Dusty's dam is a Reserve World Champion daughter of MCCARTHYS JESSE JAMES OF RIVENBURGH.
He's the sire to TWO World SUPREME CHAMPION horses as well as dozens of World & National Champions and GRAND Champions.
Dusty is headed to AMHR Nationals in September and can be delivered to his new owners there in Tulsa.


SALE PENDING 7/24/2018

Junior Bear D'Artagnan
(Tanner)
AMHA/AMHR 2016 Shetland Blend Grey/Silver Pinto Stallion
Oak Bay Salsa Donatello x Junior Bear American Beauty
Foaled 3/27/2016
Meet the first born son of World Res GRAND CHAMPION Oak Bay Salsa Donatello!
From his pixie ears to his tiny muzzle, he's more than we ever wished for.
Tanner offers the absolute best bloodlines in the Miniature Horse show ring & winner's circle today.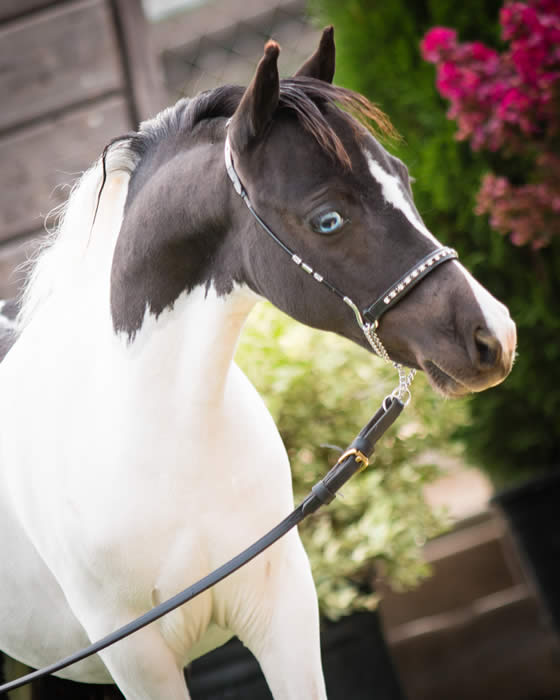 His beautiful dam is a grand daughter of the famous Bond A ToyUC.
These powerful genetics could put YOUR farm in the spotlight.
Tanner has his sire's show ring spark.
Tanner's sire is World Res GRAND CHAMPION Oak Bay Salsa Donatello - son of Get-of-Sire World Champion OAK BAY SALSAMIO.
Offered to a show home at $1,500.00
HUGE GELDING INCENTIVE!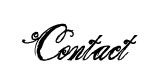 Junior Bear Ranch
Mike & Kerri Griggs
707-459-1800
jrbearanch@hotmail.com
Located in Willits, California 95490
(11819X) Ad updated 7/24/2018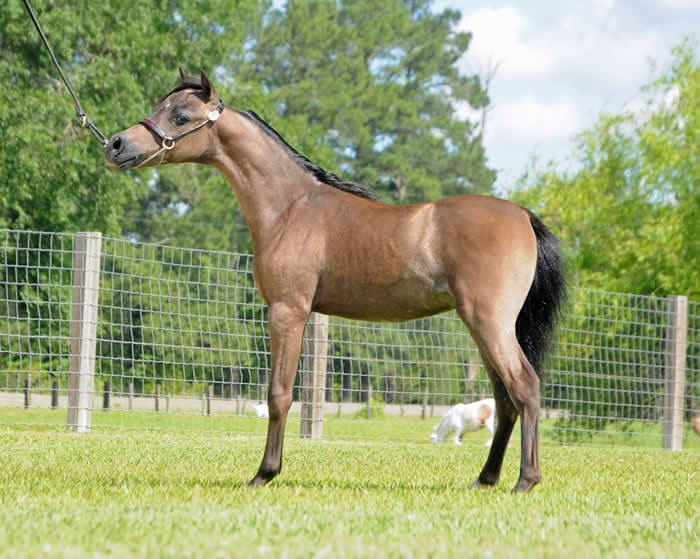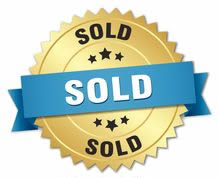 Stars Scripture

AMHR/ASPC/Foundation Shetland Bay SHOW Colt
ALREADY A GRAND CHAMPION IN 2017!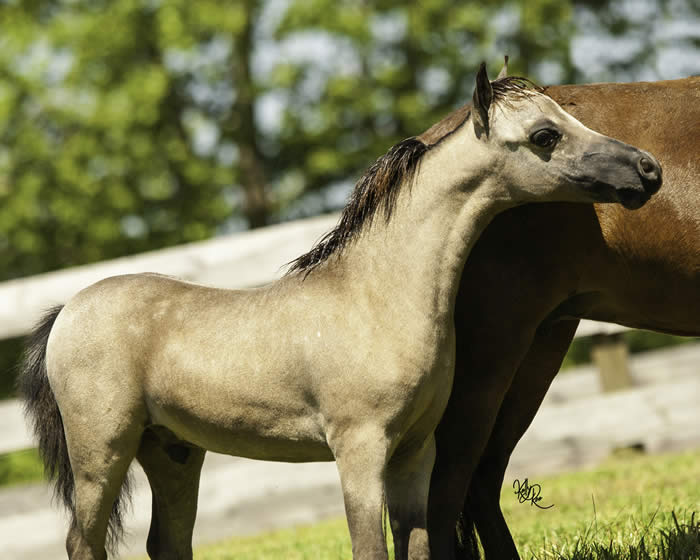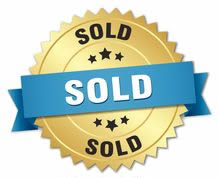 Panoramas Buck Shot
AMHA/AMHR Registered 2016 28" Buckskin Stallion
SIRED BY 2X AMHA WORLD CHAMPION


SOLD FROM THIS PAGE
DVM Sir Mixie Lot (June 2018)

Panoramas Buckshot (May 2018)

Hopkins Intense Image (April 2018)

MiniEquine National Strategy (March 2018)

Hopkins An Image To Adore (January 2018)

RFM Geneses Galileo (January 2018)

DVM Pasos Hex Off The Hook (December 2017)

Winning Streaks Magic Alchemist (December 2017)

Covergirls Idols Ice King (December 2017)

CMC Northern Lights (August 2017)

Hopkins Hallalujah Image (June 2017)

PWF Dakota (March 2017) Headed to Hawaii

Azariahs River Tiger (March 2017)

SRF Heir To Glory (March 2017)

Hunterberry Hill Mystical Impression (February 2017)

Los Arboles Charmed Im Sure (January 2017)

Olympian Idols Little Toy Gun (January 2017)

Lazy N Boleros Diego (January 2017)

Wolf Country Carbonato Apache (December 2016)

All About Gunner (November 2016)

JA Apache Rush (November 2016)

Strasslein Red E To Rumble (October 2016)

Zephyr Woods Freakin Hot (October 2016)

Aloha Acres Bright Lite (September 2016)

Samples Show Stoppin Hawk (September 2016)

CoCos Silver Lite (September 2016)

Justified AN (September 2016)

Azariahs Blu Bayou (September 2016)

Cocis Royal Flush (August 2016)

Mountain Meadows Jess Armani (August 2016) Congrats to Lynne Francis - CA

DVM Pasos Uptown Funk (August 2016)

Maple Hollows Double Destinys Magic (July 2016)

DVM Heza Grand Shaboda (July 2016) Congratulations to Mary Adams - CT

Aloha Acres FRF Chasing The Lite (June 2016)

DVM Grand Bazinga (June 2016)

Hopkins Moment In The Dark (May 2016)

Finchwoods Ballymore On The Rocks (April 2016)

Hopkins Royal Image (March 2016)

Aloha Acres A Silent Buck (February 2016)

LM Idols Hot Rod Hawk (February 2016) Heading to California!

LM Idol 2015 Colt by Jillian (February 2016)

LM Hawks Sonoma Sunset (February 2016)

2015 Graham Bred Aloha Stallion (January 2016)

Aloha BSpringhill PartTime (January 2016)

DVM Grand OhSoCharming (January 2016)

Ozark Mtn's Currys Treasure (January 2016)

Ozark Mnt Rock-E Charlie May (January 2016)

Lucky Four RebelSupreme Noble Cause (January 2016)

Eaglesnest SharifsSecret Rolls Royce (January 2016)

Brookhavens Icy Hot (January 2016)

Standing Ovation Touch Of Gold (October 2015)

ABC Farms Reouxs Foolish Pleasure (September 2015)

LM Idols Mighty Titan (September 2015)

HumHill Rich & Rare On The Rocks (September 2015)

Michigans High Class Voter (August 2015)

Aloha FRF A Silent Scandal (August 2015) Sold to Pennsylvania

Woodland Acres Kings Majestic (July 2015)

SCJ X Factor (June 2015)

SMHCs Im A Dancer (May 2015)

LK Eagles Sharifs Private Trooper (May 2015)

Kakos Sweeny Todd (February 2015)

Black Mountain Troubadors Rock Star (February 2015)

Black Mountain Troubadours Gatsby (February 2015)

Caldwells Aloha Just Cruzin (November 2014)

Stars On The Roxx (October 2014)

Ten Ls Broadway Buff (August 2014)

Triple K Jokers Mr Echo (August 2014)

Mini Monsters Manana Soleada (July 2014)

Los Arboles Kings Prince Valiant (June 2014)

Hunterberry Hill High Voltage (May 2014)

Star Ridge Ravens Rule The World (April 2014) Heading to Belgium!

LM Hawks Captain Hook (April 2014)

Birchcrest Exceptionally Debonair (April 2014)

MJM Little Louis Vuitton (April 2014)

Tapestry Call Me Cashmere (March 2014)

Hunterberry Hill Hes A Charmer (January 2014)

TOMF Angels Buffaroo (January 2014)

Azariahs Willoughby Eagle (January 2014)

Azariahs Dandy Spider (January 2014)

Lucky Four Reblesupreme Nobelistic (October 2013)

Azariahs Beyond A Rock Star (October 2013)

Oak Bay Salsas After Dark (October 2013)

Alliance Crowns Keeper (August 2013)

RFM Chasin Cowboy Magic (August 2013)

RFM Amirs Green Lantern (August 2013

LR Aristocrats Invader (August 2013)

LR Hennesseys Spirit (August 2013)

TOMF Pop A Top (July 2013)

Mulligans Run X Factor (July 2013)

LR Idols Prince Charming (June 2013)

Tibbs Tango Cruz (June 2013)

RFM Amirs White Knight (May 2013) Congratulations Martha Gayle

Maple Hollow Extraordinary Magic (May 2013)

LR Hennesseys Real Idol

LM Idols Sabre Hawk

Shneighs Phantom Of The Opera

LM Idols Kashmir Hawk - Congratulations to Jenny Zonghetti MA

Brookhavens Domineer

MiniEquine Amirs Phoenix

Ten Ls All Buffed Up - Congratulations to Alex & Bobbie Briggs

LR Hennessey Hawk Mason

Aloha Acres Silent Partnership - Congratulations to Rhonda Turner NC

Brookhavens Knight Dreams - Congratulations to Lynn Francis CA