Two Year Old Miniature Stallions For Sale - (Foaled in 2018)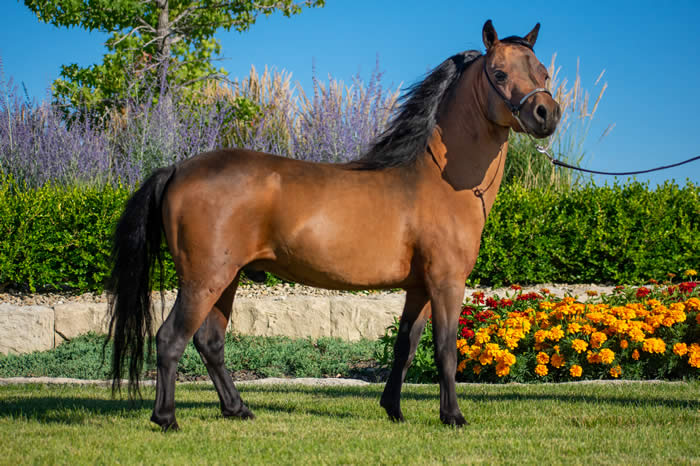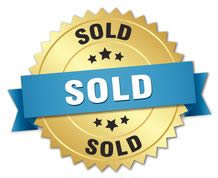 LM Country Honky Tonk
ASPC/AMHR/AMHA 2018 Triple Registered Shetland 32" Bay Stallion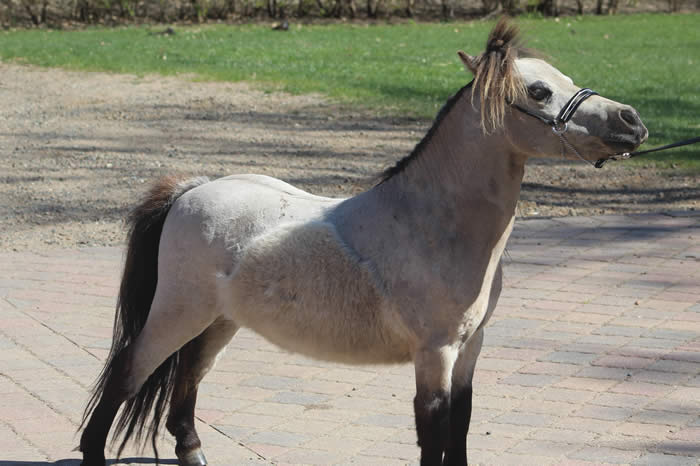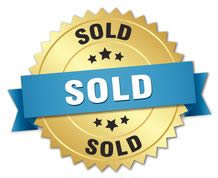 Larsons Ten L Spirits Right Cam
AMHA/AMHR Registered 2018 Buckskin 29" Stallion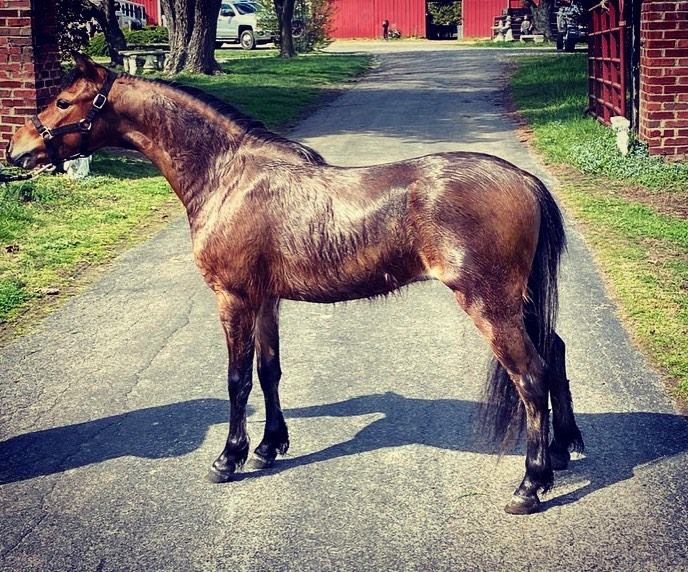 Little King's In Tensified
AMHR Registered 2018 Bay SHOW Stallion
In Cahoots x Little Kings Jackie Jubiliee
Foaled 6/22/2018
IN TRAINING WITH DHTC Danielle Hill Training Center -
Fit and ready to show in 2020!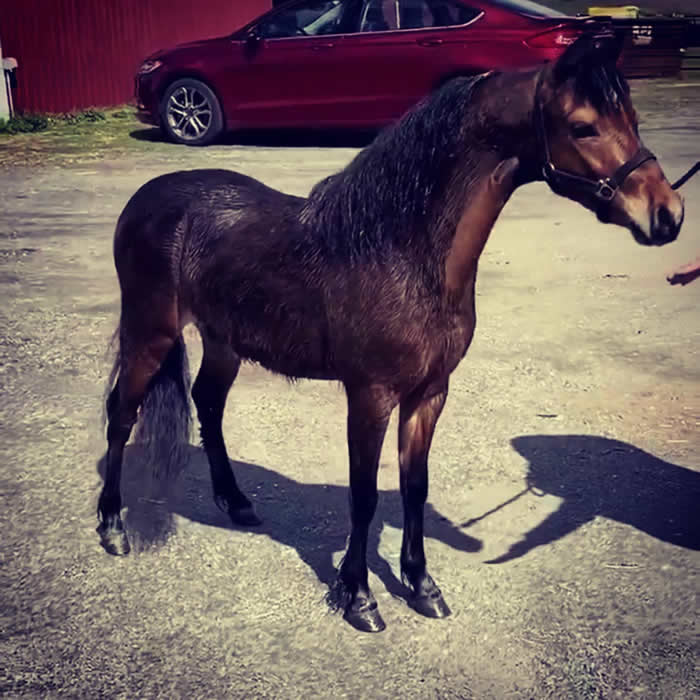 This stallion is sired by the EPIC "In Cahoots" aka HOOTIE.
Hootie is an ASPC/AMHR stallion who is already making his mark as a TOP breeding stallion.
Hootie has sired multiple Congress and National Champions.
He is producing FANCY offspring that are not only beautiful;
they also have outstanding movement.
ONLY FOR SALE SINCE WE OWN HIS SIRE! OTHERWISE WE'D BE KEEPING HIM AND UTILIZING HIM AS A HERD SIRE!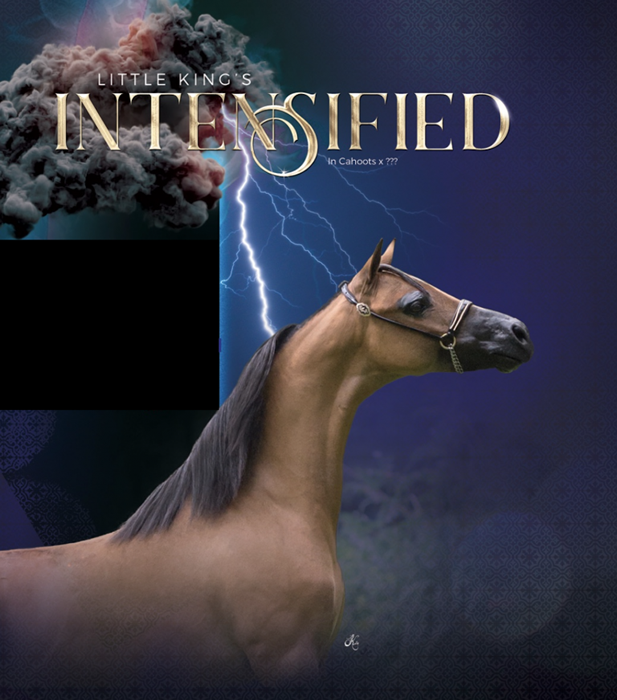 Honestly, it's hard to find a horse that looks as good FURRY as he does clipped and show ready -
- but this stallion - he is IT!
The "fuzzy" photos are current and unaltered!
In Tensified is the REAL DEAL!
IF YOU ARE INTERESTED, EMAIL/CALL OWNER & CHAT!
$7,000.00
SELLS WITH A SPOT ON THE DHTD SHOW STRING!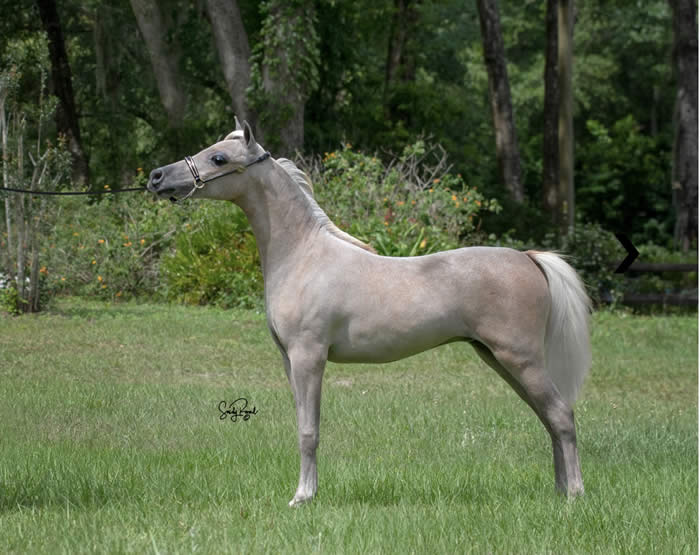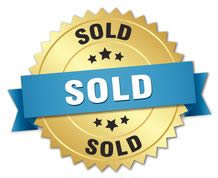 RR Silver Ghost NMotion

AMHA/AMHR 2018 Grey SHOW Stallion

NMOTION EQUESTRIAN LLC
Chandler Marks
ChandlerMMarks@gmail.com
www.nmotionequestrian.com
(239) 980-0272
CONTACT THE MARKS AGENCY FOR ALL YOUR EQUINE INSURANCE NEEDS
The Marks Agency, Inc
Founded and focused from the customer's point of view of Equine Insurance needs.
Providing you with direct communication to a licensed insurance producer with continued customer support from application to renewals. We educate and provide proper tools for our clients to be prepared for the unexpected.
Providing Insurance while building relationships for #1 customer service!
The Marks Agency, Inc. founded by life long equine enthusiast Chandler M. Marks, is backed by the worlds leading providers for Equine Insurance needs – GREAT AMERICAN, with history dating back to 1872.

Located in Delaware
(100220NX) Ad updated 7/18/2020




SOLD FROM THIS PAGE
LM Country Honky Tonk (August 2020)

PHR Idols Treasured Hawk (August 2020)

Ten Ls Right Cam (July 2020)

CMC Majestic Mighty Monarch (September 2019)

LE Salsas Tecate (May 2019)

Stars Victorious (March 2019)

TOF Sweet E Motion (February 2019)

Winning Streaks TripleCrown Admiral (January 2019)

Olympian Country King (January 2019)

DVM Sir Mixie Lot (June 2018)

Panoramas Buckshot (May 2018)

Hopkins Intense Image (April 2018)

MiniEquine National Strategy (March 2018)

Hopkins An Image To Adore (January 2018)

RFM Geneses Galileo (January 2018)

DVM Pasos Hex Off The Hook (December 2017)

Winning Streaks Magic Alchemist (December 2017)

Covergirls Idols Ice King (December 2017)

CMC Northern Lights (August 2017)

Hopkins Hallalujah Image (June 2017)

PWF Dakota (March 2017) Headed to Hawaii

Azariahs River Tiger (March 2017)

SRF Heir To Glory (March 2017)

Hunterberry Hill Mystical Impression (February 2017)

Los Arboles Charmed Im Sure (January 2017)

Olympian Idols Little Toy Gun (January 2017)

Lazy N Boleros Diego (January 2017)

Wolf Country Carbonato Apache (December 2016)

All About Gunner (November 2016)

JA Apache Rush (November 2016)

Strasslein Red E To Rumble (October 2016)

Zephyr Woods Freakin Hot (October 2016)

Aloha Acres Bright Lite (September 2016)

Samples Show Stoppin Hawk (September 2016)

CoCos Silver Lite (September 2016)

Justified AN (September 2016)

Azariahs Blu Bayou (September 2016)

Cocis Royal Flush (August 2016)

Mountain Meadows Jess Armani (August 2016) Congrats to Lynne Francis - CA

DVM Pasos Uptown Funk (August 2016)

Maple Hollows Double Destinys Magic (July 2016)

DVM Heza Grand Shaboda (July 2016) Congratulations to Mary Adams - CT

Aloha Acres FRF Chasing The Lite (June 2016)

DVM Grand Bazinga (June 2016)

Hopkins Moment In The Dark (May 2016)

Finchwoods Ballymore On The Rocks (April 2016)

Hopkins Royal Image (March 2016)

Aloha Acres A Silent Buck (February 2016)

LM Idols Hot Rod Hawk (February 2016) Heading to California!

LM Idol 2015 Colt by Jillian (February 2016)

LM Hawks Sonoma Sunset (February 2016)

2015 Graham Bred Aloha Stallion (January 2016)

Aloha BSpringhill PartTime (January 2016)

DVM Grand OhSoCharming (January 2016)

Ozark Mtn's Currys Treasure (January 2016)

Ozark Mnt Rock-E Charlie May (January 2016)

Lucky Four RebelSupreme Noble Cause (January 2016)

Eaglesnest SharifsSecret Rolls Royce (January 2016)

Brookhavens Icy Hot (January 2016)

Standing Ovation Touch Of Gold (October 2015)

ABC Farms Reouxs Foolish Pleasure (September 2015)

LM Idols Mighty Titan (September 2015)

HumHill Rich & Rare On The Rocks (September 2015)

Michigans High Class Voter (August 2015)

Aloha FRF A Silent Scandal (August 2015) Sold to Pennsylvania

Woodland Acres Kings Majestic (July 2015)

SCJ X Factor (June 2015)

SMHCs Im A Dancer (May 2015)

LK Eagles Sharifs Private Trooper (May 2015)

Kakos Sweeny Todd (February 2015)

Black Mountain Troubadors Rock Star (February 2015)

Black Mountain Troubadours Gatsby (February 2015)

Caldwells Aloha Just Cruzin (November 2014)

Stars On The Roxx (October 2014)

Ten Ls Broadway Buff (August 2014)

Triple K Jokers Mr Echo (August 2014)

Mini Monsters Manana Soleada (July 2014)

Los Arboles Kings Prince Valiant (June 2014)

Hunterberry Hill High Voltage (May 2014)

Star Ridge Ravens Rule The World (April 2014) Heading to Belgium!

LM Hawks Captain Hook (April 2014)

Birchcrest Exceptionally Debonair (April 2014)

MJM Little Louis Vuitton (April 2014)

Tapestry Call Me Cashmere (March 2014)

Hunterberry Hill Hes A Charmer (January 2014)

TOMF Angels Buffaroo (January 2014)

Azariahs Willoughby Eagle (January 2014)

Azariahs Dandy Spider (January 2014)

Lucky Four Reblesupreme Nobelistic (October 2013)

Azariahs Beyond A Rock Star (October 2013)

Oak Bay Salsas After Dark (October 2013)

Alliance Crowns Keeper (August 2013)

RFM Chasin Cowboy Magic (August 2013)

RFM Amirs Green Lantern (August 2013

LR Aristocrats Invader (August 2013)

LR Hennesseys Spirit (August 2013)

TOMF Pop A Top (July 2013)

Mulligans Run X Factor (July 2013)

LR Idols Prince Charming (June 2013)

Tibbs Tango Cruz (June 2013)

RFM Amirs White Knight (May 2013) Congratulations Martha Gayle

Maple Hollow Extraordinary Magic (May 2013)

LR Hennesseys Real Idol

LM Idols Sabre Hawk

Shneighs Phantom Of The Opera

LM Idols Kashmir Hawk - Congratulations to Jenny Zonghetti MA

Brookhavens Domineer

MiniEquine Amirs Phoenix

Ten Ls All Buffed Up - Congratulations to Alex & Bobbie Briggs

LR Hennessey Hawk Mason

Aloha Acres Silent Partnership - Congratulations to Rhonda Turner NC

Brookhavens Knight Dreams - Congratulations to Lynn Francis CA