Shetland Mares for Sale

Curry's Siera Mist
(Siera)
ASPC/AMHR 2009 39" Bay PROVEN Broodmare
SELLS WITH 2018 COLT (to be gelded) AT HER SIDE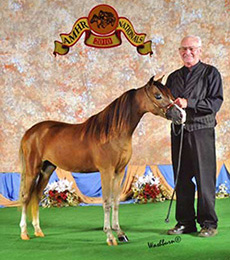 Royal Splish Splash x Sis's Siera LE
Foaled 5/2/2009
Siera is a pretty bay mare that is easy to get along with.
She settles and foals easily and is a great mother.
Siera sells with her 2018 colt at side.
He is sold on a gelding contract only.
(pictured below, at left)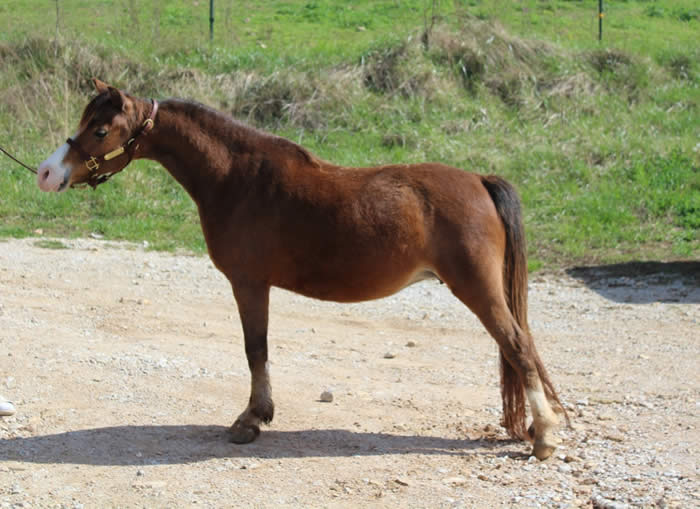 This colt is by TSL's Ravens Nighthawk and is nominated in both ASPC and AMHR Futurities.
Siera was left OPEN this year so her new owner can breed her to thier fine stallion.
She currently measures 39" with lots of hoof -
- no stretching, no pinching etc.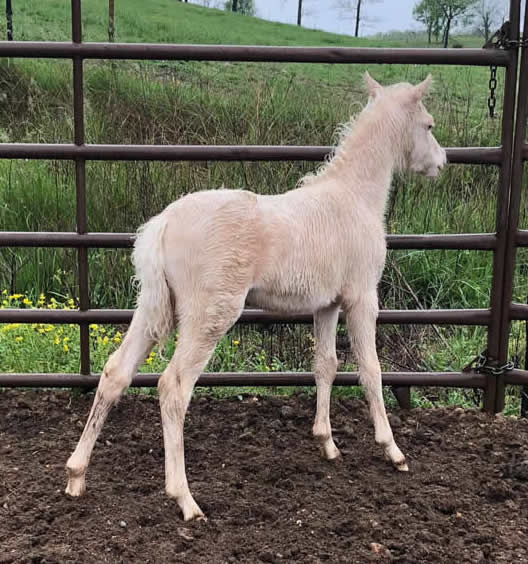 She may measure 38" with a trim and just a bit of effort.
Siera is an AMHR National Top Ten Mare.
She's a reliable broodmare does well as part of a herd and just as well inside in a stall.
PRICED LOW SINCE WE HAVE AN ABUNDANCE OF SUPER NICE MARES TO SELL!
$2,000.00 with her 2018 colt (as a gelding)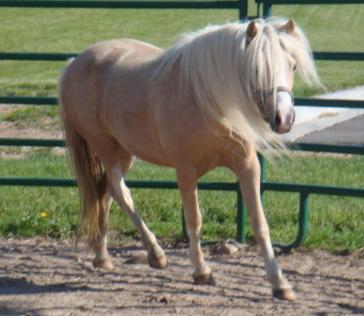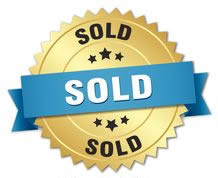 Wa-Full Dawn D.
ASPC Shetland 2003 40" Palomino Pinto PROVEN Broodmare
CURRENTLY BEING BRED TO RHAPSODYS NATIONAL ANTHEM FOR 2019
This exclusive offering is brought to you by our 2018 Corporate Sponsor

Jill Comfert
COMFERT SHETLANDS
(870-688-8675
www.comfertshetlands.com
jcomfert@hotmail.com
Located in Harrison, Arkansas
(110918X) Ad updated 5/31/2018
 JHK Marios Golden Girl
(Golden)
ASPC/AMHR 2014 34" Palomino SHOW Mare
Trained to Drive - Grand Champion Halter Horse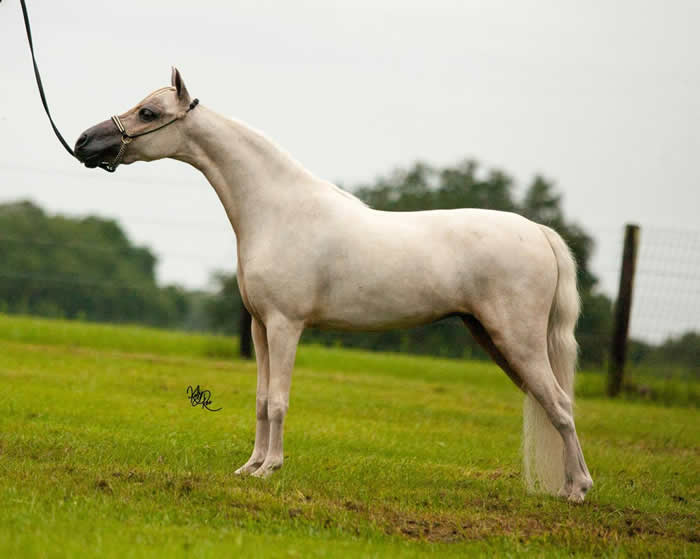 Establo Mario x Royal Liquid J&L
Foaled 5/15/2014
This golden beauty shines bright in many ways.
She's a winning halter horse with many Champion titles to her credit.
Golden is easy to show and prepare - and safe enough for any youth to compete with.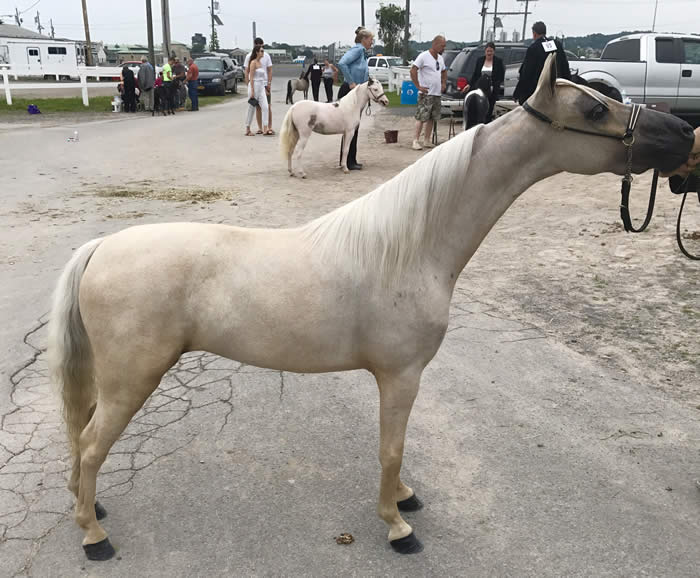 She's also trained to DRIVE.
With a few more miles and polishing, she's a promising Country Pleasure prospect.
She has been show by a youth a driving, obstacle and hunter classes.
Golden could be a super candidate for AMHA hardship.
She measured 34" as a three year old, and has been measuring right at 34" all year in 2017.
WELL PRICED FOR A QUALITY MARE!
PRICED AT $3,500.00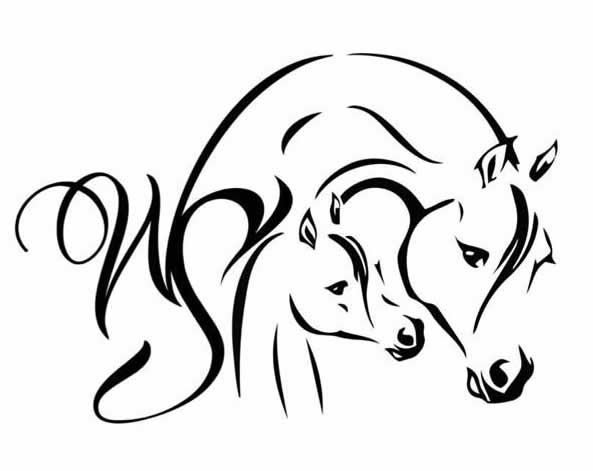 WINNING STREAK MINIATURES
Donna Lavery
winningstk@aol.com
(352) 274-3715
Located in Florida
(917) Ad updated 10/8/2017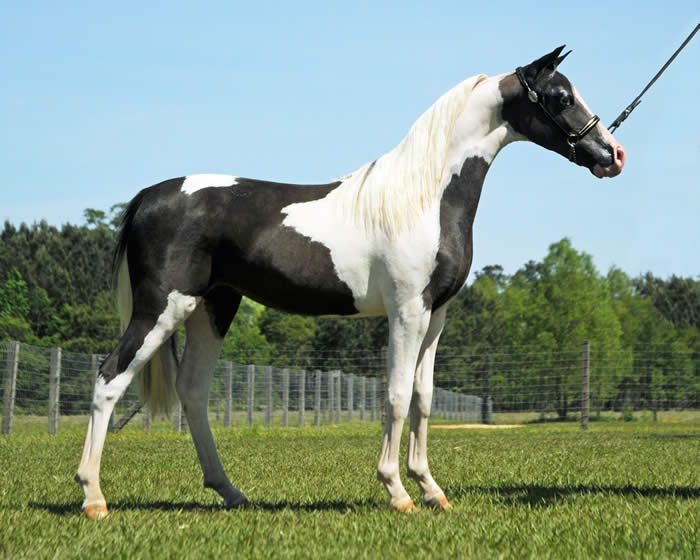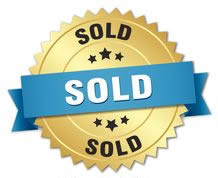 Stars Taylored To Win
2017 AMHR/ASPC/Foundation Black/Bay Pinto Mare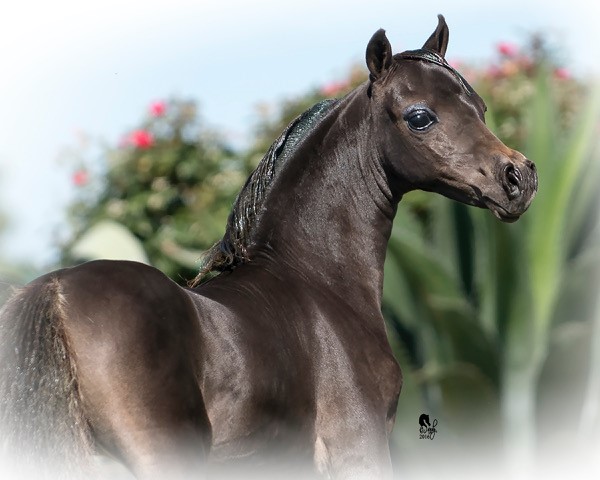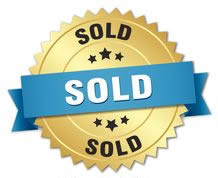 TF Hershey's Classic Touch
(Classic Touch)
Sold from this page:
Stars Taylored To Win (May 2018)
Rayvik Storms Fancy New Dew (April 2018)
Wild Havens Harlequin Romance (March 2018)
Emerald Glenn Ruffled Wings (January 2018)
Stars Petra (October 2017)
TF Rainy's Gordiva Heiress (July 2017)
Rhapsody's Hollywood Melody (July 2017) Congratulations Painted H Ranch
G3S Vida Loca (June 2017) Heading to Australia
TF Hersheys Classic Touch (June 2017)
TF Hershey's Limited Edition (June 2017)
JKSs Marios Gala (June 2017)
Stars Taylor Maid (May 2017)
Hopwood's CD Bonny Blue (April 2017)
Stars Voo Doo Queen (December 2016)
Buckeye WCF One Hot Taylor Maid (August 2016)
Buckeye WCF Paposo Amore Doll (July 2016)
Amore Platinum Midnight (July 2016)
Erica's Trotters Bab E Doll (June 2016)
Little Kings Awesome Annie (March 2016)
Caldwells No Joke Im Beautiful (January 2016)
Humhill Charlie's Angel (January 2016)
Currys Fancy Nancy (December 2015)
SMHC's Rhythmic Dancer
Grahams Sunswept's Destiny (October 2015) Sold to California!
MJM I'm So Schmancy (September 2015)
Comferts Nighthawks Fantasia (July 2015)
Star Struck Hersheys Sweet Success (June 2015)
Skyland Meadow's Misty Morn (May 2015)
Irish Hills Black Cat (March 2015)
Delicia Of Hell's Canyon (April 2014)
Finchwoods PlayMe A Sweet Melody (October 2013)
McCarthys Dance Hall Girl (October 2013)
Caldwell's Whata Pretty Picture
Caldwells Hey Good Looking
"Pocahontas"
Caldwells Queen Anne
Caldwell's Photo Finish
Shneighs Phantom Of The Opera
Caldwells Aloha Acres Final Affaire
Caldwells You Look So Lovely
Westwind Hopalongs Top Silver Star
Wa-Fulls Sweet Snip's Brandy
HHP Desirable Debutante