International News
To join as a founding SPONSOR at a discounted rate email karen@minihorsesales.com TODAY!
CLINIC WITH JOHN EBERTH OF LITTLE KING FARM
FEBRUARY 3-4, 2018
TICEHURST, UK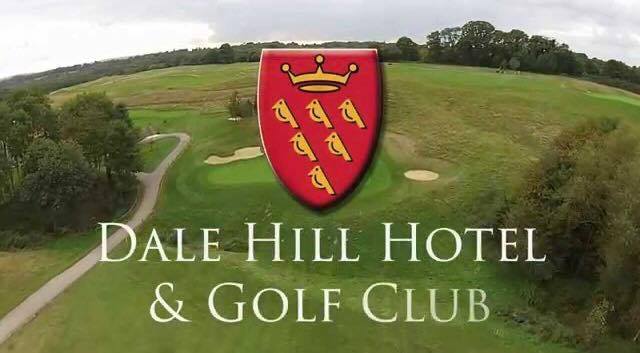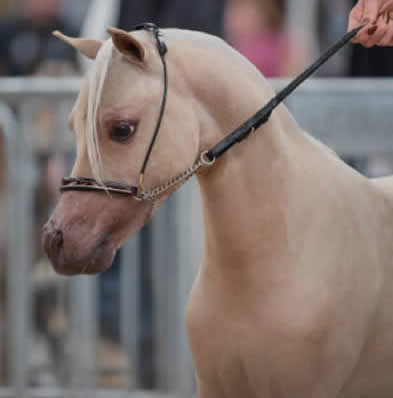 Limited tickets available for a two day miniature horse breeding and show clinic with John Eberth from Little Kings Farm USA. SATURDAY 3rd & SUNDAY 4th FEBRUARY 2018.
- The first day will be BREEDING/FOALING.
- The second day will be SHOWING/CONDITIONING.
How to produce yourself and horse in the ring, how to condition your horse ready for the ring and so much more.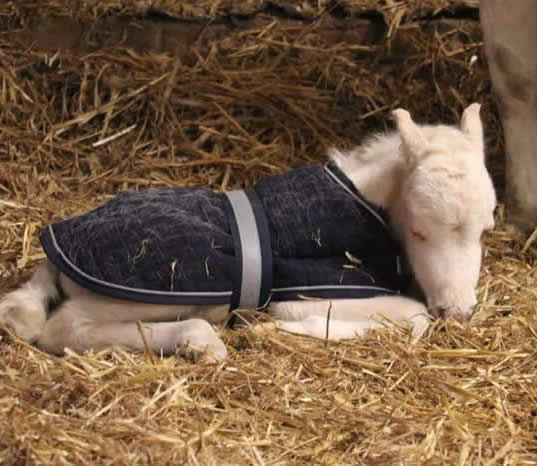 Tickets cost £180 per person for the two days including lunch.
Location: Dale Hill Hotel, Ticehurst, UK
Transport to and from airport can be arranged
Please contact: lisa Berberich: +44(0)7976283281 Pandorasminiaturefarm@aol.co.uk
COMING EVENTS....
AMHA Australia Titles

K Ranch, Mt Hunter NSW Australia

www.imhr.com.au

Miniature Extravaganza

Zwarte Water, De Mortel The Netherlands

www.icamh.nl

Summershow

Zwarte Water, De Mortel The Netherlands

www.icamh.nl

European Regional Championship Show

Zwarte Water, De Mortel Netherlands

www.icamh.nl

AMHA World Championship Show

Will Rogers Memorial Center, Ft Worth TX United States

5601 S Interstate 35W, Alvarado TX 76009
MEET SOME OF OUR NEWEST INTERNATIONAL SPONSORS!


Hailstone Miniature Horses and Training Centre began in 2004, primarily we were breeding and showing our own horses with much success. Since the last couple of years, I have focused on Training and Show Production for client horses. This has now become the main part of what I do. I enjoy the variety of horses that pass through and love working with them to bring out that show champion for their owners. I am also an AMHA carded judge which has given me the opportunity to travel around Europe doing what I love. Miniature horses have opened up a whole new world of travel and meeting people from all walks of life.
Alison Johnston - England
hailstoneminis@btinternet.com

We are a small stud based in Lincolnshire, UK. We have always had a huge involvement with horses, from hunters and team chasers to international showjumpers. A few years ago we felt we no longer needed the hassle and physical strains involved in big horses. We thought we would gracefully retire from the equine world, but then saw an American miniature and the quest began. I was smitten, and after a short while so was Mike. We researched and visited some of the top studs and finally found what we were looking for and after very lengthy discussions we managed to buy our first American miniature.
We are looking forward to the coming show season and the arrival of tjis years foals.. Please enjoy our site and we hope you like our horses as much as we do.
Sylvia and Mike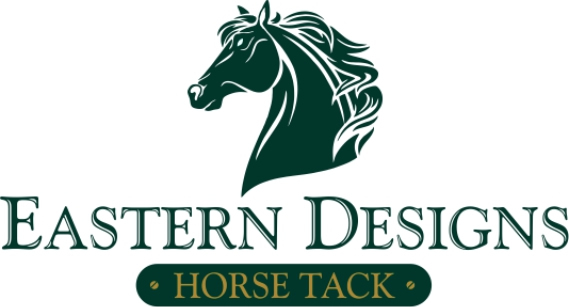 We Provide High Quality, Affordable Horse Tack
We Specialise in bespoke tack for Shetland and Miniature horses, but we also do tack for larger horses on request
Our Tack is made using the highest quality leather and fittings
Our prices are the best around as we pride ourselves on quality and comfort of the animal
Please browse our website and come and see our beautiful horse tack range.
If you have a bespoke design please feel free to contact us to discuss your request further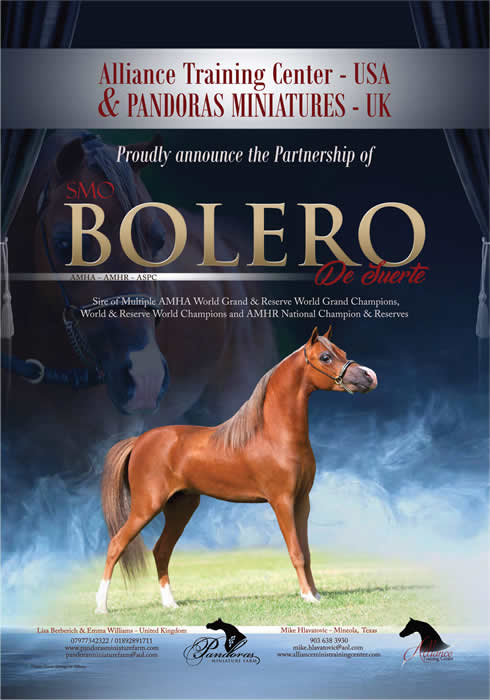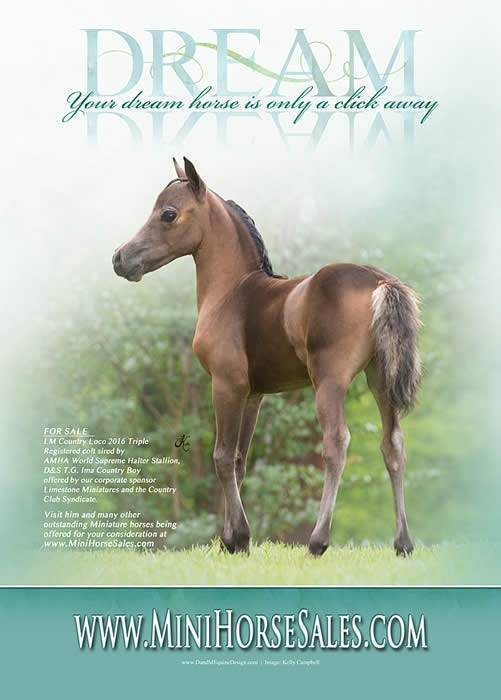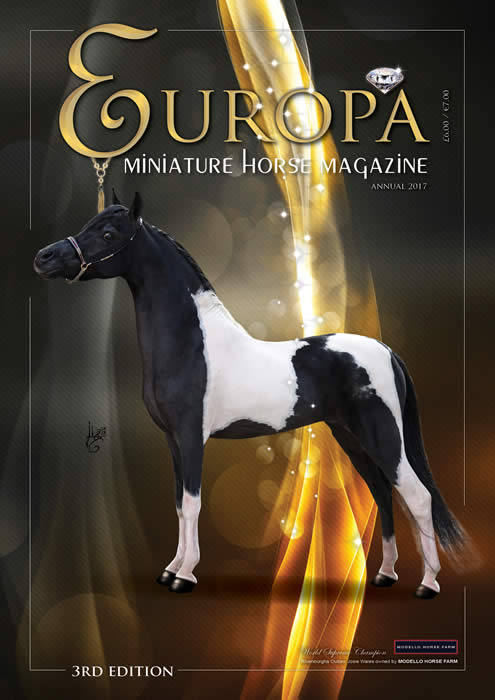 EUROPA MINIATURE HORSE MAGAZINE
Europa Miniature Horse Magazine Annual Edition
3 -2017
Published Dec/Jan
To order your copy go to our website
(click on magazine cover!)
FREE postage all over the world!
Lots more information can be found on our website.