Mini Horse Auctions & Events
Aloha Select Sale & Open House September 30, 2017
We'll be Facebook streaming live during the preview and the sale! Be sure to "like" and "follow" Mini Horse Sales - Quality Miniature Horses For Sale on Facebook! Be sure to subscribe to ALL notifications and posts so you don't miss it! We'll be streaming 4 hours at a time (the FB limit) so keep watching!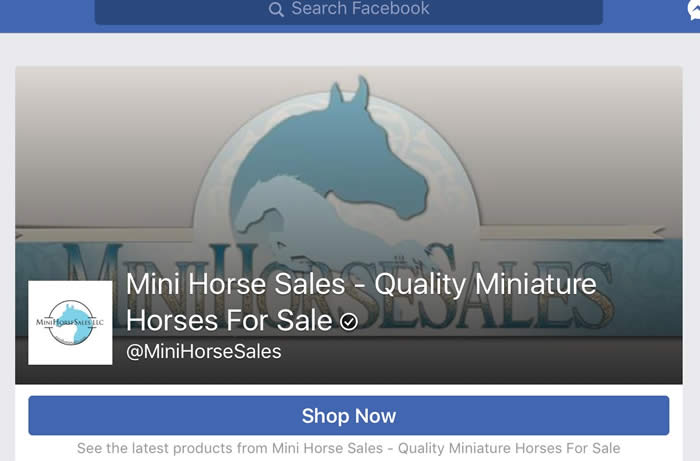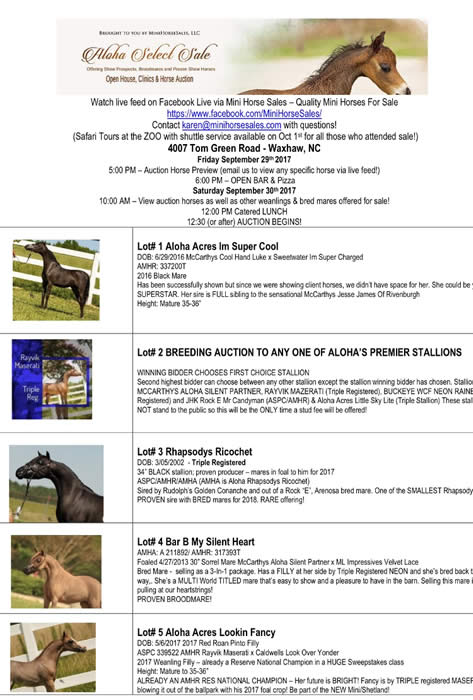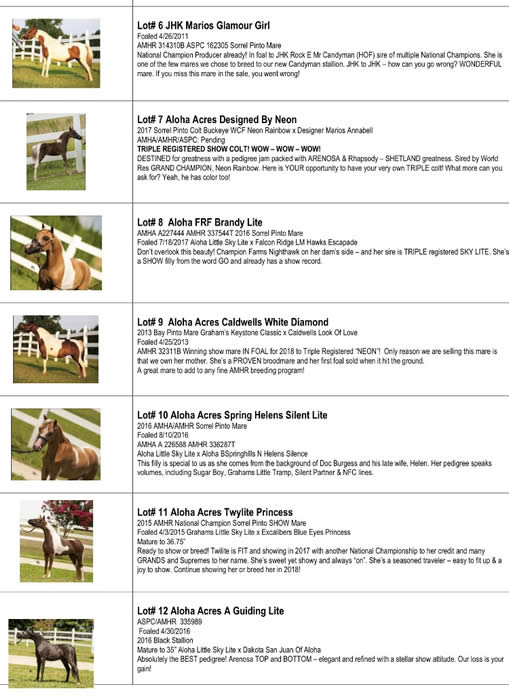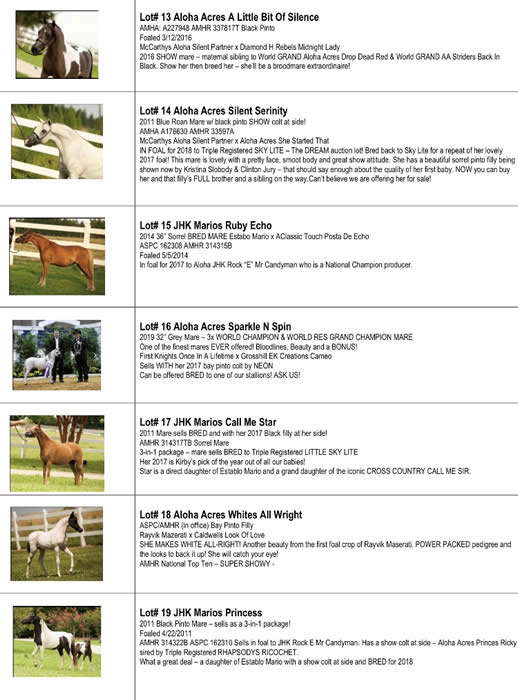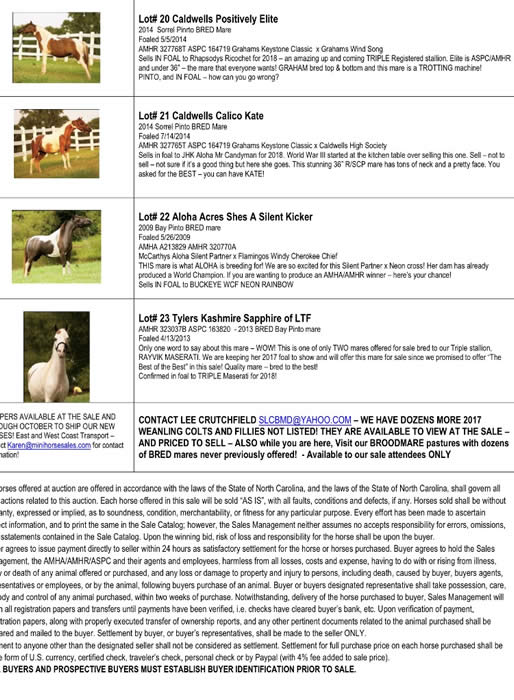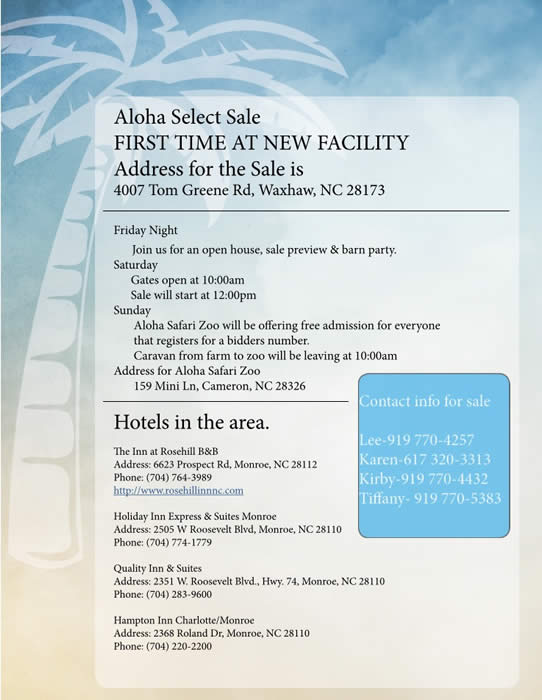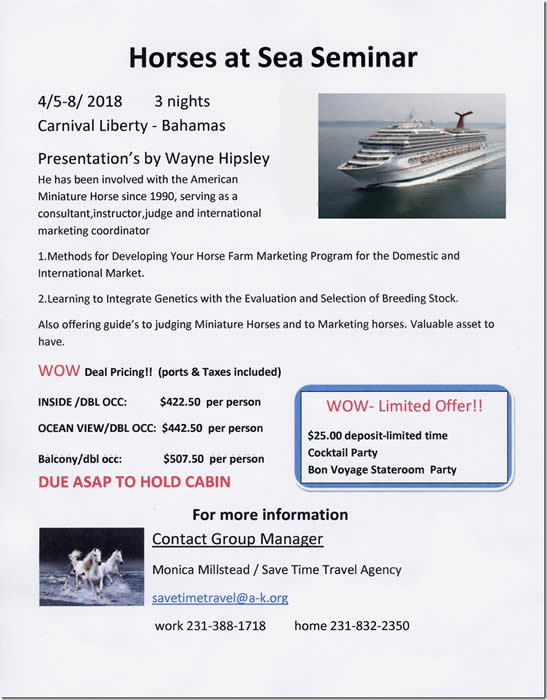 The AMHA Gelding Incentive Fund has changed, and we think you're gonna LOVE it!  Show your support for our geldings by bidding on some of these AMAZING items that have been so generously donated.  All of the proceeds from the auction will benefit the GIF.
THIS AUCTION HAS ENDED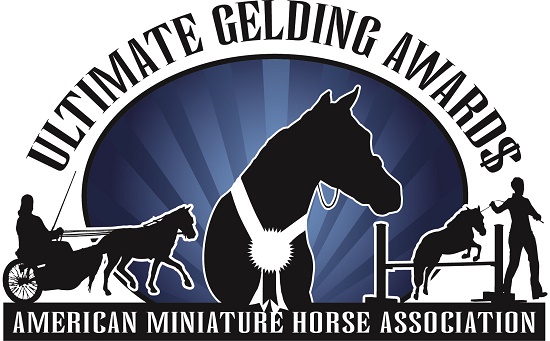 Liberty Auction has ended!