Therapy Trained Miniature Mares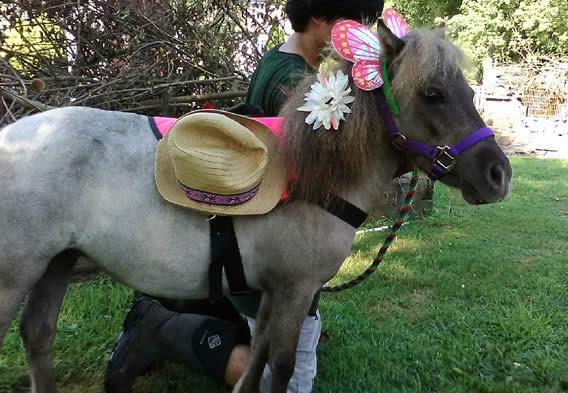 Popcorn
2016 Buckskin Roan Pinto 27" THERAPY Trained Mare
Popcorn is an adorable sweet 27" mare.
She is an in your pocket horse.
Popcorn follows you around like a big puppy dog.
She is the first to say hello and greet you at the gate.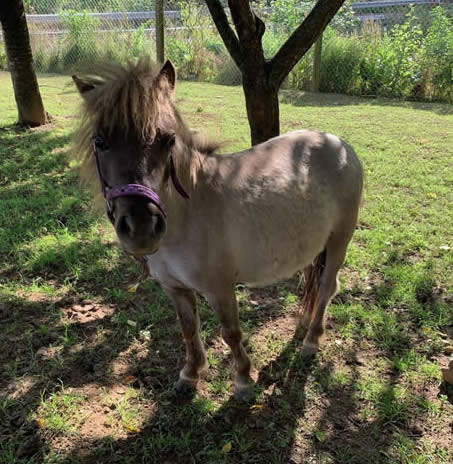 Popcorn enjoys dressing up, getting her picture taken and visiting patients.
She walks up and down steps, goes into elevators, and enjoys loading to go for a ride.
Popcorn enjoys children's parties and loves having her picture taken.
Popcorns experience is in Animal Assistant Therapy assisting patients both young and old through difficult situations.
Even in the saddest of circumstances Popcorn always brings smiles, joy and laughter.
For more information please contact me.
Video upon request
PRICED AT $3,800.00
SERIOUS INQUIRIES ONLY PLEASE!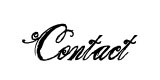 KAREN RUDOLPH (AGENT)
(617) 320-3313 (text please - I'll call/text back)
karen@minihorsesales.com

Located in Bucks County, PA

(021420X) Ad updated 8/12/2019
"Niceties for Necessities" Mini Service Diaper by Mini HorseFeathers
If you do therapy work with your Minis, you NEED this!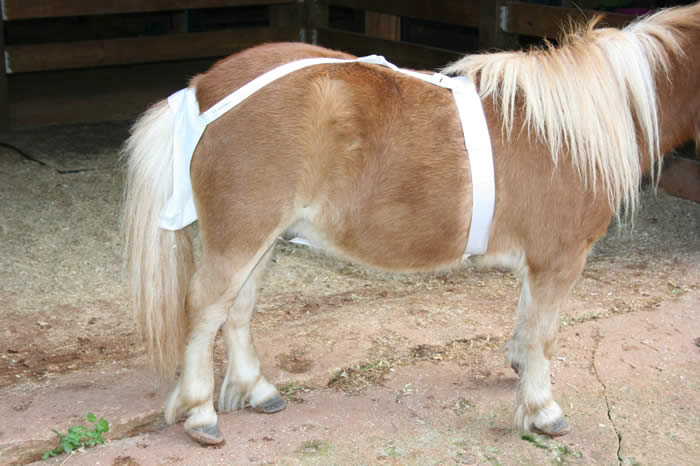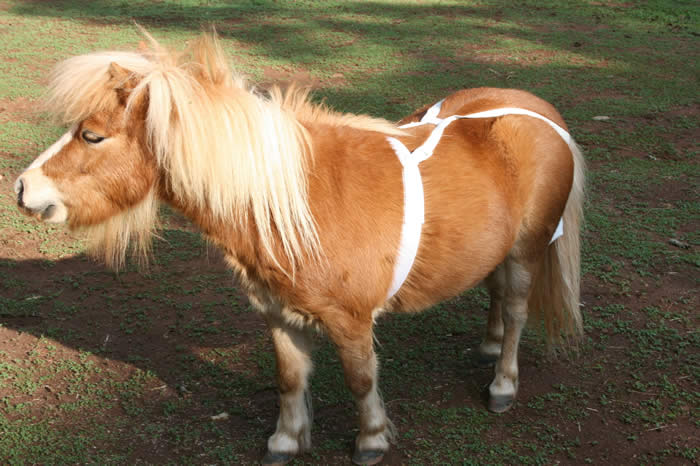 Minis and their unlimited powers of love and healing should not be limited to the barn and barnyard.
"Niceties for Necessities" Mini Diaper is easy to use, comfortable, secure and effective on your mini.
The simple strap system has a very adjustable surcingle belt as well as adjustable body length straps.
The 'catch' bag is made of an impermeable rubberized fabric inside and a handsome matte finish outside. (Standard Colors are Black or White, designs are available by special request)
This wonderful accessory will open doors for your mini as a service animal or for any special occasion where your mini may work, live or play indoors.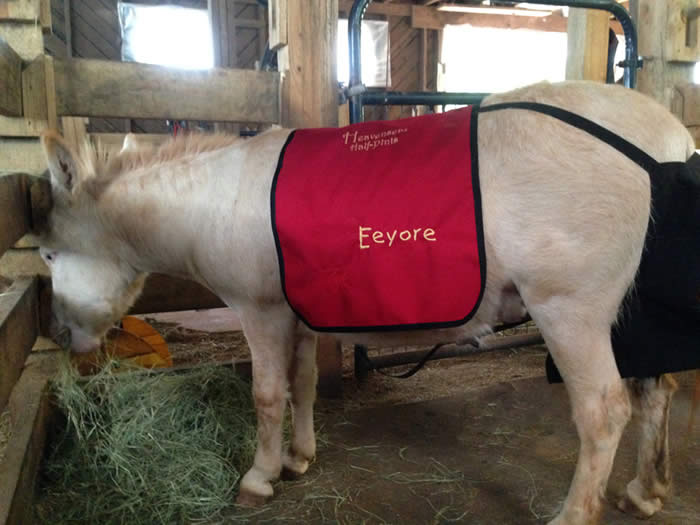 Mini HorseFeathers has designed unique attachable coverlets with customized embroidery (shown in product images) starting at $29.00* for a cover with text embroidery, if you have a logo or other artwork please call for a quote.
*Please add instructions on Custom Text for Coverlet when you Check Out in the window:
"Order Instructions and Comments"
CLICK ON LOGO BELOW TO PURCHASE PRODUCT ON OUR SPONSOR'S WEBSITE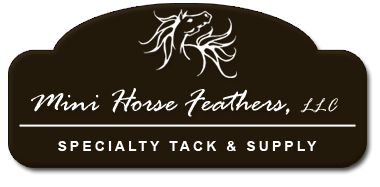 IDEAL CHRISTMAS GIFT!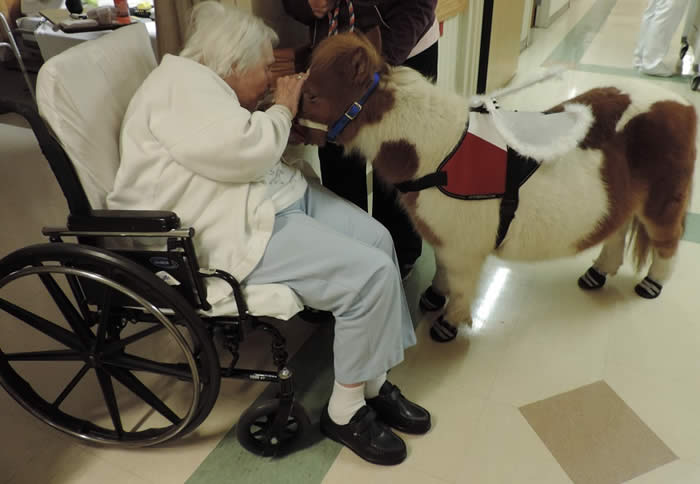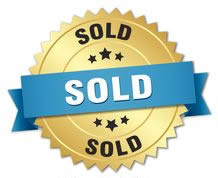 Squeaky
Sweet SWEET Therapy Certified Sorrel Pinto Mare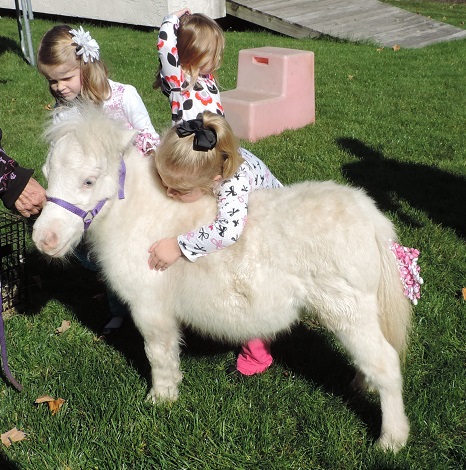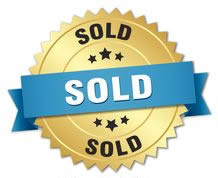 Snow Angel
Maximum Expressed Tovero Filly w/Blue Eyes - AMHR Eligible
Snow Angel comes with her Therapy Horse Registration & Therapy Vest
Snow Angel is a DARLING coming yearling mare (foaled 3/26/2013). She is AMHR eligible & should mature around 27" tall. She is incredibly sweet and friendly and LOVES people.