Driving Mares offered for Sale

Sara May
2007 Minature Horse 33" Palomino Pinto Driving Mare
SELLS WITH HER CAMPTOWN HARNESS w/FREEDOM COLLAR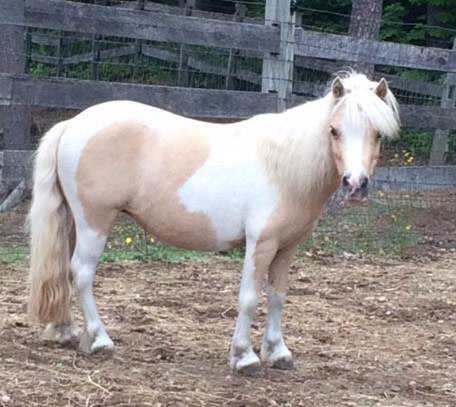 Unknown Sire x Unknown Dam
Foaled 1/1/2007
We LOVE Sara May & we are SURE you will fall in love with her too!
Sara May has been professionally trained to drive.
Although she has no show experience, her current owner feels she will excel in Combined Driving Events (CDE) and in the hunter/jumper Miniature classes.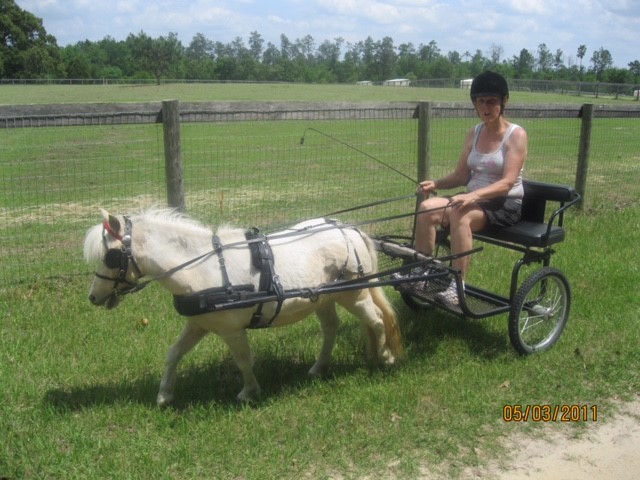 The price of her CAMPTOWN harness with freedom collar (see photo at right) is included in her sale price.
Sara is an easy keeper -
- kind and sweet and totally LOVES to be loved on.
Her owners are heading south soon and need to find their sweet girl a new home before fall.
She'e healthy and up to date on vaccinations, dental and hoof care. Ready for her new forever home!
FAIRLY PRICED AT $1,500.00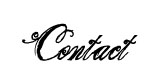 MEREDITH MOORE
978-821-9055
may05291953@gmail.com
Located in Foxboro, MA
(717) Ad updated 6/27/2016
Century Oaks Velvet Jewel
(Velvet)
AMHA/AMHR 2007 Solid Black 33" Driving Mare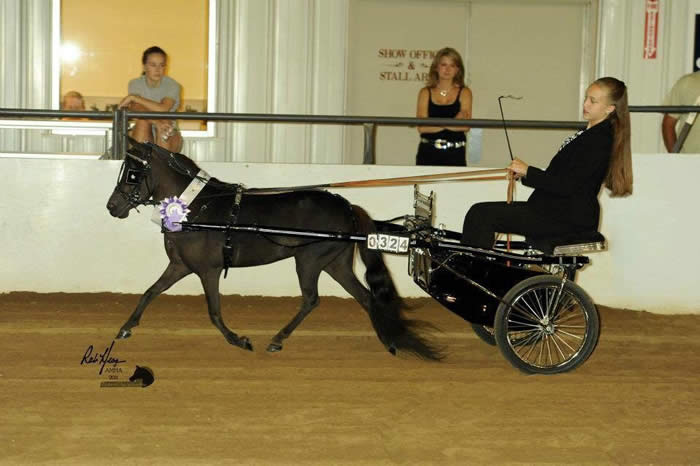 Lucky Four Velvet Supreme TymesTu x Freedom Hill Farms Fast Dance
Foaled 3/03/2007
Looking for some excitement and a new adventure?
This double-bred Black Velvet mare might be just the ticket!
Velvet has been successfully shown in driving. She's a HUGE, fluid mover with lots of power and drive.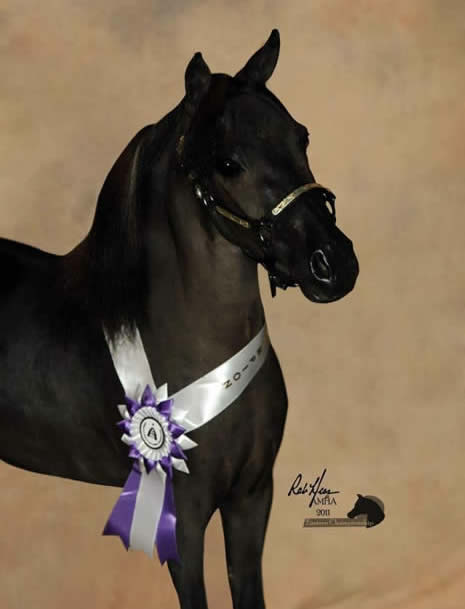 Her owner had planned to retain her but with college classes and other responsibilities, this mare's talent is being wasted just standing in her pasture.
Velvet is already an AMHA Regional Reserve Champion & her talent seems endless.
She's not mare-ish at all.
Velvet has an excellent temperament and is a joy to have in the barn. She's sweet and kind - a real "people" horse.
Velvet has a great work ethic.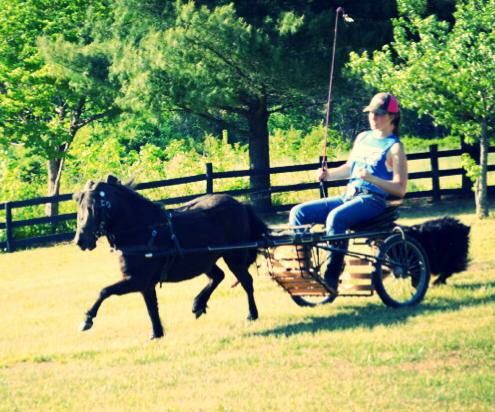 With her exemplary pedigree, she could be a future broodmare.
She by an AMHA National Champion double-bred LITTLE KINGS BLACK VELVET grandson.
Her dam is classically correct mare that has been a super producer for Century Oak Farm.
She's priced right! Please inquire - owners must decrease their workload!
Offered at $2,200.00
To the perfect home only!
Contact Joni Charles
336-972-8393
jcharles0153@gmail.com
Located in Winston-Salem, North Carolina
(416) Ad updated 5/30/2016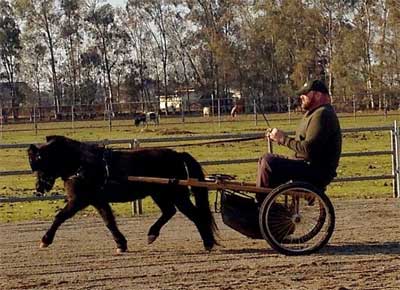 Little Kings Sheza Swan
(Gigi)
AMHA 2010 Solid Black 33.5" DRIVING Mare
SOLD!
SOLD from this page:
Little King Sheza Swan (May 2016)
Mulligans Run Dreams Rogue Dancer (November 2015)
MRMs Chivas Regal (September 2015)
Mini Ridge Jazz Dancer (August 2015) Heading Overseas!
Buckeye WCF 1 Hot Unforgettable (July 2015)
MiniMotions I Fancy Dapper Dan (March 2015)
Buckeye WCF Summer Dance (July 2014)
Lymricks Vegas Showgirl (April 2014) Congrats to the Weis Family
2 B Patsy Cline (March 2014) - sold to Sweden! Congrats to Eva Rubin!
MTC Scarlett Lass (February 2014) Congrats to Kim Audet