Driving Mares offered for Sale

Cutter Gaps Lady Drummer
(Lady)
AMHA Registered 2012 32" Sorrel SHOW - DRIVING Mare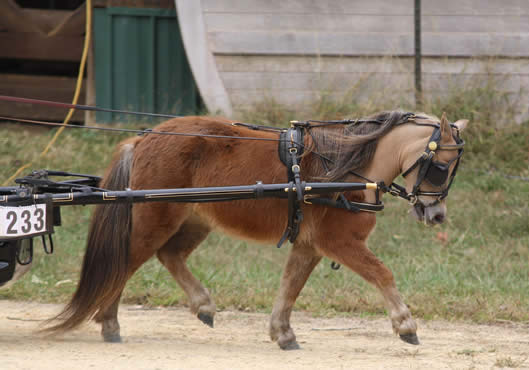 Libertys Echo Drummer   x B & B Lady Come Lately   
Foaled 4/21/2012
Looking for a super fun & talented show partner?!
Consider this sweet & talented young mare!
Lady has an awesome work ethic with a great attitude.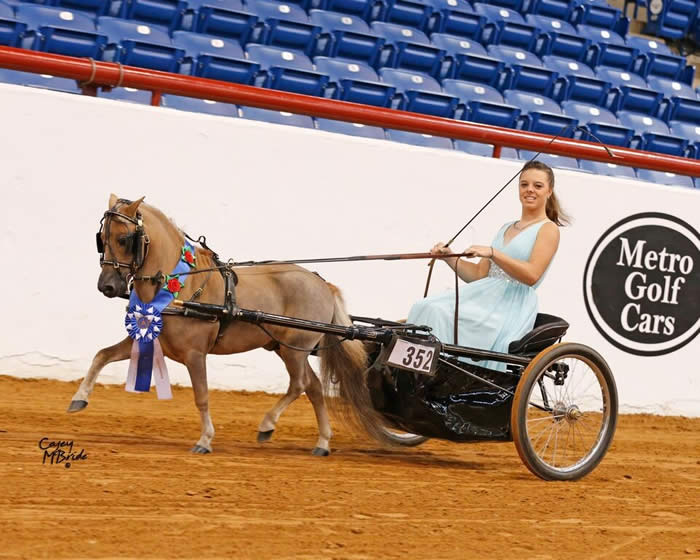 Although she is still green in the cart, she has a great mind and she's eager to please.
 Lady is super sweet and a joy to be around.
With some finishing touches she will be ready to show in 2017.
She's going to make a phenomenal Classic Pleasure Driving Horse and all-around candidate for her new owner!
Lady's sire, Libertys Echo Drummer (pictured above, at right) is a 4x World Champion and 4x Res World Champion -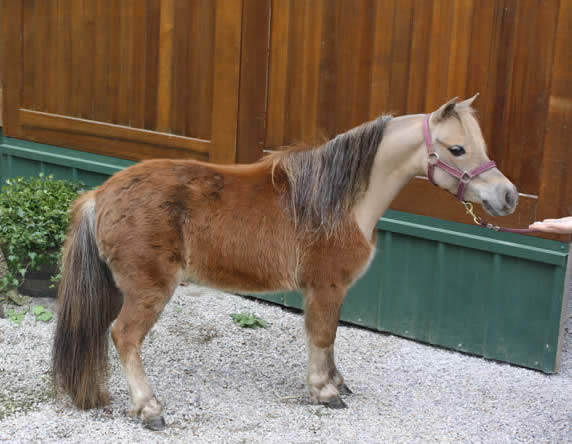 - winning in both HALTER and PERFORMANCE.
Lady's dam is a talented and pretty appaloosa - so it could be that her offspring may produce SPOTS! 
Her owner has been busy with College so Lady needs a new show partner for 2017.
Well priced at $2,000.00
Emilie Burgin
www.burginfamilyfarm.com
828-442-4327
eburgin@montreat.edu
Located in Marion, North Carolina
(1216) Ad updated 11/5/2016
Running Brooks Black Velvet
(Velvet)
AMHA/AMHR Registered 2006 34+/-" Black Driving Mare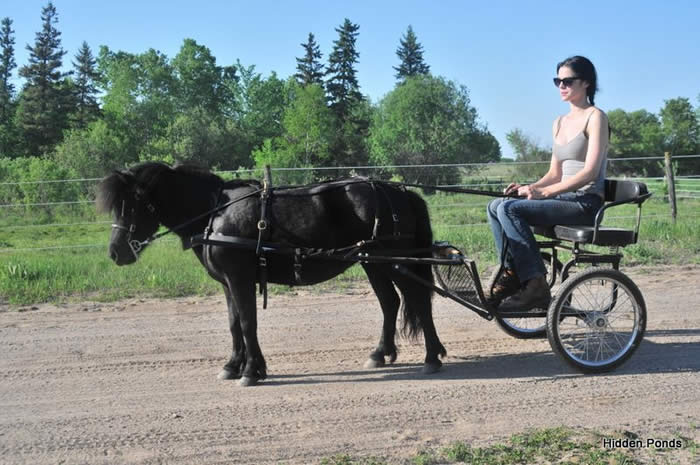 Double S Acres Smooth Talker x Flabys Madonna
Foaled 4/01/2016

Measured 34.75" in 2016 AMHR official measurement & could measure 34" with trimming.

This pretty mare is an OWN DAUGHTER of Double S Acres Smooth Talker -
- Hall of Fame stallion with multiple Supremes and National Top Ten.

She has been shown extensively in 2016, both AMHR and open circuit.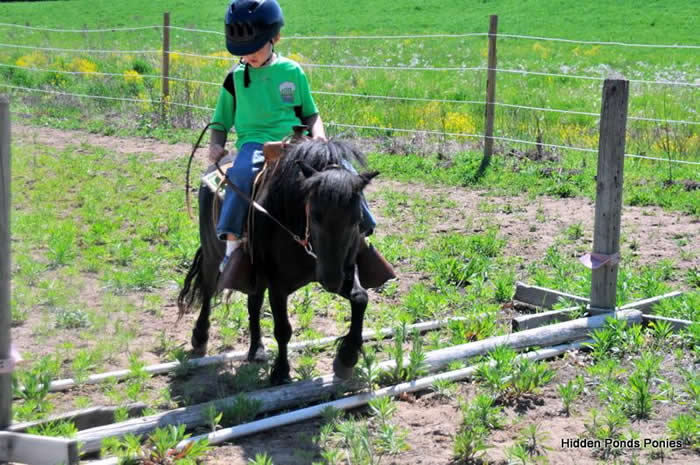 Although she is well broke to drive, she could use some fine tuning for showing competitively in AMHR.
She has won in open, doing very well and winning against the big horses with three unique trot speeds.
She is novice safe and kid safe, and is really fun to drive.
She is also broke to ride, and has been ridden alone by novice kids, and lead by kids as young as 2.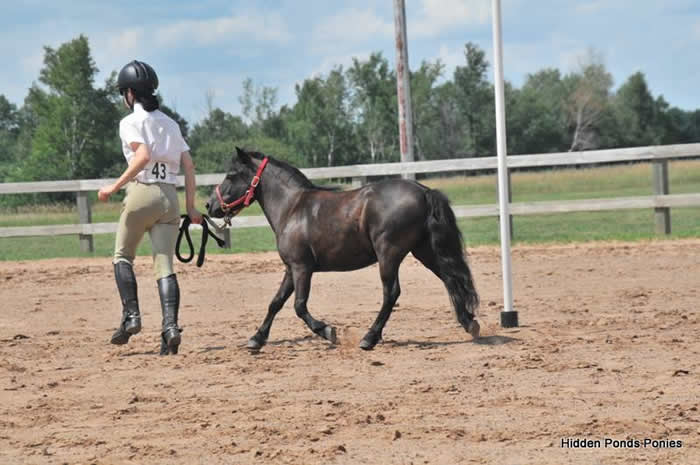 She would be an excellent youth pony for riding and driving.
She has been shown by youth and adults, and has been to school!

She is road safe for driving, but I have only used her for novice kids, which was limited to the outdoor arena and round pen.
She is rather small for trail riding with big horses, so while I think she would be safe, I have not used her for it and am not sure she would be able to keep up.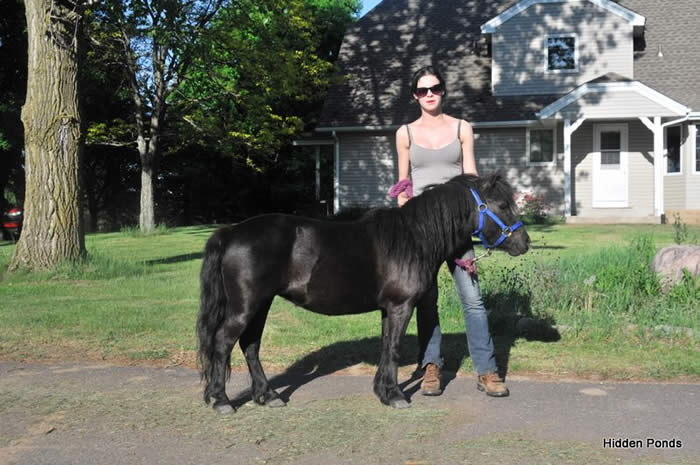 She measured officially at 34 3/4" this year, but might be able to go under.
As I only had one mare to show, I did not care if she was an over or under mare, so when she was measured, she was not freshly trimmed and I did not square her properly to try to get her under.


Velvet has been used primarily as a performance horse.
As Hidden Ponds Ponies does not breed miniature horses, she has been used exclusively as a show pony, and to our knowledge has not been bred.
She has no bad habits, and clips without being sedated (including her ears),
She loads, stands for tacking, is excellent for the farrier.
Velvet is all-around just a nice little pony.
She has AMHA papers and they are now up top date-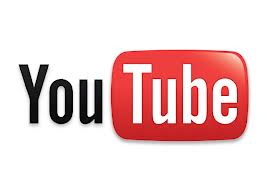 She is up to date on vaccinations and Coggins.

Velvet is available to an excellent home only for $4,500.00
Kari Newman
HIDDEN PONDS PONIES
kari.newman@gmail.com
952-261-2030
Located in Isanti, Minnesota
(1116) Ad updated 10/20/2016
Samis Exotic Dancer
(Floozy)
AMHA/AMHR 31.5" 2012 Chestnut Pinto DRIVING Mare
TOP DRIVING PEDIGREE
FULL Sibling to 2016 World GRAND Champion Samis Sid Savoy!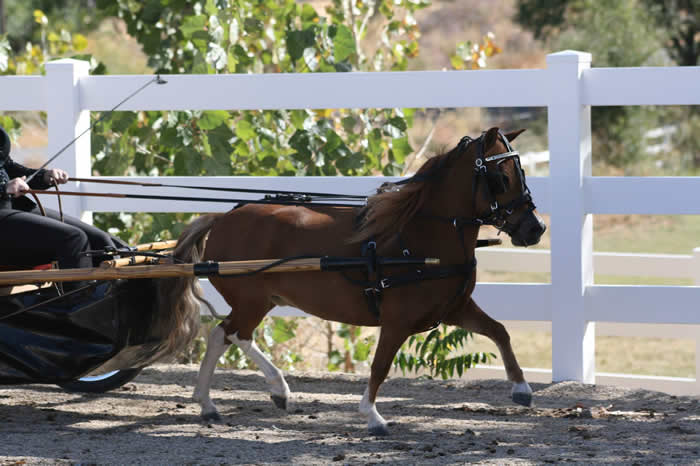 Lucky Four Rebels Regalaire x Samis Indiana De Banana
Foaled 4/22/2012
Floozy comes from some of the best performance bloodlines in the industry.
Floozy's dam, "Indiana" is a direct daughter of AMHA NATIONAL GRAND CHAMPION SENIOR STALLION, Shadow Oaks Top Banana.
Floozy's full siblings include:
Samis Tripoli - 2014 World GRAND Champion Roadster Horse
Samis Vegas Knights - 2010 World Grand Champion & 2014 World Res. GRAND Champion Classic Pleasure Driving Horse
Samis Sid Savoy - Multiple World Champion Single Pleasure Driving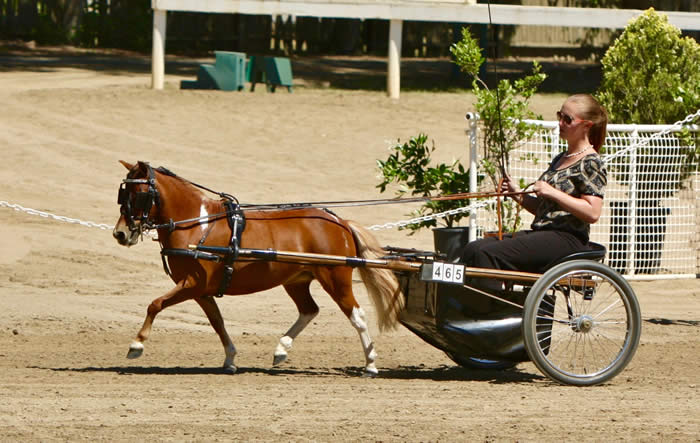 Floozy has already been getting noticed in her first year showing.
During the 2016 show season she has already earned firsts in Country Pleasure Driving.
Floozy loves to drive and with additional miles should continue to improve.
You know what you are buying because she has never had any leg enhancements used on her!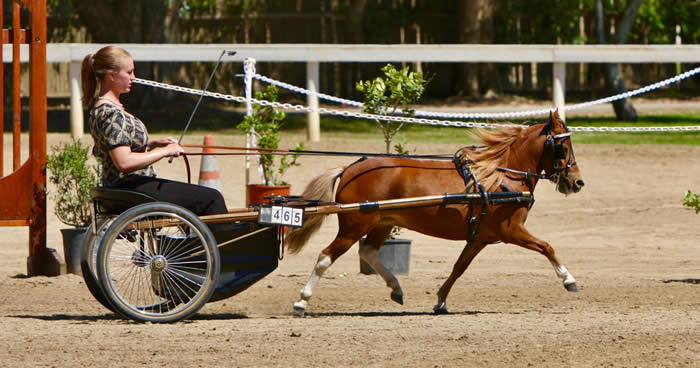 Floozy shows fantastic potential for roadster and with additional training may end up being a Single horse.
She is confident and forward moving, which are both qualities I love.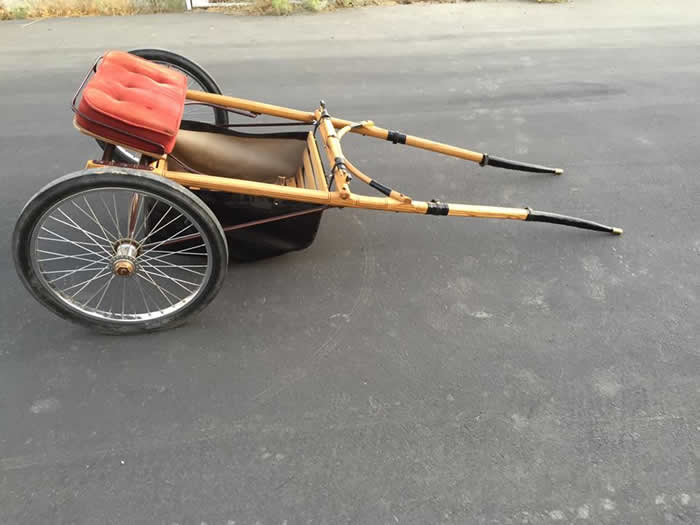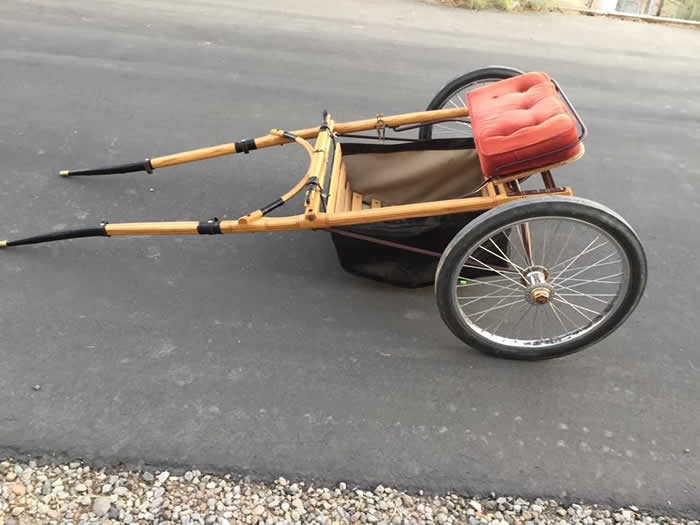 After she has shown for you, her bloodlines will allow you to produce some of the best moving horses in the industry.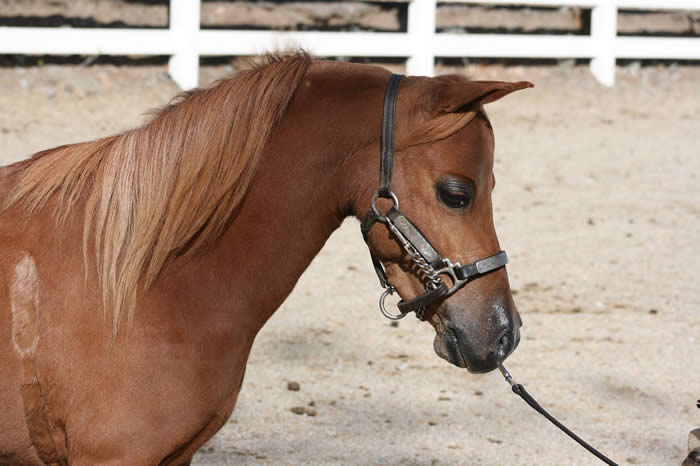 PRICED AT $7,000.00
COMES WITH JERALD SHOW CART AND TOP QUALITY LEATHER SHOW HARNESS!
OR
$5,000.00 PRICED WITHOUT CART & HARNESS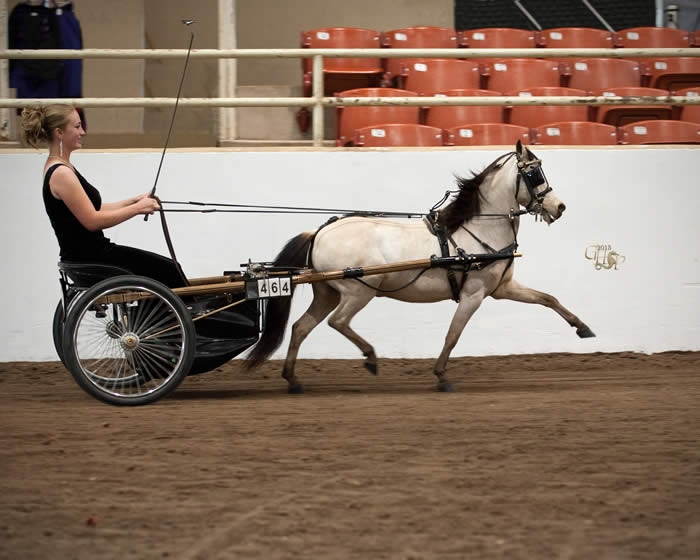 Drive Em Wild Ranch
Cassidy, Madelyn & Christopher Blanton
Reno, Nevada  89511
Phone: (775) 750-7030
(775) 851-8515
E-mail: cassidyblanton44@gmail.com
Drive Em Wild Ranch is a subsidiary of Mad Horse LLC
Located in Reno, Nevada
(916) Ad updated 10/16/2016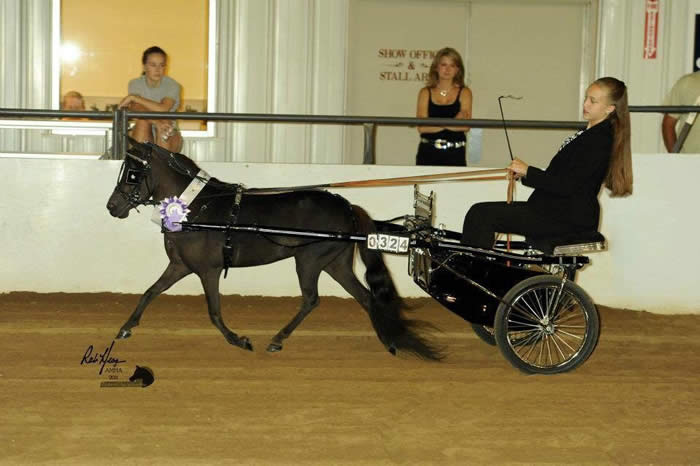 Century Oaks Velvet Jewel
(Velvet)
AMHA/AMHR 2007 Solid Black 33" Driving Mare
SOLD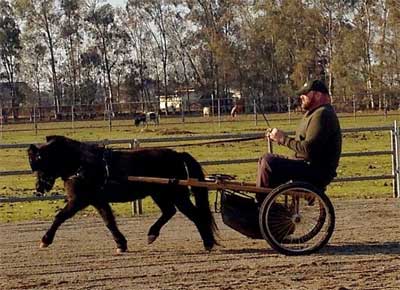 Little Kings Sheza Swan
(Gigi)
AMHA 2010 Solid Black 33.5" DRIVING Mare
SOLD!
SOLD from this page:
Century Oaks Velvet Jewel (October 2016)
Little King Sheza Swan (May 2016)
Mulligans Run Dreams Rogue Dancer (November 2015)
MRMs Chivas Regal (September 2015)
Mini Ridge Jazz Dancer (August 2015) Heading Overseas!
Buckeye WCF 1 Hot Unforgettable (July 2015)
MiniMotions I Fancy Dapper Dan (March 2015)
Buckeye WCF Summer Dance (July 2014)
Lymricks Vegas Showgirl (April 2014) Congrats to the Weis Family
2 B Patsy Cline (March 2014) - sold to Sweden! Congrats to Eva Rubin!
MTC Scarlett Lass (February 2014) Congrats to Kim Audet