Miniature Horses Wanted & Homes Wanted For Minis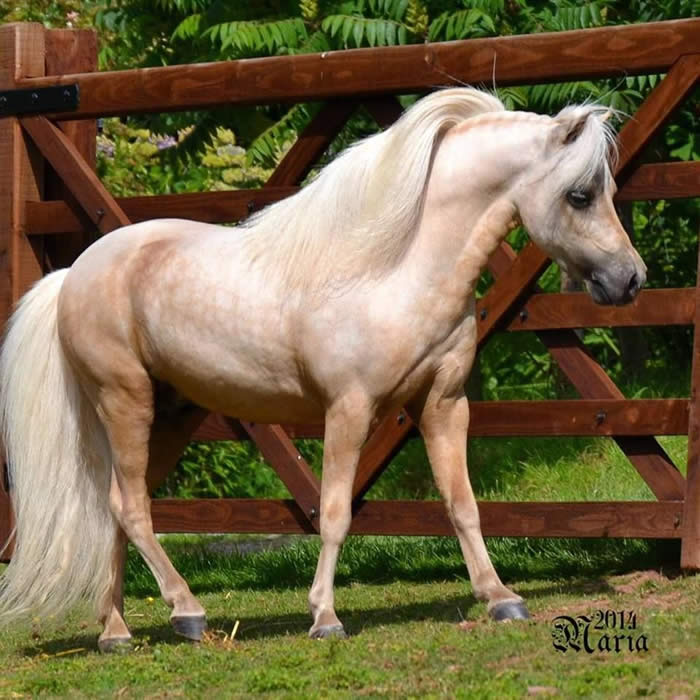 Miniature Horse Mare Wanted
Small (30" or under) PALOMINO mare wanted.
Must be CALM and easy to manage.
AMHA & AMHR Registered
PRICE REFLECTIVE ON QUALITY
PLEASE ONLY MESSAGE IF YOU HAVE A SMALL, PALOMINO MARE FOR SALE!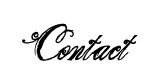 Lisa
DeVito Equestrian Center
h0r5e55@aol.com
(925) 934-6731
AD POSTED 1/21/2022
Miniature Horse Mare AMHR/Shetland wanted!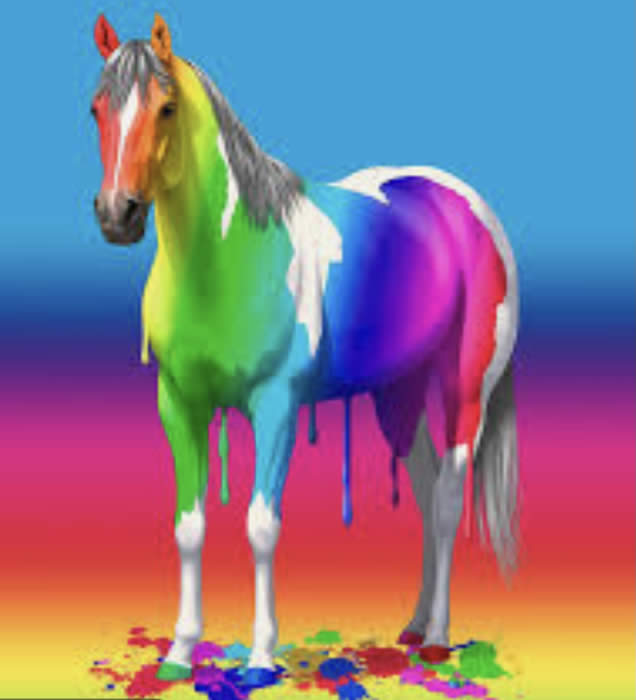 We are looking for an ASPC/AMHR mare or filly that can be transported after AMHR 2022 Nationals
It can be a weanling, young mare or a pregnant mare.
The expected height should be around 36-38 inch.
It should be a sweet, correct mare that has loud markings. We love blue eyes, bald faces and wild overo markings.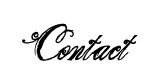 Amber & Ricardo Dorst
Dahvynya Stables
The Netherlands
Updated 1/18/2022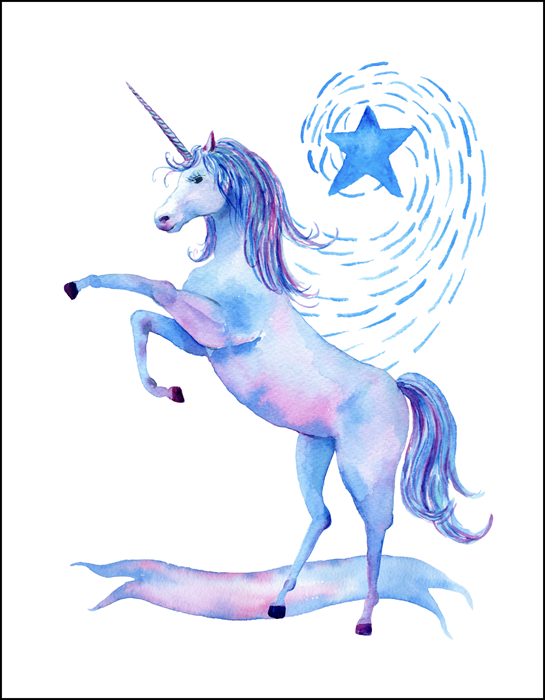 ISO - Searching for a Driving "Unicorn"
SERIOUS intermediate older driver in the mid-Atlantic area but will consider traveling or the perfect "unicorn"
Looking for an exceptional Miniature Horse for pleasure, Dressage and potentially CDE (Combined Driving Events)
MUST HAVES:
Beautiful, correct mover
Good Motor
KIND, willing temperament
Strong, correct temperament (Shetland or crosses preferred over finely built horses)
36" to 39" (39" is a FIRM maximum, measured at the WITHERS)
GELDING preferred but will consider a mare or stallion with impeccable manners
PREFERENCE for an experienced driving horse but will considered lightly started prospects
No preference on color
PRICE COMMENSURATE WITH QUALITY OF HORSE AND TRAINING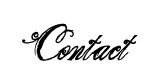 Contact: (email only) c5nest@gmail.com
PLEASE MENTION YOU SAW THIS "WANTED" AD ON OUR WEBSITE!
ISO Experienced Driving Miniature Horse
PLEASE READ ENTIRE AD BEFORE RESPONDING
Looking to purchase a Miniature Horse experienced with driving. Must be tolerant of occasional handling by well monitored childen.
Horse should be well built, healthy and sound.
Pedigree and in-hand showing record is of little priority.
Buyer located in Connecticut
EMAIL HORSE INFORMATION, PHOTOS AND VIDEO TO ELIZA!
Total budget for perfect horse is $3,000.00
Eliza Hedegaard
liza.hedegaard@gmail.com